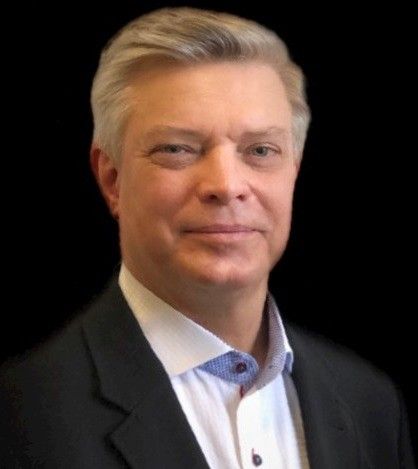 KEN GREENE, FORMER Radisson Hotel Group president for the Americas, will serve as interim president and CEO for AAHOA. He will serve in the position until a permanent replacement can be found for Cecil Staton, who stepped down from the role on Monday.
Some AAHOA members welcomed the change in leadership, saying the association need to move in a new direction.
A challenging point in time
Greene will now help lead AAHOA into the nation's recovery from the COVID-19 pandemic, the association said in a statement on his appointment. He has been involved with AAHOA throughout his career, which along with his leadership at Radisson includes serving as president and CEO for Delta Hotels and Resorts and in various roles at Cendant Corp. and Wyndham Worldwide. Greene also founded Greenehouse Consulting, which focuses on acquisitions, management and advisory services to the hospitality industry, after he left Radisson in December 2019.
"Ken will be leading the Association in an interim capacity during a critical time for AAHOA Members and the hotel industry," said Biran Patel, AAHOA chairman. "We are confident his experience, relationships, and extensive knowledge and appreciation of the industry are the perfect fit to serve in this capacity as AAHOA members continue down the road to recovery."
Greene called AAHOA's nearly 20,000 members "the heart and soul of America's hospitality industry."
"I am eager to step into this interim role, working alongside the hotel owners who drive our industry forward each and every day," he said. "As our industry recovers from the COVID-19 pandemic, it's a critical time for owners and America's tourism industry, and I'm looking forward to bringing my extensive experience to the organization to help propel America's hotel industry forward on the path to recovery."
No reason given
AAHOA on Monday also announced that Rachel Humphrey, the association's executive vice president and COO, also would be resigning on Aug. 7, the day after AAHOA's 2021 Convention and Trade show in Dallas finishes.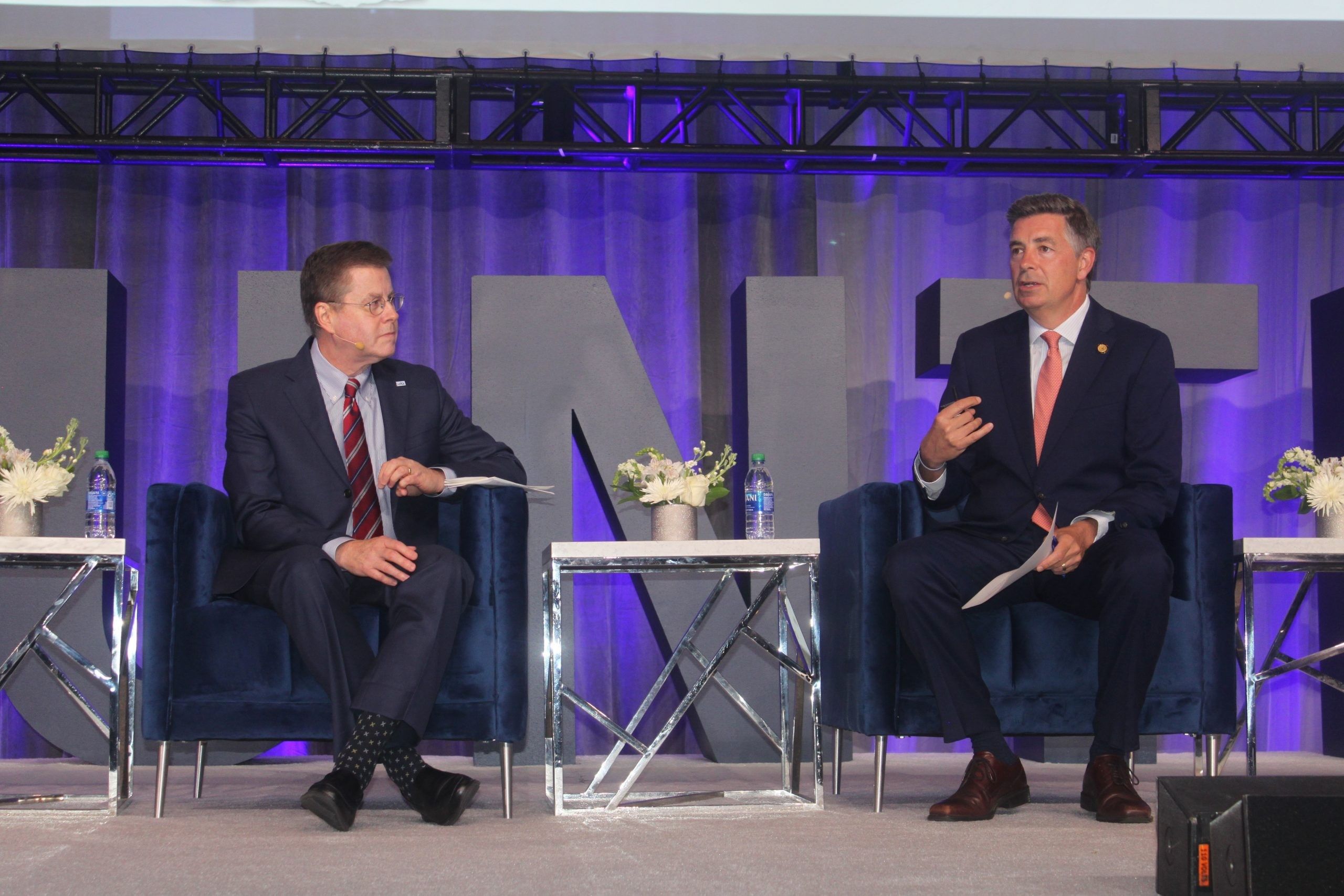 Humphrey also once held the position of interim president and CEO after the departure of former AAHOA President and CEO Chip Rogers.
Despite multiple requests for clarification, AAHOA has not released a reason for the departures.
Several AAHOA members came forward after news of Staton and Humphrey's departure broke to say the resignations signaled a welcome change. They said the association has strayed from its original mission of defending hotel owners against exploitation and failed to follow its own bylaws.
"I am happy to learn that, AAHOA leadership has awakened and better late than never," said Sunny Gabhawala, a lifetime member of AAHOA since 2006 from Crawfordsville, Indiana. "I trust the new management team shall be appointed with great caution and focus on members interest only."
Gabhawala said he is a former AAHOA regional director and director at large.
Another lifetime member, Janak Patel of Greensboro, North Carolina, said members are optimistic that the association's change in leadership will "bring a strong vibe" among the AAHOA board.
"Members' interest should be the utmost priority for new leadership," Janak said.
Sagar Shah, president and co-founder of franchisee advocacy group Reform Lodging and managing principal at Yatra Capital Group in Philadelphia said "the vast majority" of AAHOA membership would welcome news of the resignations.
"Unfortunately, over a period of years, the organization deviated from its original founding principles which were to combat rampant discrimination and the marginalization of Asian American hoteliers," Shah said. "With a current agenda that considers the words, "fair franchising' to be a taboo and off limits subject, there is no doubt in my mind that those in leadership roles within AAHOA finally heard the message loud and clear; that franchisee concerns need to be at the forefront and anyone that stands in the way of that, does not belong in any executive capacity."
Shah said Reform Lodging and similar groups were created to address owner-centric concerns.
"While Reform Lodging will continue its mission to vigorously advocate for hotel owners of all stripes, it is encouraging to see much needed change happening within the industry and its respective associations," he said. "Many within the membership are sick and tired of waiting for AAHOA leaders to see the daylight and address concerns especially those tied to franchisor relations, which continue to deteriorate."