Together we'll forever change the way data drives Business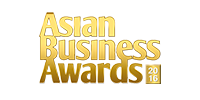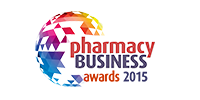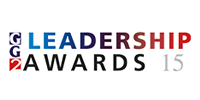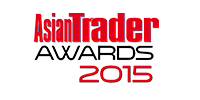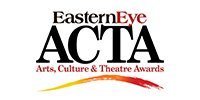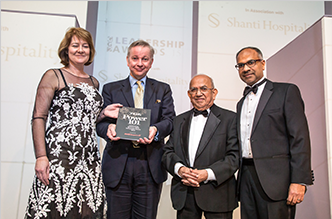 GG2 LEADERSHIP AWARDS 2016
The leading CEO of Reckitt Benckiser, who has led his company to unprecedented levels of growth, scooped the top accolade at the GG2 Leadership Awards.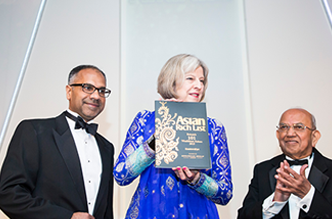 PHARMACY BUSINESS AWARDS 2016
In its 16th year, the Pharmacy Business Awards shone a light on the critical role community pharmacy plays in an NHS struggling against a dearth of funds
and overwhelming patient demend…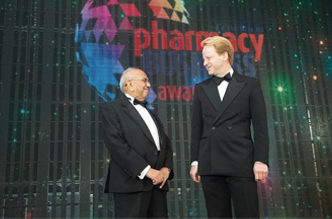 ASIAN BUSINESS AWRDS 2016
THE ASIAN BUSINESS Awards, which celebrate the success of entrepreneurs from the commumity, are open for nominations ahead of the annual event in Spring 2016.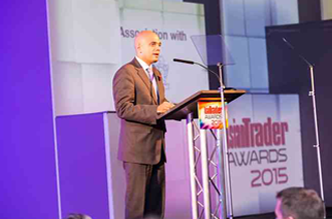 ASIAN TRADER AWARDS 2016
LONDON retailer Hitesh Patel was named Asian Trader of the Year at the 27th annual Asian Trader Awards, the top event in the grocery industry calendar.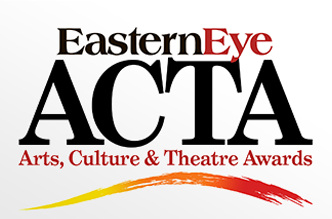 About The Group
Asian Media & Marketing Group was established in the UK in 1968. Today our business operations include offices in the US, UK and India. Our websites attract 100,000 unique visitors each week and our business and consumer publications reach over 500,000 readers each month.
We provide cost-saving services for publishers and businesses that include: design; layout of magazines, newspapers, directories and catalogues; digital publishing, printing, subscription packaging, distribution and verification; web design, newspaper, magazine and online advertising and promotions, direct marketing – mailing and door drops; event management; translation services and calf center services for research, debt recovery and sates.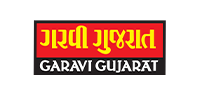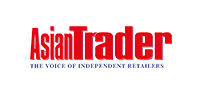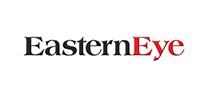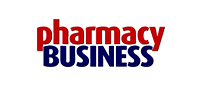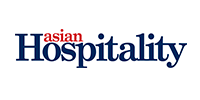 <!–
–>