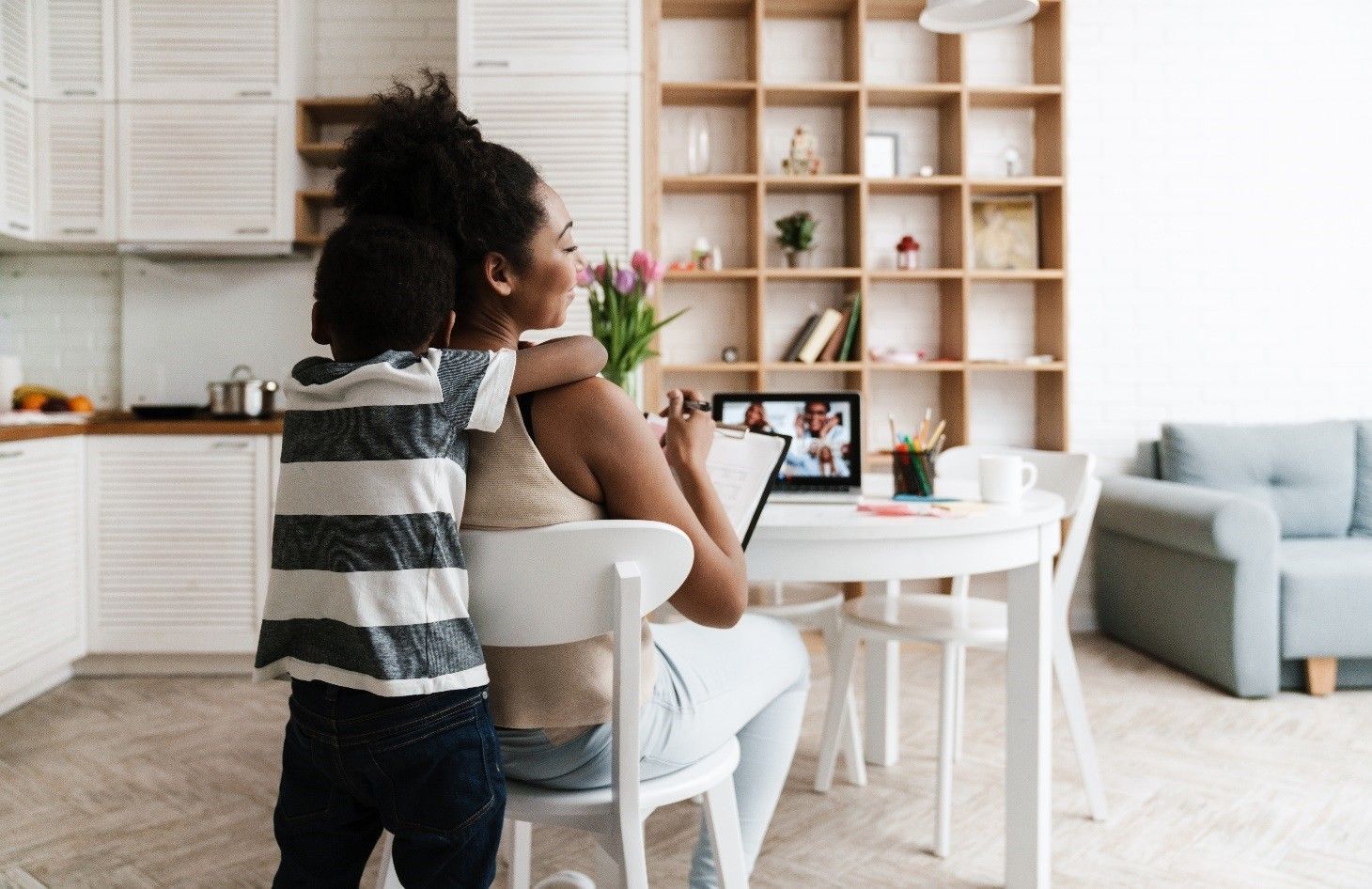 ONE DAY IS not enough to celebrate moms, so La Quinta by Wyndham has created an entire program for them. The brand's "Thankful for Mom" program will include opportunities for moms to connect and deal with stress over the holiday season, along with lessons from actress and podcast host Katie Lowes.
The inspiration for Thankful for Mom comes from a study La Quinta conducted earlier this month that found more than 60 percent of moms are the person in families who plans vacations. Also, 82 percent of moms say that holiday planning is more stressful than it used to be, saying their top stress drivers include packing for the whole family, planning activities and scheduling pet care. For that reason, 78 percent of respondents said they're more tired after a family vacation than before they left, suggesting that the family vacation isn't really a vacation at all.
"Moms are among the many unsung heroes of the pandemic – balancing work, life, school, parenting, and of course, travel," said Carolina Matias-Perez, La Quinta's senior director for brand marketing. "Data routinely shows that in most families, mom, in addition to everything else she does, has to play travel planner too. Not surprisingly, it can be stressful. Thankful for Mom is about extending moms a lifeline while letting them know they're not in it alone."
Thankful for Mom comprises a series of three free virtual meetups beginning Nov. 3 and runs weekly through Nov. 17, just before Thanksgiving. Each 90-minute session features parenting, travel and lifestyle experts sharing how-to insights, hands-on tips, and inspirational stories. They begin at 8 p.m. ET.
Lowes is one of the speakers featured in the Nov. 3 meetup. She is best known for her role as Quinn Perkins in the ABC political drama series "Scandal" and she hosts the podcast "Katie's Crib," where she talks with guests about parenthood while sharing her own experiences as a working-mom.
"Moms are the real warriors at confronting life's challenges headfirst, which is why I am thrilled to team up with La Quinta in bringing moms together for conversations around topics that matter most to them," said Lowes. "As a mom, I know firsthand the job is like running a never-ending marathon that shifted to a non-stop roller coaster during the pandemic. This year, more than most, every mom should be thanked—and most importantly, celebrated."
Additional speakers being featured throughout the meetups include blogger Sarah Wagner, boss mom and host of Disney Family Sundays Amber Kemp-Gerstel, and entrepreneur Karla Lu, among others. Meetups will center on common challenges faced both by working and stay-at-home moms, including, traveling with the family, itinerary planning, packing tips, business travel, entertaining the kids, self-care and more.
The complete schedule and list of speakers is available at www.lq.com.
In September, the 2021 U.S. Family Travel Survey found that as many as 88 percent of U.S. parents are likely to travel with their children in the next 12 months.