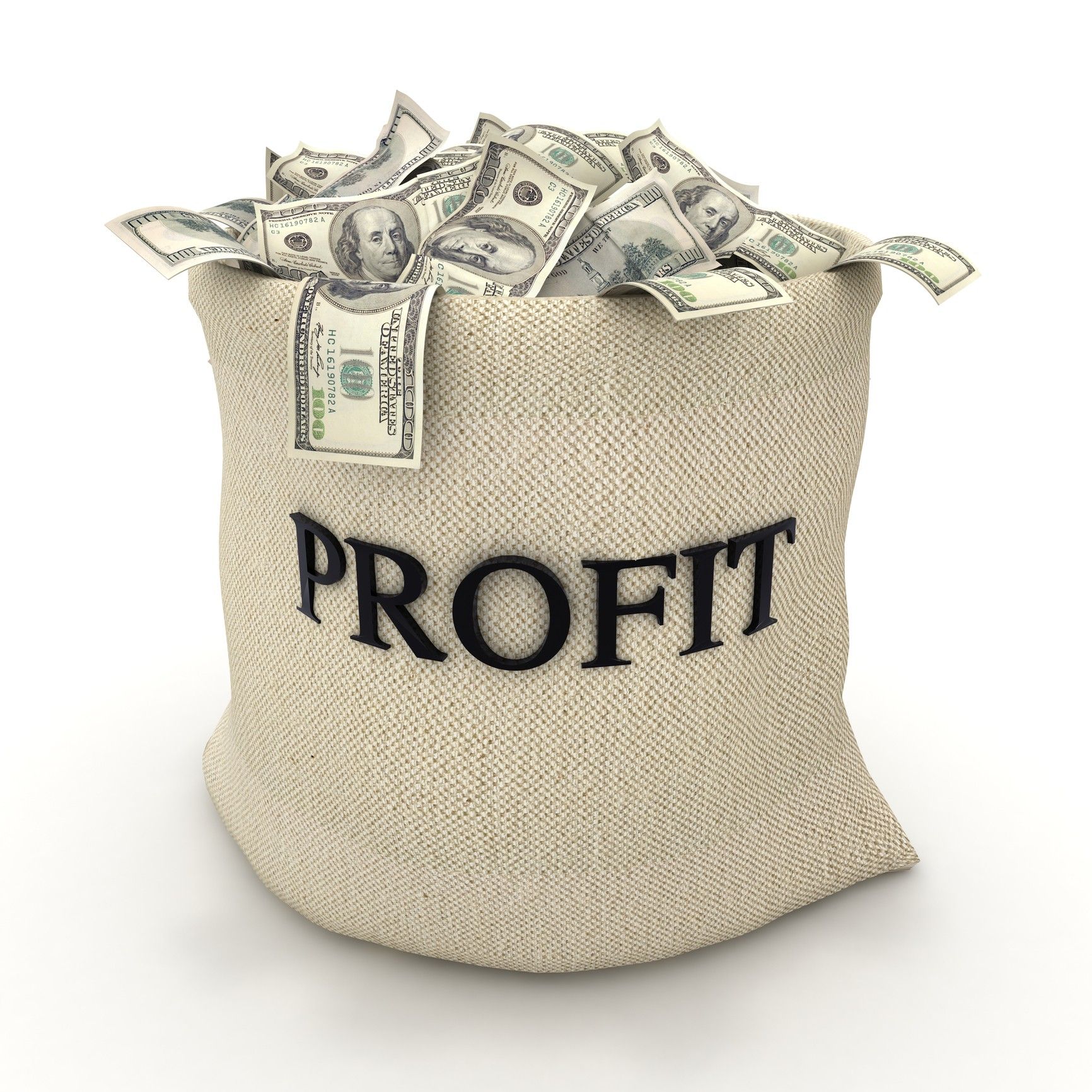 MONITORING GOPPAR PERFORMANCE allows hoteliers to make smart decisions about running their business as they consider all revenue streams and cost variables, according to HotStats. The focus should be on maximizing profit rather than just increasing revenue.
GOPPAR is calculated by taking total revenue, subtracting total departmental and undistributed expenses, then dividing by the total number of available rooms, according to a blog post by HotStats. GOPPAR index measurement gives guidance about why a hotel is either outperforming or underperforming its direct competitors, allowing a hotel owner to make critical changes to improve business, it said.
In February, GOPPAR for U.S. hotels was down 33 percent compared to February 2019, whereas  RevPAR was down 26 percent for the month. It provided evidence that costs were eating farther into the P&L in February.
"RevPAR in 2021 for U.S. hotels was up 77.9 percent compared to a year ago, while GOPPAR was up 488 percent. Year 2020 was a difficult year for the hotel industry due to COVID-induced lockdowns. But the overall rise in GOPPAR could be indicative of better revenue mixed with better cost containment," HotStats said.
"In the hotel industry, revenue is a sprint and profit is a marathon. For a runner like Usain Bolt, all that matters is running fast—the revenue. So, when the gun sounds, all he cares about is getting to the finish line as quickly as possible without any regard for things like fatigue. But a marathon runner has to account for many variables—revenue and expense. He or she can't expend all their energy from the gate because it's a long race to the finish line," HotStats added. "Unlike Bolt, hotels are a long-distance run, where profit is the ultimate goal. If revenue is the quick win, profit is what keeps a hotel in the winner's circle for years to come."
According to HotStats, revenue in hotel industry is like gasoline for a car and the output is profit.
Revenue is nice, but profit is better. All revenue is not created equal and this industry is geared off revenue. But profits are what matters. Focus on profits, not revenue," said Tyler Morse, CEO of MCR Hotels, the fourth largest hotel owner/operator in the U.S., with blue-chip properties including the TWA Hotel at JFK.
Recently, HotStats revealed that GOPPAR of U.S. hotels hit $65.98 in February, its highest point since October last year.