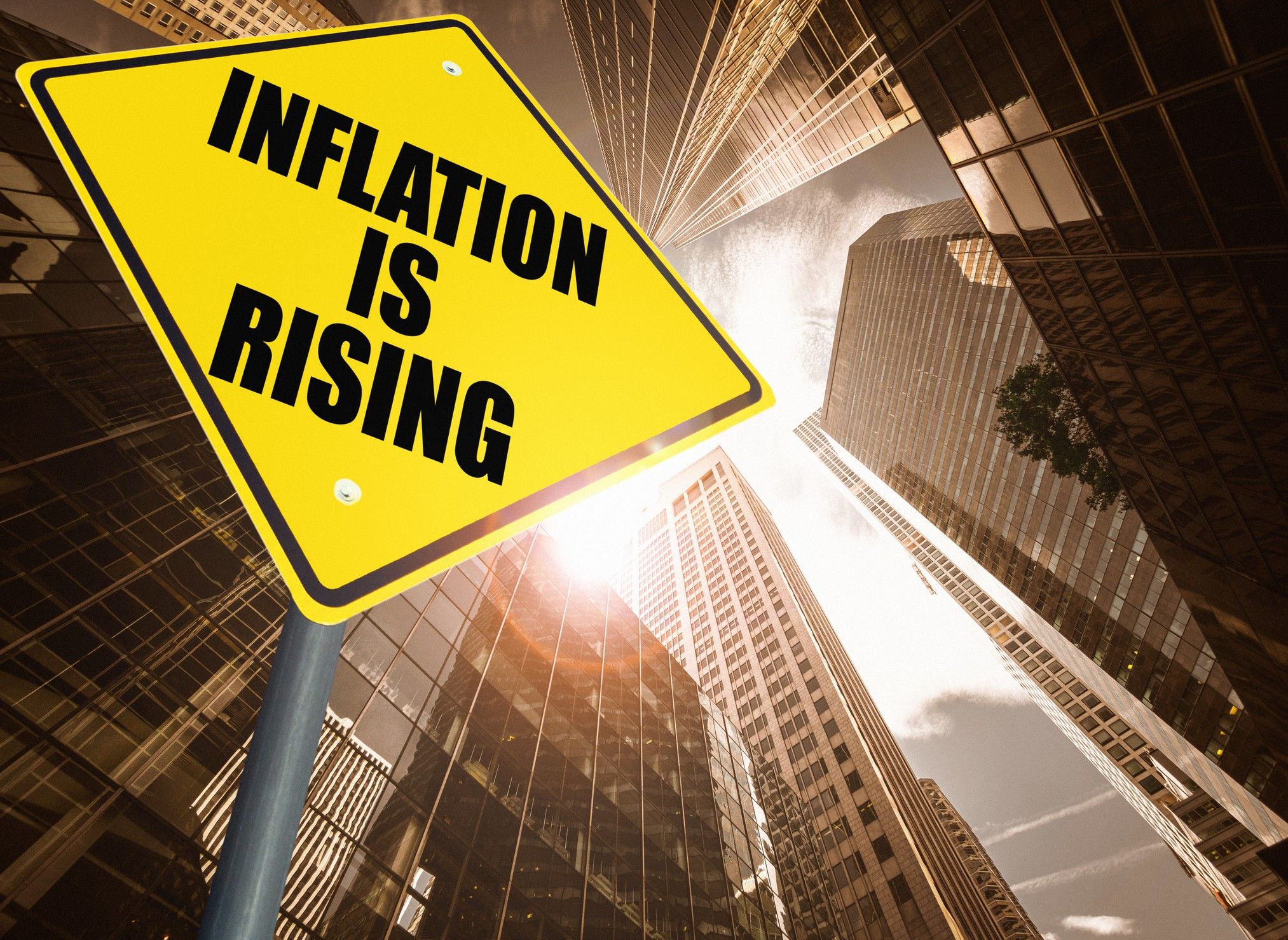 GOPPAR OF U.S. hotels hit $65.98 in February, its highest point since October last year and more than $40 more than in January, but down from $90 in February 2019, according to HotStats. However, a rise in expenses could derail a profit rebound, the data analyzing firm said.
The payroll expense of U.S. hotels was up to $66.60 per available room in February, highest since the inception of the pandemic, according to HotStats. Though payroll is up 192 percent from its lowest point during the pandemic, it is still down $30 when compared to pre-pandemic numbers.
Factors such as inflation, supply chain problems and war in Ukraine are driving costs up. Expense on utilities on a PAR basis are already back to pre-pandemic levels, HotStats said.
"ADR is already above pre-pandemic levels and $14 higher in February 2022 compared to same period in 2019," HotStats said in a statement. "Sluggish occupancy, especially on the corporate side, is preventing any real gains in RevPAR in February, down 23 percent compared to the same month in 2019. Total revenue was down 27 percent during the period."
HotStats added that hoteliers can take comfort in their ability to hold and even drive rate as February was a stronger month all around for the global hotel industry.
In a recent report, HotStats said that the Omicron variant has not been good for the hospitality industry, but it hasn't been as bad as expected, which is a good sign for the future. Also, earlier in March, CBRE Hotels Research revised its forecast for the rest of 2022 upward based on a stronger than expected performance by U.S. hotels in the fourth quarter of 2021.