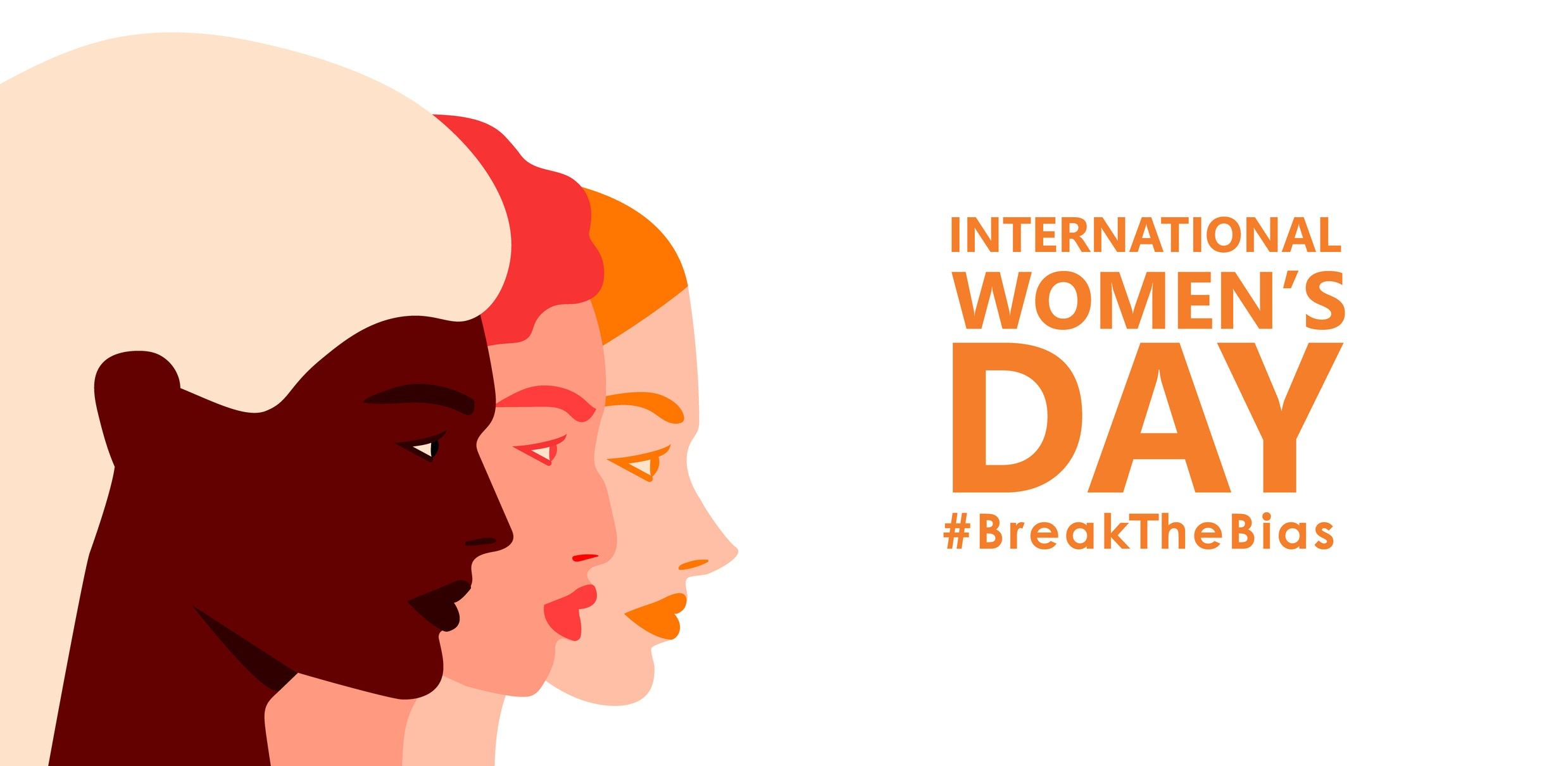 INTERNATIONAL WOMEN'S DAY is March 8, and hotel owners and large hospitality companies are taking time to make sure the women in the industry are reaching their full potential. Recent data shows women are improving their position in the industry, but more remains to be done.
For California hotelier Sunil "Sunny" Tolani, that means giving female employees at his company, The Prince Organization, special training and time off for health care. For Tina Burnett, recently promoted chief development officer at G6 Hospitality, home company of Motel 6 and Studio 6 brands, it means making sure women are included in the same way as their male colleagues.
"At our company, we believe women to be just as smart and capable as men-if not more so and there are intelligent and highly competent," Tolani said. "The traits generally associated for good hospitality as good social skills, warmth, compassion, expressiveness, generosity and altruistic impulses. We are focusing on the next generation of women hoteliers and convey to them that really extraordinary careers can be made in our widely diverse Hospitality industry."
A day to Break the Bias
The theme of this year's International Women's Day is "Break the Bias." As in years before, the day is about day celebrating the social, economic, cultural, and political achievements of women while accelerating women's equality.
The first IWD gathering was held in 1911, three years after 15,000 women marched through New York City demanding shorter hours, better pay and voting rights. Originally, it was celebrated in February but in 1911 it changed to March.
Tolani said this year's recognition of the day must incorporate lessons learned from the COVID-19 pandemic. COVID's impact has been particularly hard on women, he said.
"Women have worked hard to advance in the workplace, but the pandemic is unraveling these hard-fought gains. Women are now significantly more burned out than ever, even more than men —which can take a huge toll on their physical and mental health," Tolani said. "Women represent the majority of single mothers and caregivers for children and adults, creating immense pressure and leading some to downshift their career or leave the workforce entirely."
As a result, the Prince Organization will prioritize the role of health in achieving equity. It will give hourly wage women employees paid time off on March 8. He hopes it encourages those women to stay on the job.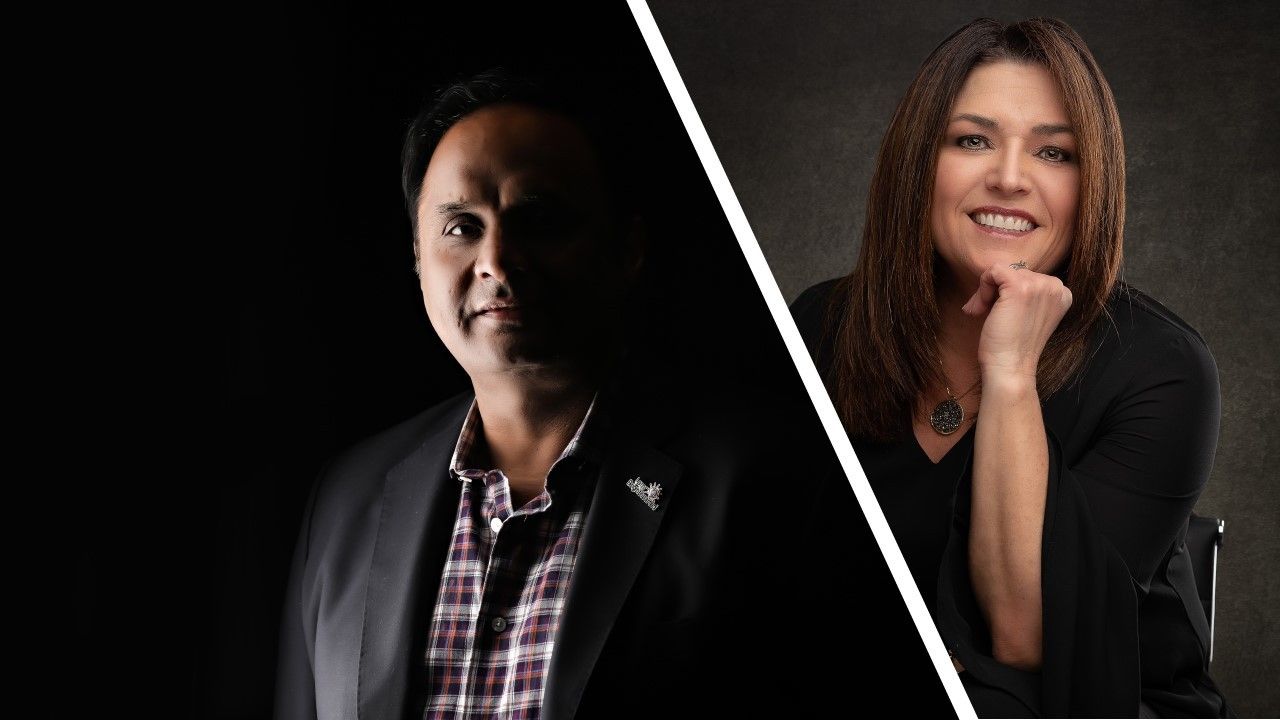 "We are encouraging them to use that day to make a commitment to their own health and the health of the women and children in their lives, which can include going to the doctor, taking stock of their own well-being or reflecting on how to make a change for women's health overall," Tolani said. "We are working to create a healthier every day for every woman, and like every year will use International Women's Day this year to pause, reflect and strengthen our commitment to that vision. Like the years before, we continue to give our employees paid time off to vote, urging to uphold virtues of respect and dignity as we continue to push for social, racial justice and equality."
Tolani and his organization have a long history of philanthropy. The Prince Organization recently was included on the Orange County Business Journal's Companies that Care list for its Jobs not Jails program that assists at-risk and formerly gang involved youth. Tolani's employees also volunteer in their communities for Martin Luther King Day.
"Whether they plan on cleaning up a public space, mentoring a young person, mentoring our staff, inviting the local students to tour the back of house hotel operations, what they do makes a world of difference," Tolani said. "Our entire organization felt a sense of pride at what we were able to achieve."
A seat at the table
Burnett said G6 will be holding its annual conference around the same time as International Women's Day. There will be some women related events at that time.
"We always celebrate [International Women's Day] on all of our social platforms that have specific events," Burnett said. "We're also doing a women's panel, called 'Her Story' inside of our organization, and our franchisees can attend."
However, the company's commitment to women will last well beyond that day, she said. She said the 2022 Women in Hospitality Industry Leadership report, released in January by women in hospitality advocacy group The Castell Project, held "very good news" that women are filling more leadership roles in the business.
"Especially coming out of the pandemic, just with so many people trying to make that decision of going back to the office. It's been a huge point of conversation around, what women will do, as we all return to normal and encouraging women in the workplace that they still have a seat at the table," Burnett said. "In general, we work with all of our team members to grow their careers but we have diversity ingrained in our culture. We have three of our seven executive committee members are women. And we also make sure that women have the seat at the table at all of our owners' advisory councils and our young professional councils. We're trying to encourage that instead of doing something separate and specific, we ensure they have a seat at the table. That's how we look at it. Instead of trying to parcel them off, we try to make them you know, they have a seat at the table with everyone else."
Burnett said she's seen women advancing in G6's corporate structure specifically.
"Obviously, when we've got 42 percent of our executive committee is now women, probably 30 percent of our senior leadership is as well. And we are trying to advance women, obviously, in all levels of the organization," she said. "They just bring a different perspective and we welcome it, because it's a little bit higher engagement than men, but it's the way they engage which is different, which also set them apart."
Burnett's also seen a rise in women franchisees, particularly in the Asian American community. It's part of the second and third generations stepping up to take the reins of companies their parents began.
"We've got three women who sit in our councils and all of them have stepped in and taken a leadership role," she said. "One is taking over the business from her father, and she is coming in full force and overseeing all their hotels. The other one, she's always been the one that's been running the business kind of behind the scenes."
However, Burnett also said some social dynamics must be overcome.
"What we constantly hear is that there are still women that try to block [younger women who are interested in franchising], the older generation that is trying to block them from actually making that step. And they're taking a lot of grief," Burnett said. "I think it's more around the we're seeing it, and especially in the communities that support it. But there are still some that think that is not the right thing to do, as a woman in their culture."
Still, her outlook for the future is mostly positive.
"I think they're getting vocal, I think they're gaining traction," she said. "I think it's, the movement is moving, I think it's just taken them a little longer to do it."