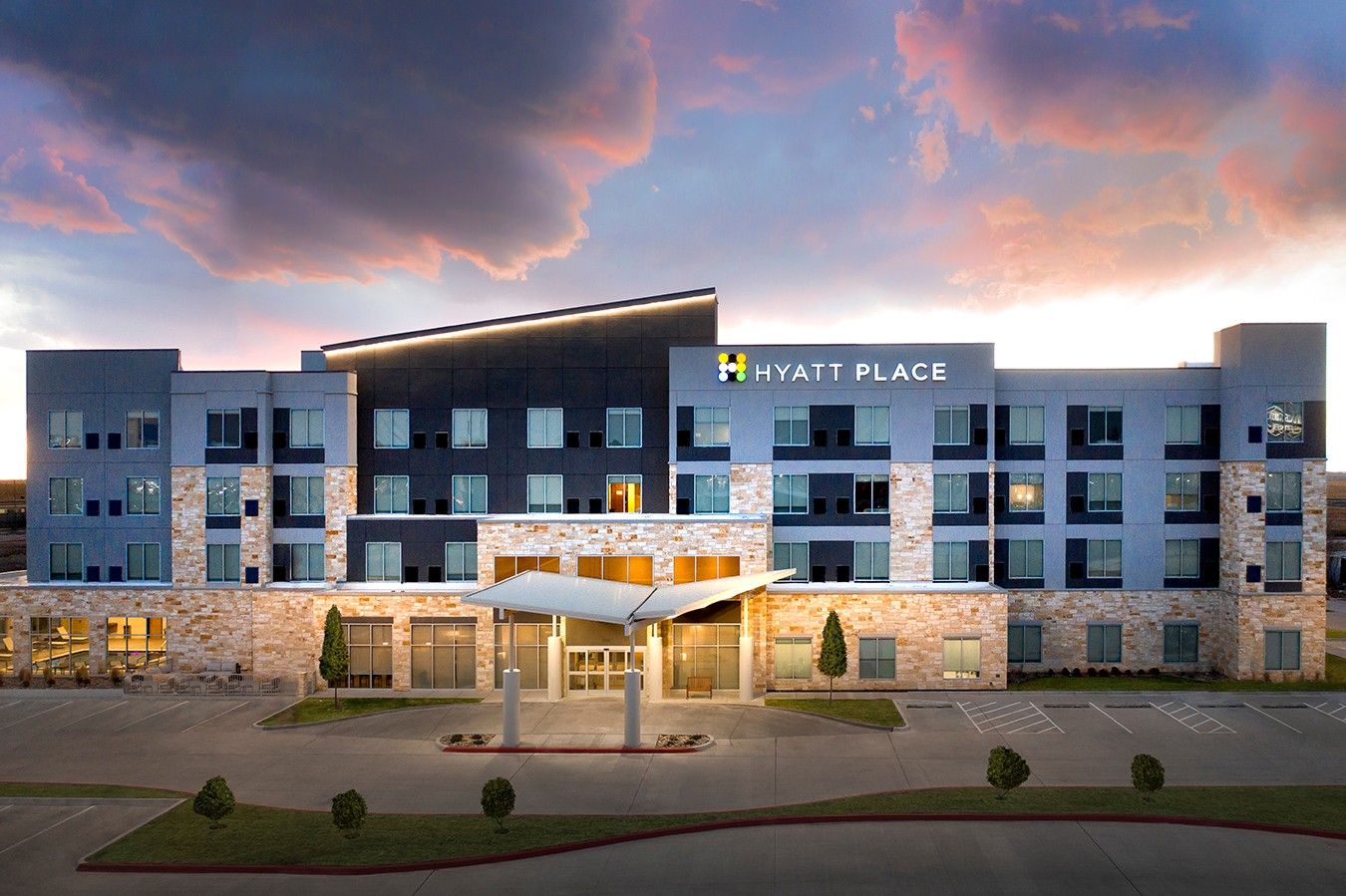 NEWCRESTIMAGE HAS SOLD its Hyatt Place in Amarillo, Texas, to an affiliate of KAMP Hotels, LLC. The transaction is part of the Dallas-based company's $100 million private real estate fund which was launched on January 4th of this year.
The 91-room, 4-floor Hyatt Place opened in December of 2019.  NewcrestImage continues to operate two hotels in downtown Amarillo, a 107-room, 10-floor Courtyard by Marriott and a 226-room, 6-floor Embassy Suites. It owns 27 hotels total.
"The current post-pandemic hotel market offers very rewarding situations for both buyers and sellers," explained Mehul Patel, NewcrestImage chairman and CEO.  "Our company's real estate fund is proactively looking throughout the country for new investments that match our unique skills with upscale properties and with historic renovation projects."
Another affiliate of KAMP Hotels recently purchased a nearby property from NewcrestImage – the 90-room, 4-floor Tru by Hilton, located immediately adjacent to the Hyatt Place and open since August of 2018.  KAMP Hotels also owns and operates the My Place Hotel about half a mile east of the Hyatt Place and Tru properties.
"The Hyatt Place is an attractive opportunity for us because of its high-traffic, high-visibility location in the heart of the city's medical district," said Kevin Nelson of KAMP Hotels, which is headquartered in Amarillo.
In September, NewcrestImage sold its 199-room, 13-floor AC Hotel at Arizona Center in downtown Phoenix to Arbor Lodging Properties, a Chicago-based hotel investment and management firm. In another transaction at the same time, it acquired the historic 164-room, 17-floor Sinclair Hotel in downtown Fort Worth, a luxury property in Marriott's Autograph Collection.
Also, in March, the company's fund acquired the 325-room, 29-floor Magnolia Hotel in downtown Dallas, which is currently in the development phase for renovations and conversion to a soon-to-be-announced ultra-luxury brand.