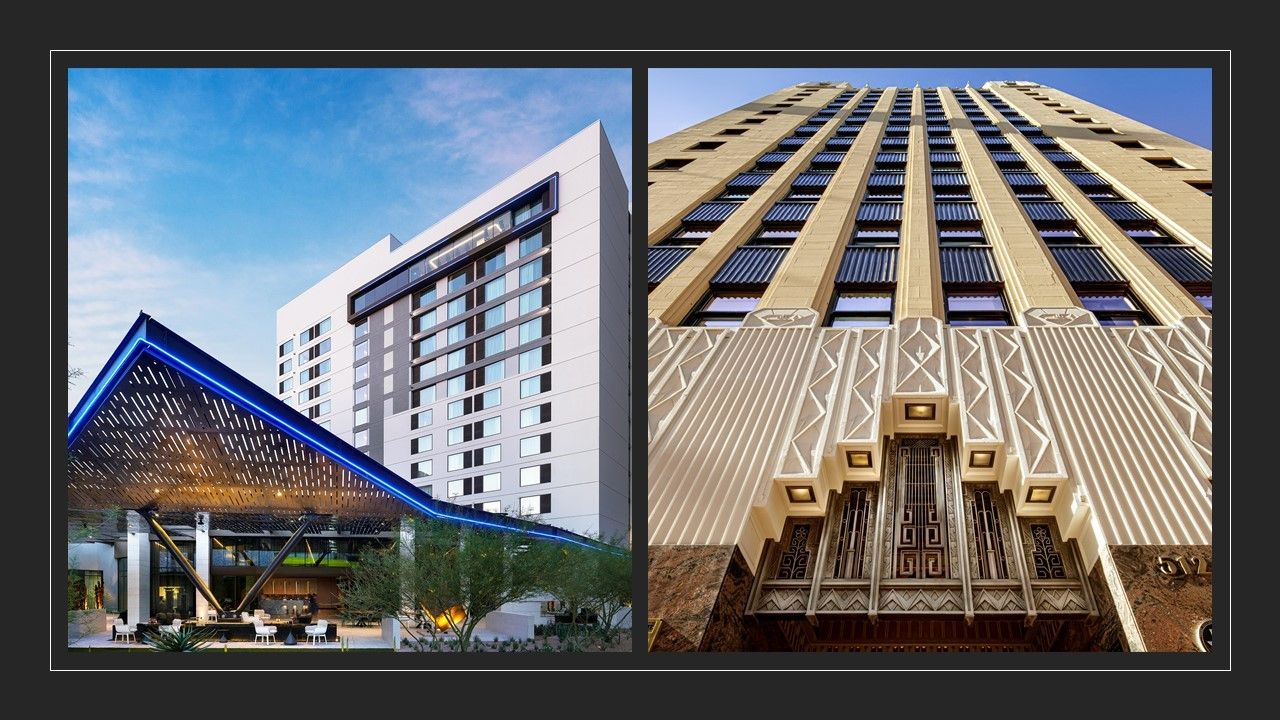 DALLAS-BASED NEWCRESTIMAGE has concluded two large transactions, selling one hotel in Phoenix and acquiring another in Fort Worth, Texas.
The company, led by Mehul Patel as managing partner and CEO, sold its 199-room, 13-floor AC Hotel at Arizona Center in downtown Phoenix to Arbor Lodging Properties, a Chicago-based hotel investment and management firm, a statement has said.
The AC Hotel was opened in February as a joint venture with Las Vegas-based LaPour Properties and Atlanta-based Peachtree Hotel Group, which is led by Jatin Desai and Mitul Patel as managing principals.
In another transaction, NewcrestImage acquired the historic 164-room, 17-floor Sinclair Hotel in downtown Fort Worth, a luxury property in Marriott's Autograph Collection. According to the statement, Sinclair Hotel has a steakhouse restaurant, a rooftop bar and technology such as low voltage ethernet to power many lights and amenities.
"Both of these transactions are examples of very solid, very attractive hotel investment opportunities in today's post-pandemic economy," said Patel.
In April, the company opened the new Hilton Garden Inn in the SilverLake Crossings project in Grapevine, Texas.
NewcrestImage now owns and operates 31 hotels in the U.S. It also runs properties through its $100 million private real estate fund launched in January.
In March, it acquired the Magnolia Hotel in downtown Dallas, which is currently in the development phase for renovations and conversion to a ultra-luxury brand, the company said.
NewcrestImage's real estate fund continues to seek additional appropriate investment opportunities, the statement added.