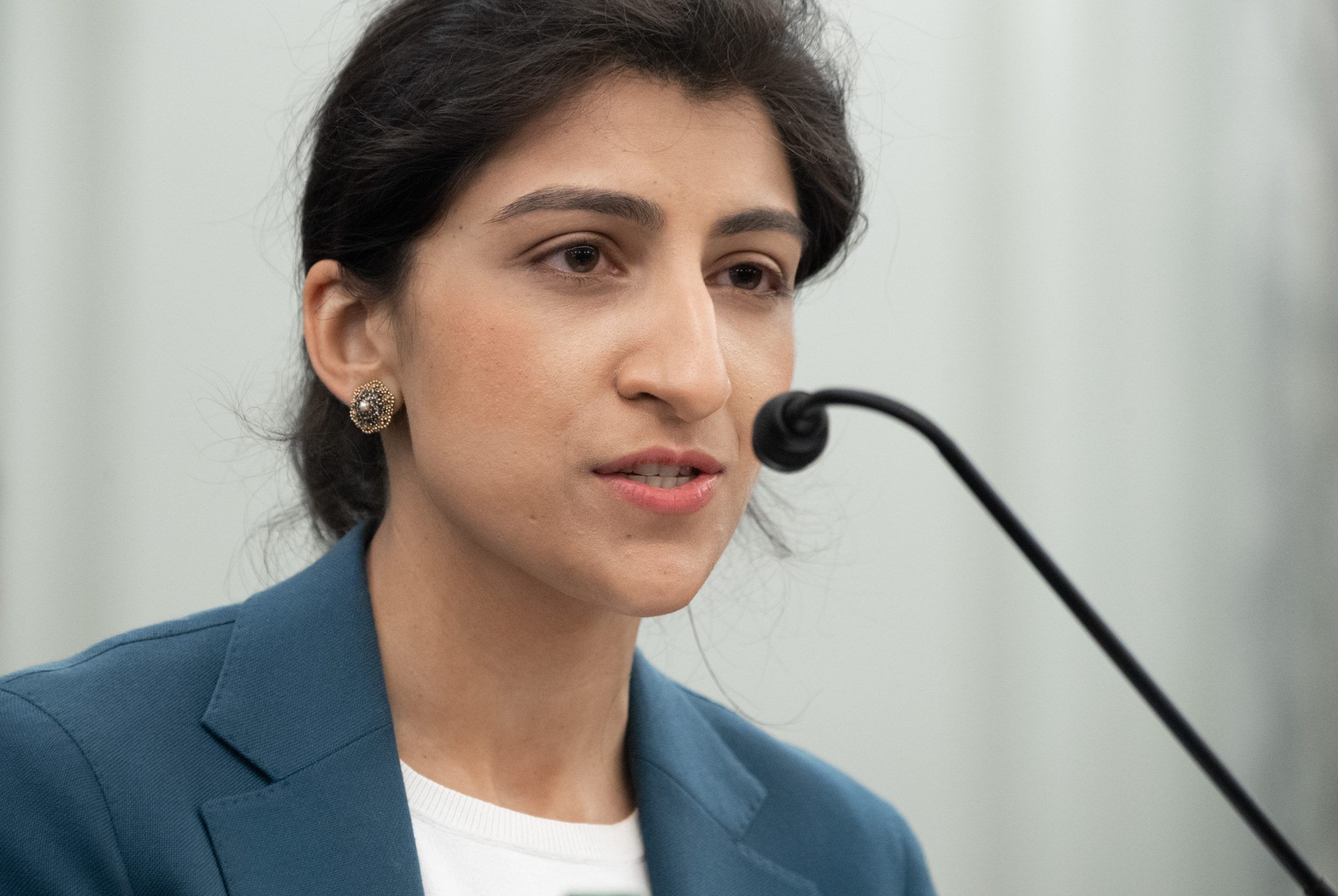 AAHOA EXPRESSED CONCERNS about unfair franchising practices to the Federal Trade Commission in response to their request for public comment on franchise agreements and business practices. According to AAHOA, the FTC has a critical role in regulation of the franchise industry, including ensuring adequate protections are in place and that franchisers are operating in compliance with the FTC's legal requirements – both as they currently exist and are apt for modernization.
"In identifying an array of problematic, unfair practices and provisions within hospitality franchising, AAHOA aspires to advance the interests of its franchisee members and advocate for both enforcement and reform," states AAHOA's letter to the FTC.
In response to reports of "unfair and deceptive practices" harming franchisees, the FTC began a process in March to gather comments from business owners regarding the disclosure and contractual terms of franchise relationships, covering their extent, application, and impact. AAHOA's response, driven by more than a year of member advocacy, builds on the momentum for sustainable franchising practices, AAHOA said.
"The association's submission reflects at least 69 documented contacts with hotel brands and their representatives since March 2022," AAHOA said.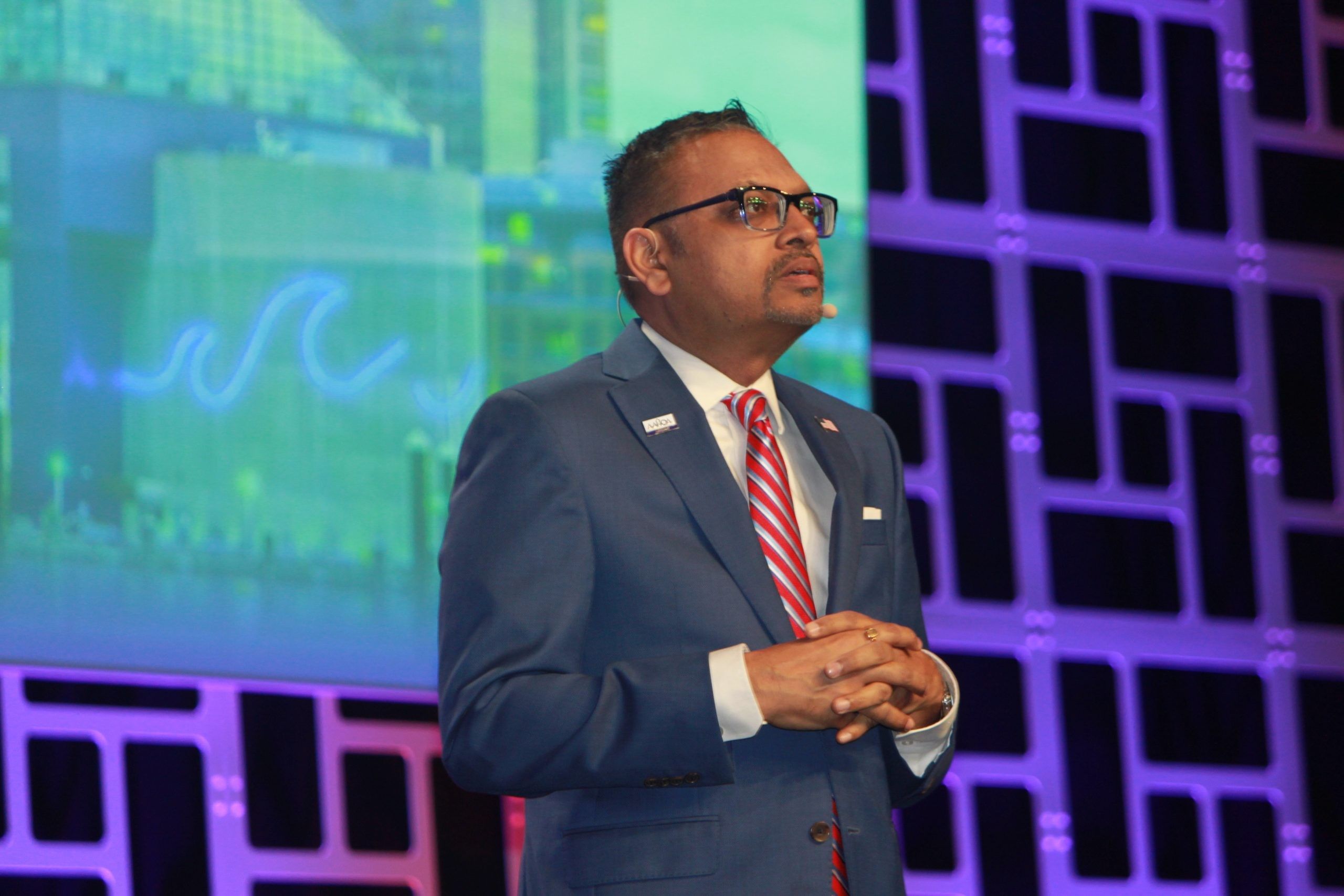 "We look forward to the FTC's anticipated efforts to identify and rein in certain practices of the hospitality franchisers that take advantage of their extensive market power to the detriment of our members," said Bharat Patel, chairman of AAHOA. "AAHOA members are ready and willing to assist the FTC in its work to ensure fairness and transparency are hallmarks of the franchise industry."
In the latest edition of Asian Hospitality's Leadership series, AAHOA's former and new chairmen emphasized the association's commitment to serving the needs of its members as its primary purpose. AAHOA members, who own 60 percent of U.S. hotels, contribute approximately $368.4 billion in annual economic output, equivalent to around 1.7 percent of the U.S. GDP, according to Oxford Economics.
Key concerns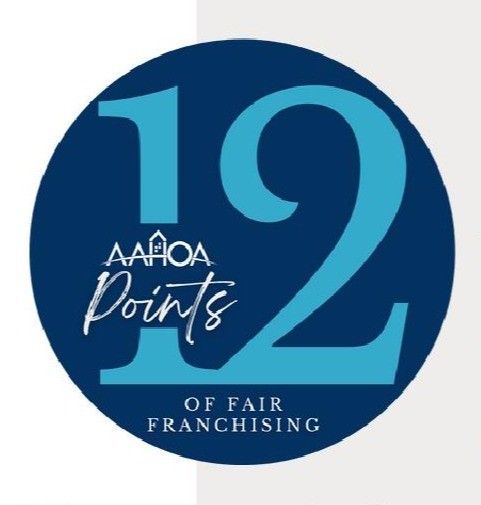 In its comment to FTC, AAHOA emphasized its 12 Points of Fair Franchising, which serves as an educational tool for AAHOA-member franchisees.
"These 12 Points are aimed at promoting sustainable practices that acknowledge and protect the contributions of small business owners and entrepreneurs," AAHOA said.
According to AAHOA, the association's comments covered various issues, including but not limited to:
The exploitation of market power by franchisers
Rebates and arbitrary mandates that result in increased costs for franchisees
Limited or non-existent negotiation abilities for franchisees, leading to franchisers imposing exploitative terms.
"On behalf of our nearly 20,000 AAHOA members who are responsible for 1.7 percent of the nation's GDP, we voiced our concerns and highlighted the importance of ensuring fair treatment of Franchisees, because this impacts the U.S. economy," said Laura Lee Blake, AAHOA president and CEO. "We commend FTC Chair Lina Khan and the rest of the commission for providing this opportunity. It is critical that the FTC use its influence and enforcement powers to ensure a more equitable franchising industry that protects the investments of hard-working small-business owners."
Franchise advocacy principles
Moreover, the association's comments also highlighted its Four Core Pillars as a focal point. According to AAHOA, Franchise Advocacy, which shapes its advocacy endeavors, focuses on the following principles:
Full disclosure of vendor rebates, derived from Franchisee purchases, amounting to tens of millions of dollars, with the objective of returning them to Franchisees for system improvement.
Fair compensation for hotel owner Franchisees when the brand sells guest loyalty points, ensuring equitable profit sharing.
Encouraging fair pricing and competition by restricting mandated vendors for non-trademarked products and promoting diversity of options.
Prevention of unilaterally imposed and arbitrary Franchise fees without appropriate disclosure and approval processes.
Proponents versus detractors
AAHOA has consistently sought direct discussions with franchisers regarding the franchising relationship. However, some have not seen eye to eye.
"While some franchisers have maintained open and productive dialogue, others chose to disengage from AAHOA due to its exercise of its First Amendment right to support legislation in New Jersey, which aligns with the association's Fair Franchising principles," AAHOA said. "In a collective action, five national hotel chains withdrew their support for AAHOA and declined to participate in the association's annual convention held in Los Angeles in April. Moreover, several of them organized competing events within close proximity to AAHOA's convention venue."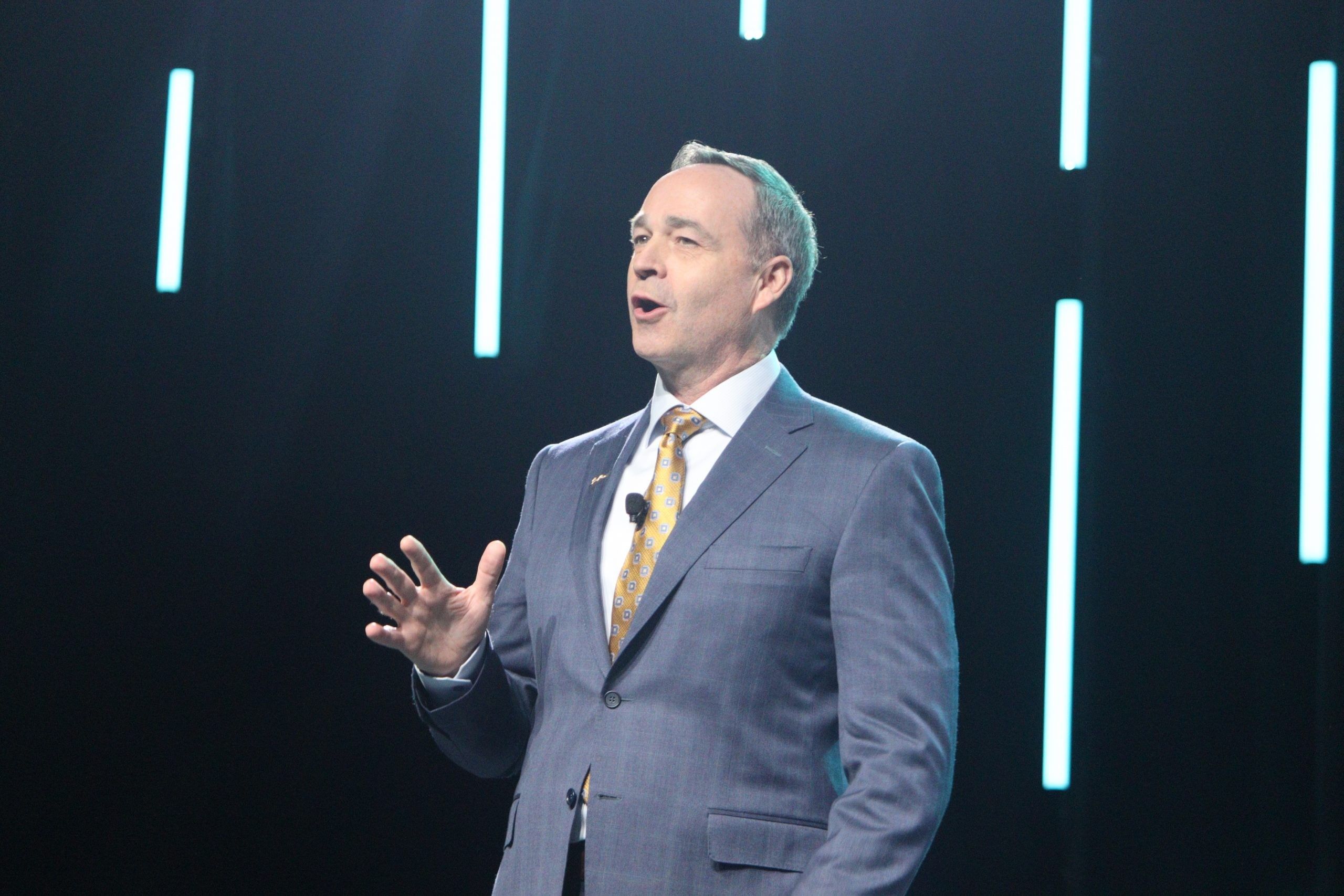 Marriott withdrew support for AAHOA in January due to their stance on fair franchising and support for New Jersey Assembly Bill 1958. Choice also followed suit in February. Additionally, companies like IHG Hotels & Resorts and Hilton did not have booths at the AAHOACON show. On the other hand, G6 Hospitality, BWH Hotel Group, and Red Roof have publicly endorsed AAHOA's 12 Points.
In a May edition of the Leadership Series, Choice's President and CEO, Pat Pacious, discussed the ongoing debate. He highlighted Choice Hotels' franchisee-friendly approach and stressed the significance of open dialogue and finding common ground with AAHOA to rebuild a strong partnership and address industry challenges.
"Considering the high stakes involved and the reluctance of certain brands to engage in direct discussions with AAHOA regarding franchising challenges, particularly the specific provisions of the New Jersey legislation, the association has conveyed the concerns of its member hoteliers to the FTC in response to their recent request for comments," AAHOA said.
Franchiser-franchisee relationship is vital
Amidst ongoing hotel recovery from the pandemic, workforce shortages, and competition from home-based rental apps, a mutually productive relationship between franchisers and franchisees is vital for the hospitality sector and the overall economy. Unfortunately, the positions taken by hotel brands hinder this relationship and impede the overall health and growth of the hospitality sector, AAHOA said.
Meanwhile, AAHOA's May survey revealed that just 5 percent of franchisee respondents find their current franchise agreements to offer fair terms and a balanced relationship with their franchisers. Additionally, a significant 72.6 percent of respondents expressed potential intentions to terminate their franchised businesses within the next year, provided there are no penalties involved.