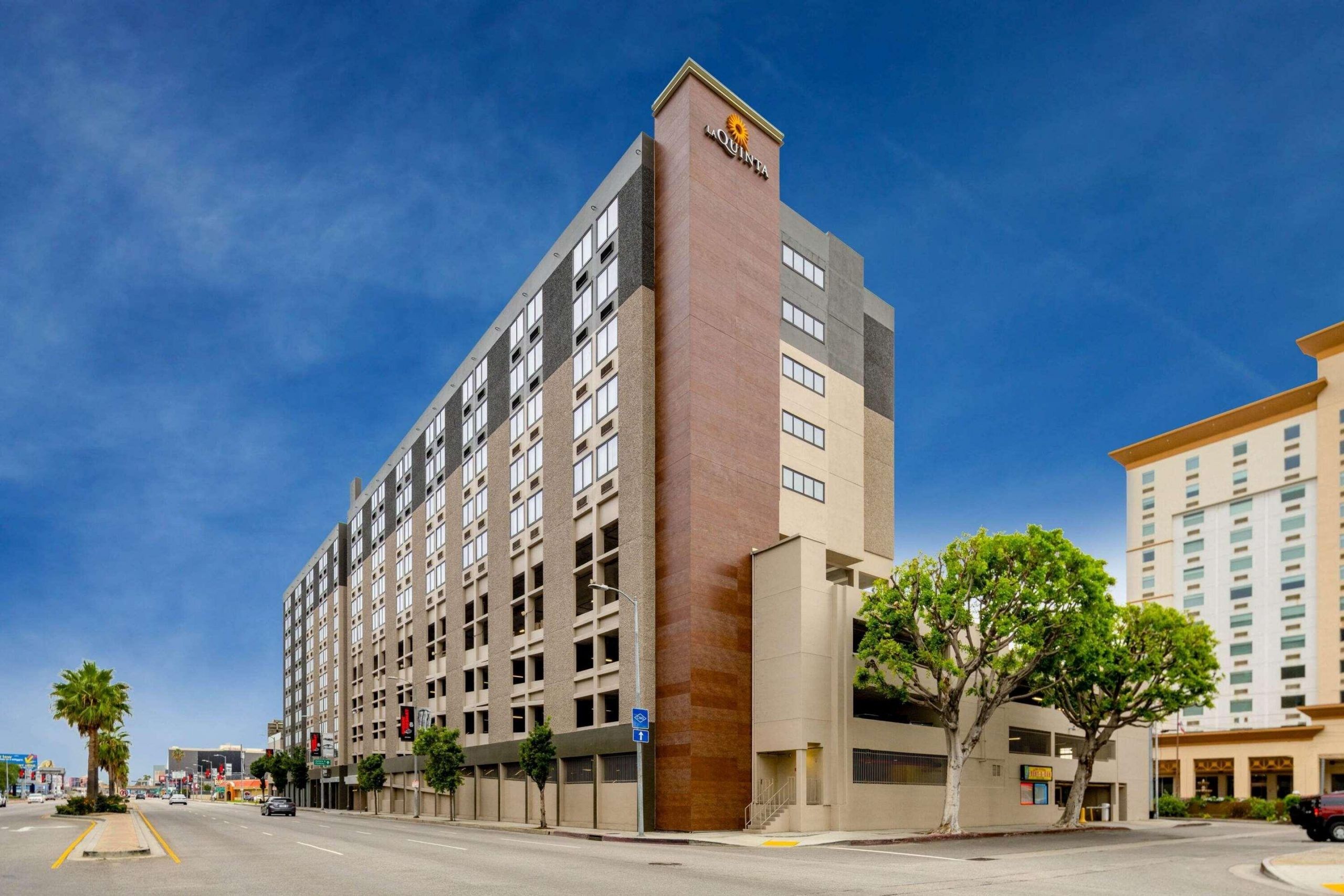 NEWCRESTIMAGE RECENTLY FINALIZED its purchase of the LaQuinta Inn & Suites Los Angeles International Airport in Los Angeles, the final part of the company's acquisition of four LaQuinta-branded hotels in a joint venture between Highgate and Cerberus. The company closed on the other three hotels in the deal in August.
The 281-room, 10-floor hotel, which will be managed by Highgate Hotels, along with the other hotels in the deal, will add 696 rooms to NewcrestImage's portfolio. The other hotels are the LaQuinta Inn & Suites Irving DFW North in Irving, Texas; LaQuinta Inn & Suites Anaheim in Anaheim, California; and LaQuinta Inn Phoenix North in Phoenix.
"These four hotels symbolize our company's strategy of investing in properties and in markets that are well-positioned for long-term growth and prosperity," said Mehul Patel, managing partner and CEO of NewcrestImage.
The LaQuinta LAX is two miles from Los Angeles International Airport. Also nearby are the LA Convention Center, Venice and Santa Monica beaches.  Amenities at the hotel include an outdoor pool, a fitness center and meeting / banquet facilities for up to 300 people.
Other acquisitions since June for Dallas-based NewcrestImage include the 175-room Cambria Hotel in Southlake, Texas, and the 135-all suites TownePlace Suites Dallas Las Colinas.  Both properties are near Dallas Fort Worth International Airport and the Gaylord Texan Convention Center.
The company also owns and operates two historic hotels – the 325-room, 29-floor Magnolia Hotel in downtown Dallas and the 164-room, 17-floor Sinclair Hotel in downtown Fort Worth.
Since its founding in February of 2013, NewcrestImage has completed more than $3 billion in transactions involving more than 200 hotels and 25,000 hotel rooms in 122 communities across the country.  The company has focused on dual-brand properties, adaptive re-use of historic buildings and "lifestyle hotel campus" neighborhoods.