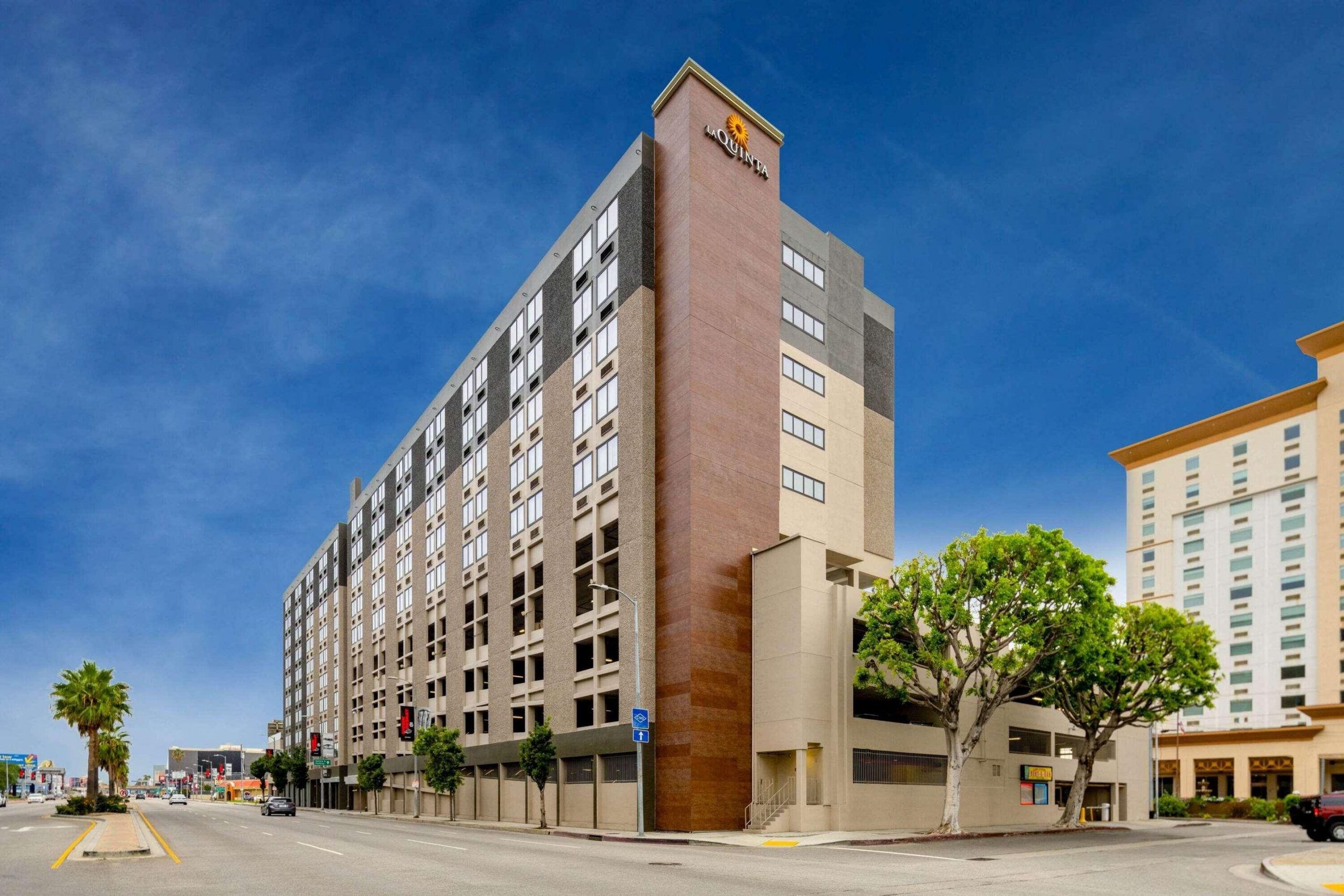 DALLAS-BASED INVESTMENT firm NewcrestImage will acquire four LaQuinta-branded hotels in a joint venture between Highgate and Cerberus. The properties, with 696 rooms total, include the LaQuinta Inn & Suites at Los Angeles International Airport that is NewcrestImage's first gateway location in California.
The company, led by Mehul Patel as managing partner and CEO, also has received the Partnership Circle Award from Marriott International, a statement said.
The four LaQuintas
NewcrestImage closed on the LaQuinta Inn & Suites Irving DFW North, located two miles from Dallas Fort Worth International Airport, on July 14. It expects to close in August on the other three hotels, including the LaQuinta Inn & Suites LAX, as well as LaQuinta Inn & Suites Anaheim and LaQuinta Inn Phoenix North.
"These properties are uniquely-positioned in strategic destination locations, making them very appealing as we structure a strong investment-based portfolio," Patel said.
Mahmood Khimji, Highgate's managing principal, said the four hotels are "well-located and well-positioned."
"We are excited to expand our activities with Mehul and the talented NewcrestImage team, along with our friends at Wyndham – all of whom share Highgate's commitment to delivering exceptional guest experiences and operational results," Khimji said.
Wyndham Hotels & Resorts acquired LaQuinta in 2018.
"As the world's largest hotel franchisor, we know there's nothing more powerful than pairing great brands with proven owners who know how to deliver on guest needs," Geoff Ballotti, Wyndham's president and CEO.  "We greatly value our longstanding relationship with NewcrestImage and are proud to continue partnering with Mehul and his team as they continue growing their portfolio with Wyndham."
Enter the circle
According to Marriott, NewcrestImage was selected for the Partnership Circle Award because it achieved stringent performance thresholds by forming mutual long-term commitment with an engaging workforce and customer service.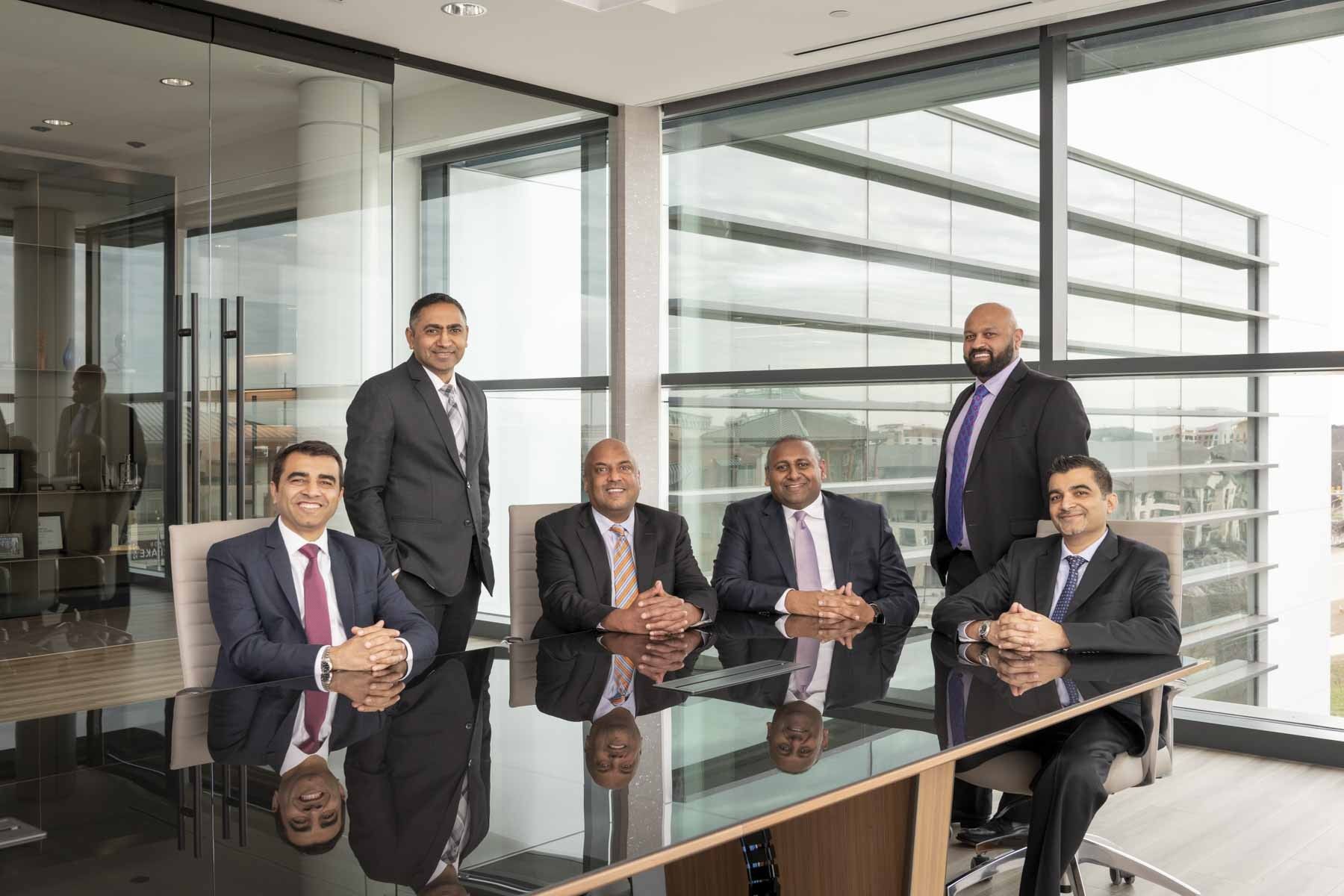 "We are honored and humbled by this very special recognition from Marriott," Patel said. "We very much thank Marriott, and we also give powerful thanks to all our team members whose style and spirit are responsible for this win — including our corporate staff and certainly the people on the front lines at our properties, from general managers to housekeepers.  Everyone at NewcrestImage rightfully and proudly shares the spotlight."
NewcrestImage, which has owned and operated 30 Marriott branded hotels since its founding in February of 2013, has introduced concepts such as dual-brand properties, adaptive reuse of historic buildings and the "lifestyle hotel campus," which creates mixed-use neighborhoods.
The Dallas firm was a finalist at the "Entrepreneur of the Year" award by Ernst & Young and was recognized by the Texas Downtown Association as "Best Adaptive Reuse Project" for conversion of the historic Fisk Building into a Courtyard by Marriott in downtown Amarillo.
In late June, NewcrestImage acquired the 175-room Cambria Hotel in Southlake, Texas, which is near DFW International Airport and the Gaylord Texan Convention Center. The company also owns and operates two historic hotels – the 325-room, 29-floor Magnolia Hotel in downtown Dallas and the 164-room, 17-floor Sinclair Hotel in downtown Fort Worth.
Since its founding in February of 2013, NewcrestImage has completed more than $3 billion in transactions involving more than 200 hotels and 25,000 hotel rooms in 122 communities across the country. The company has popularized concepts such as dual-brand properties, adaptive re-use of historic buildings and "lifestyle hotel campus" neighborhoods.