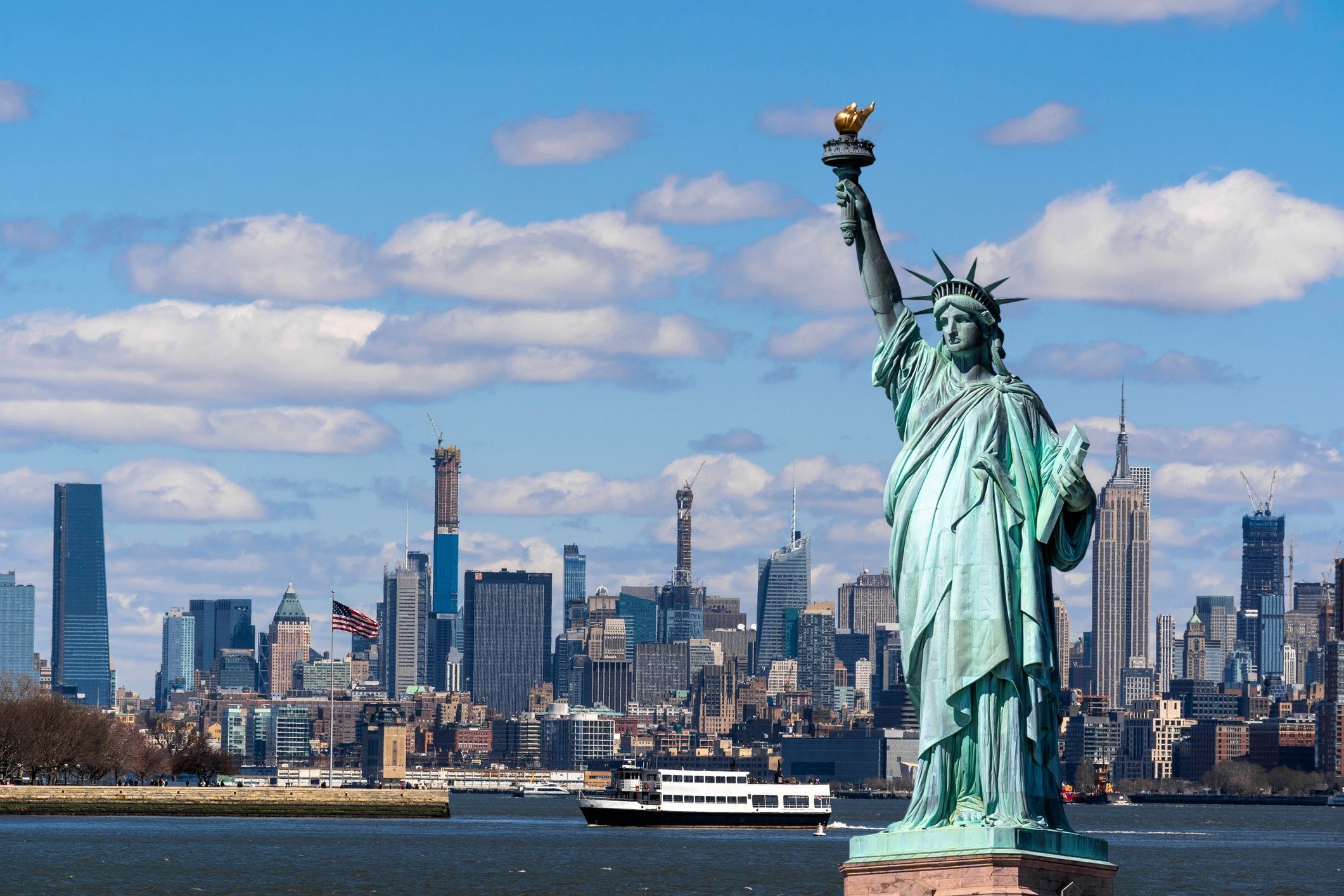 THE NEW YORK City government implemented new regulations last week, enabling oversight of short-term rentals. These rules now mandate hosts to register with the city when renting their homes for less than 30 days, and AAHOA issued a statement supporting the law.
Under this rule as of Sept. 5, platforms such as Airbnb, Vrbo, and Booking.com are required to confirm a host's registration approval before processing fees. Failing to register a rental listing could lead to penalties of up to $1,500 per transaction for these platforms, while hosts themselves face potential fines of up to $5,000.
"[The Mayor's Office of Special Enforcement]'s initial phase of Local Law 18 enforcement will focus on collaborating with the booking platforms to ensure they are using the city's verification system, that all verifications are occurring correctly, and that the platforms stop processing unverified transactions," said the OSE's website.
AAHOA has consistently advocated for more robust oversight of short-term rentals nationwide, it said in a statement. Earlier this year in Arkansas, legislation that sought to prohibit local governments from enacting reasonable regulations was defeated in the state legislature following advocacy by AAHOA members.
"We acknowledge the New York City government's action in addressing unregistered short-term rentals. Holding hosts and platforms accountable will improve experiences for guests and residents," said Laura Lee Blake, AAHOA president and CEO. "Given that AAHOA hotelier members in New York contribute $6.6 billion in total taxes annually, with nearly $7 million in lodging taxes alone, we support the initial penalty structure. However, to ensure the highest levels of compliance, even more stringent daily penalties might be necessary. This would level the playing field, particularly for hosts who post unauthorized or illegal listings, and especially for the platforms that profit substantially from these unregistered listings."
"Until now, online short-term vacation rental platforms have operated lodging businesses without the same tax and regulatory requirements as hotels in New York City," said Bharat Patel, AAHOA chairman.  "This week's action levels the playing field, allowing small business hotel owners to compete more fairly. We commend the New York City government for setting this standard in one of the most-visited places in the United States and encourage other localities to implement proper oversight of short-term rentals."
In August, AAHOA emphasized an arbitration ruling against Choice Hotels International for contract violations related to vendor discounts. This underscores the need for broader hotel franchising reform, which AAHOA is actively pursuing through its 12 Points of Fair Franchising.