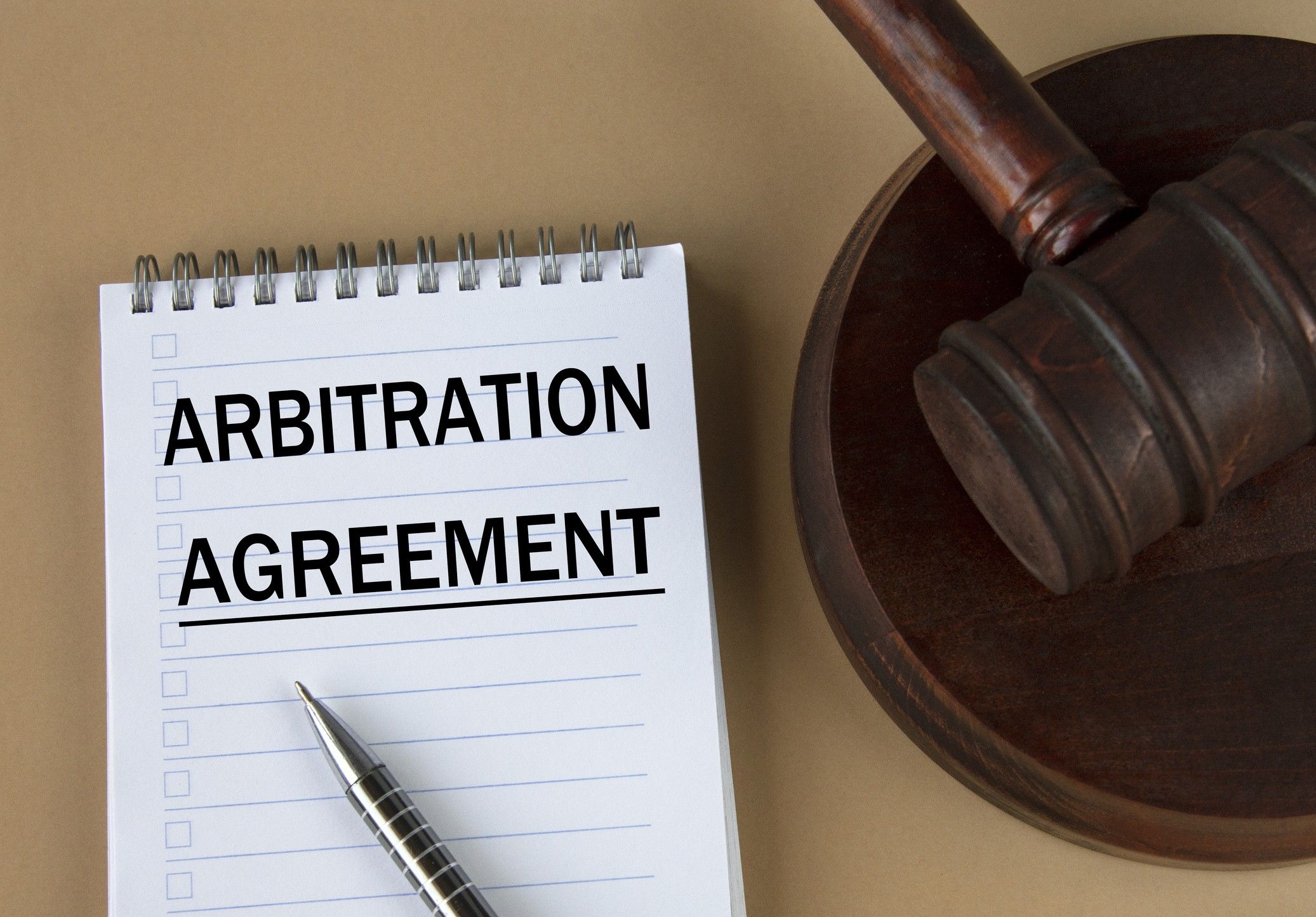 THE RECENT ARBITRATION ruling finding Choice Hotels International in violation of its contract with a franchisee in part because it failed to negotiate discounts through its preferred vender program is a sign of the need for overall reform of hotel franchising, AAHOA said in a statement. The association has been promoting that reform with its 12 Points of Fair Franchising, support for a proposed law in New Jersey and testifying before the Federal Trade Commission.
The partial final award in a 2020 lawsuit orders Choice to pay $760,008.75 in attorney's fees and costs to claimant Highmark Lodging, led by Darshan Patel and represented by Justin Proper with White and Williams law firm, for breaching its contract to realize volume discounts through its procurement program.
Arbitrator Steve Petrikis also ruled against Choice on charges related to its use of key money to attract franchisees and regarding Choice's failure to secure pricing benefits from brand mandated cyber insurance vender Crowdstrike. The ruling calculated damages "arising from the breach of promise to obtain volume discounts is 15 to 20 percent of the purchase price" for all goods and services purchased from Choice qualified vendors.
"The arbitrator concluded that Choice Hotels had failed to negotiate and deliver volume discounts from vendors that supply products to franchisees; redirected funds earmarked for the benefit of franchisees to instead solicit new buyers of a franchise; and failed to pass along a volume discount for cybersecurity services," AAHOA said in a statement.
Petrikis in his ruling found that lowering prices for franchisees was not the focus of Choice's vender program.
"A preponderance of the evidence, in both quality and quantity, establishes that Choice made virtually no efforts to leverage its size, scale, and distribution to obtain volume discounts on nonmandated goods," he said.
That evidence included statements by Rick Summa, Choice's vice president for procurement services, and other employees in the department as well as the company's marketing material, franchise disclosure document and statements regarding volume discounts at owners committee meetings and conferences.
"There is great logic to the argument that Mr. Summa and his department were motivated more by the revenue Choice itself would receive, often substantial, than by securing product pricing discounts for the franchisees. Salaries within the procurement department were impacted by that revenue number, and particularly Mr. Summa's salary," Petrikis wrote. "Evidence regarding Mr. Summa's management of the procurement department supports the conclusion that Choice was revenue driven in its pursuit of vendors."
Choice released a statement saying the ruling was "erroneous." The company pointed out that it prevailed in two other recent cases and that most of the $760,008 was for attorney's fees. However, AAHOA considers it a justification of its battle for franchise reform that led Choice and several other large hotel companies, including Choice, Marriott Hotels International and others to boycott the 2023 AAHOA Conference and Trade Show in Los Angeles in April.
"This case proved what many of our 20,000 AAHOA members already know to be true: That franchising agreements are frequently one-sided in favor of franchisers, poorly enforced, and riddled with loopholes or even untrue statements," said Laura Lee Blake, AAHOA president and CEO. "This is why AAHOA has been steadfast in our advocacy for fair franchising for our members, whether by supporting a bill in New Jersey to level the playing field or by bringing their concerns to the FTC. Highmark Lodging is just one of many of our members who have been subject to unfair, and even unlawful practices at times, by one or more of the leading franchisers."
AAHOA said it introduced the 12 Points of Fair Franchising in 1998 to promote sustainable, equitable business practices in the hotel industry. It has continuously updated the 12 Points to reflect business changes in the relationship between franchisers and franchisees, and earlier this year identified Four Core Pillars of Franchise Advocacy to guide its advocacy work for its members.
"As the owners and operators of more than 60 percent of hotels in the U.S., AAHOA members embody the American Dream of entrepreneurship and community," said Bharat Patel, AAHOA chairman. "As small-business owners who operate under the banner of some of the most recognized brands in the world, AAHOA members need partnerships that help our industry grow and serve our customers. Fair Franchising and lawful practices must be at the heart of these partnerships. AAHOA stands firm with our members in working toward a smarter, better, and fairer franchise relationship to sustain the franchising model for future generations."