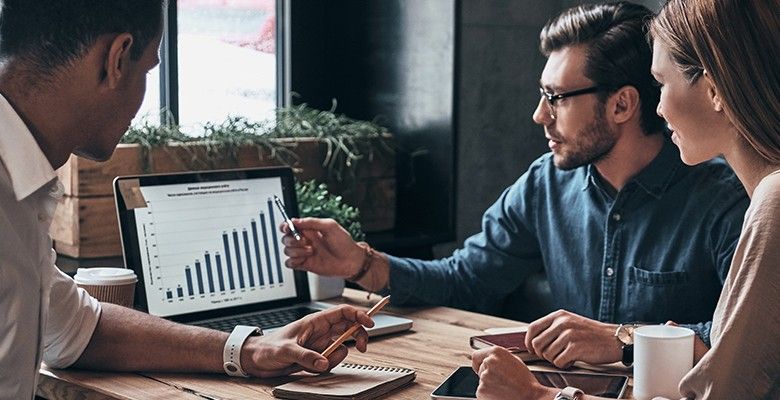 HOTELS CAN ENHANCE profitability through greater reliance on revenue management technology tactics, according to IDeaS, a revenue management service provider. The survey examines how investors view revenue technologies, the role of artificial intelligence in hospitality, and how technology is reshaping hospitality commercial organizations.
According to the survey, "Unlocking hotel performance: The power of revenue management technology today,'" inflation and economic pressures may lead hoteliers to consider cost-cutting measures to boost profitability. However, a majority of respondents view revenue management technology as the most effective and efficient way to enhance net operating income.
"For investors, revenue management technology is shifting from a competitive edge to an essential instrument for maintaining competitiveness and securing a solid bottom line," said Mike Chuma, vice president of global marketing, IDeaS.
The survey found that 83 percent of respondents described the ROI for revenue management technology as either "high" or "very high," indicating a strong satisfaction level among hoteliers with their software investments.
"The recent turbulent times and rapid pace of AI advancement are reshaping revenue technology, elevating it from an optional tool to an essential for success," the report said. "71 percent of surveyed investors indicated that revenue management technology's importance has grown in the past three years."
The study examined data from a 2023 Benchmark Research Partners survey of hotel ownership and investment firms, which included approximately 1,500 independent and chain properties worldwide.
Recently, Unifocus published a white paper titled "The Hotelier's Definitive Guide to Navigating Staffing Shortages," providing strategies for cost management, staffing optimization, and turnover reduction to establish a sustainable and reliable operational framework.