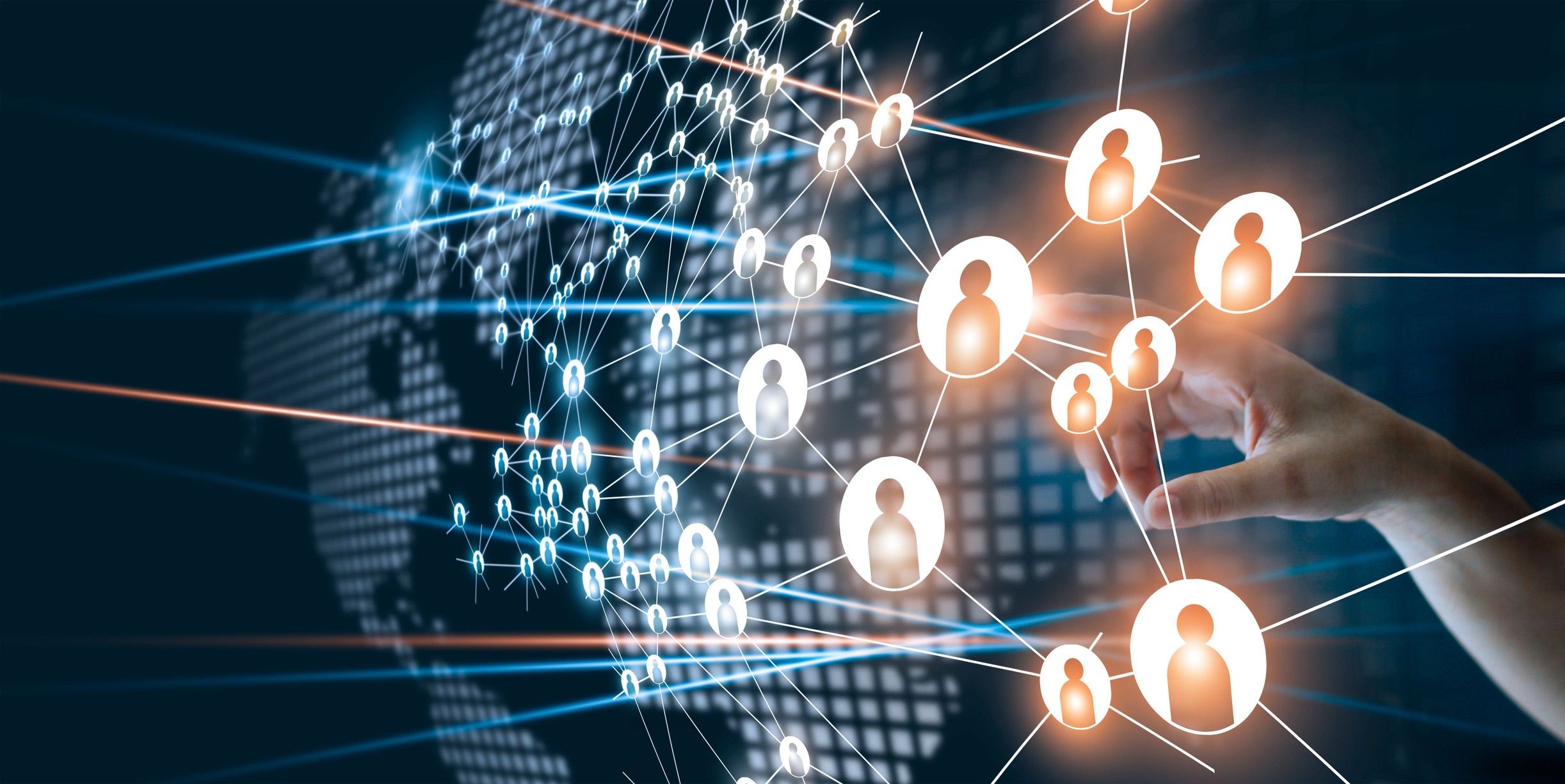 THE 32ND HUNTER Hotel Investment Conference has been rescheduled from March to May 10 to 12 at the Atlanta Marriott Marquis. The conference was cancelled last year due to restrictions put in place as a result of the COVID-19 pandemic.
While some safety concerns may remain by May, steps have been taken to keep the conference safe and in person, said Lee Hunter, chairman and COO of conference organizers Hunter Hotel Advisors in a message to event sponsors.
"More than ever, we believe that it is vital to provide a place and time for the hotel industry to come together. From education via the industry's leading experts to continuing to build on the power of relationships, we are moving forward to provide an in-person conference with the opportunity to tune in virtually," Hunter wrote in the statement. "Through the many circumstances we have had to overcome, one thing we know has proven to stand true: the resilience of our industry, for whom we continue to hold this conference."
The pandemic led to several cancellations or modifications to other large industry conferences, including AAHOA's annual convention and trade show and STR's Hotel Data Conference, both of which were held virtually.