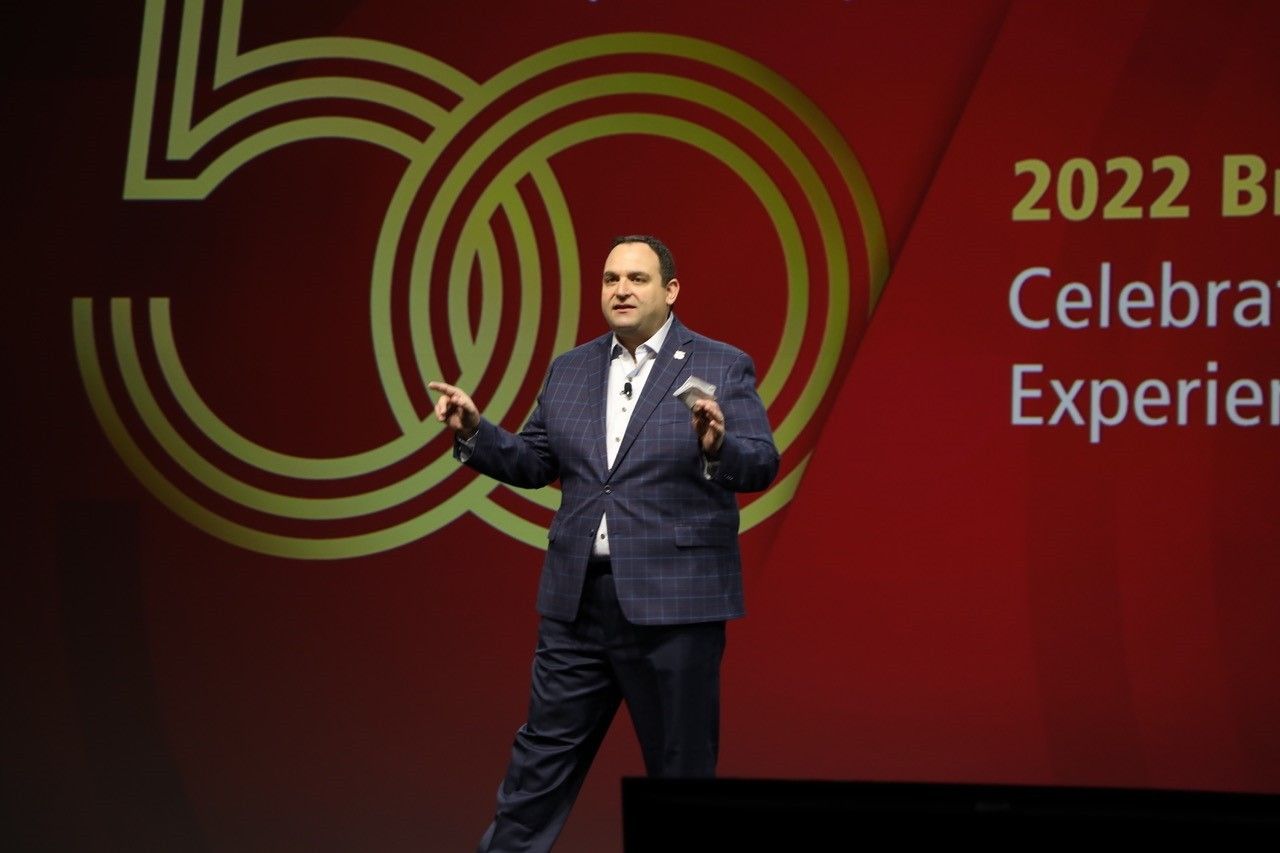 GEORGE LIMBERT, RED Roof's president, has submitted his resignation and will step down from his position on July 12. Limbert has accepted an executive position outside of the hospitality industry to explore new interests, Red Roof said in a statement.
In the interim, Mohamed Thowfeek, a member of the Red Roof Board, will oversee the company's day-to-day operations on behalf of the Board as they commence an executive search.
"On behalf of the Board, we thank George for his extensive contributions to Red Roof over the past decade, first as general counsel and most recently as president," said Thowfeek. "With support from the leadership team, he has successfully positioned the company for the future. Red Roof is well-positioned for long-term profitable growth. We have complete confidence in our senior management team, and we are positive that during this transition period, we will continue to deliver the highest quality experiences for both our franchisees and guests as we have historically done."
In August 2021, George Limbert was appointed as Red Roof's president after serving in an interim capacity since October 2020 and previously acting as the company's general counsel for eight years.
Red Roof's 2023 goals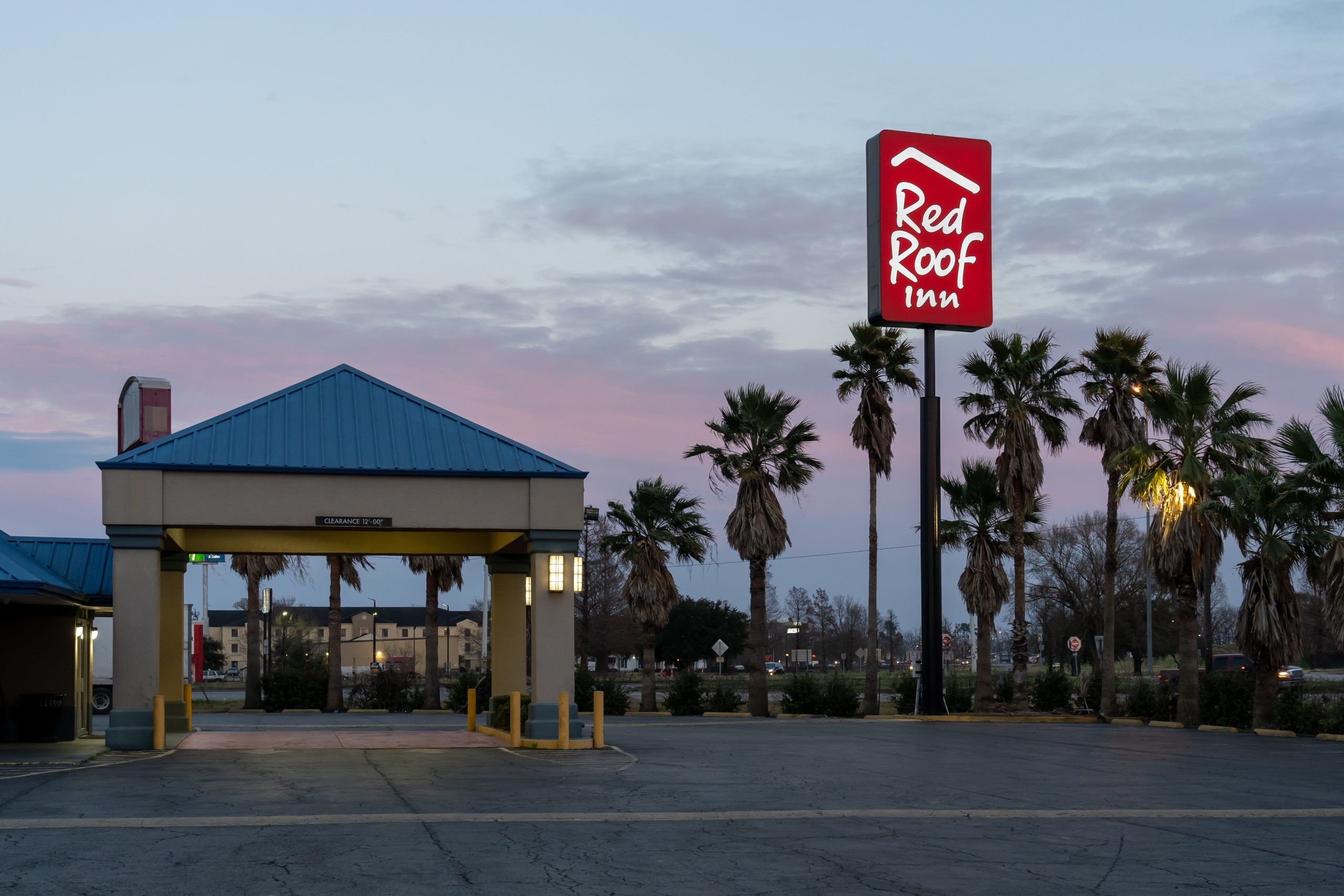 In 2023, Red Roof marks its 50th anniversary in the hotel industry while targeting a 60 percent year-over-year growth with the opening of 50 properties, including new builds and conversions. The company also achieved record revenue in 2022, with a 6.9 percent year-over-year increase.
Red Roof recently added four new properties across the country, including Red Roof Inn & Suites in Thomasville, GA; Red Roof Inn Kimball, TN – I-24; Red Roof Inn & Suites Duncan, SC; and Red Roof Inn in Greencastle South – Cloverdale, IN.
"Our model is proving highly effective, and the remarkable results in our business speak for themselves," Limbert said in April, during the announcement of the company's future plans. "Demand for the Red Roof brand is fueling growth as we continue to listen and evolve, improving the value proposition for guests as well as hotel owners and operators."
"In the past two years, Red Roof has aggressively expanded in the high-demand extended stay category by opening eleven HomeTowne Studios properties, with ten more slated for 2023," the company had said.  "With the Red Roof brand nearing 700 properties systemwide, the company is introducing a new dual-branded prototype, combining Red Roof Inn and HomeTowne Studios on a single property. This dual brand brings increased flexibility and added value for both guests and franchise owners."
In April, Lina Patel joined Red Roof as the director of strategic franchise initiatives, reporting to Matthew Hostetler, Red Roof's chief development officer.
In the May edition of Asian Hospitality's Leadership Series, Hostetler shared his 18-year journey of stepping out of his comfort zone with a constant smile on his face.
Red Roof presently has over 60,000 rooms across 680+ properties in the U.S., Brazil, and Japan.