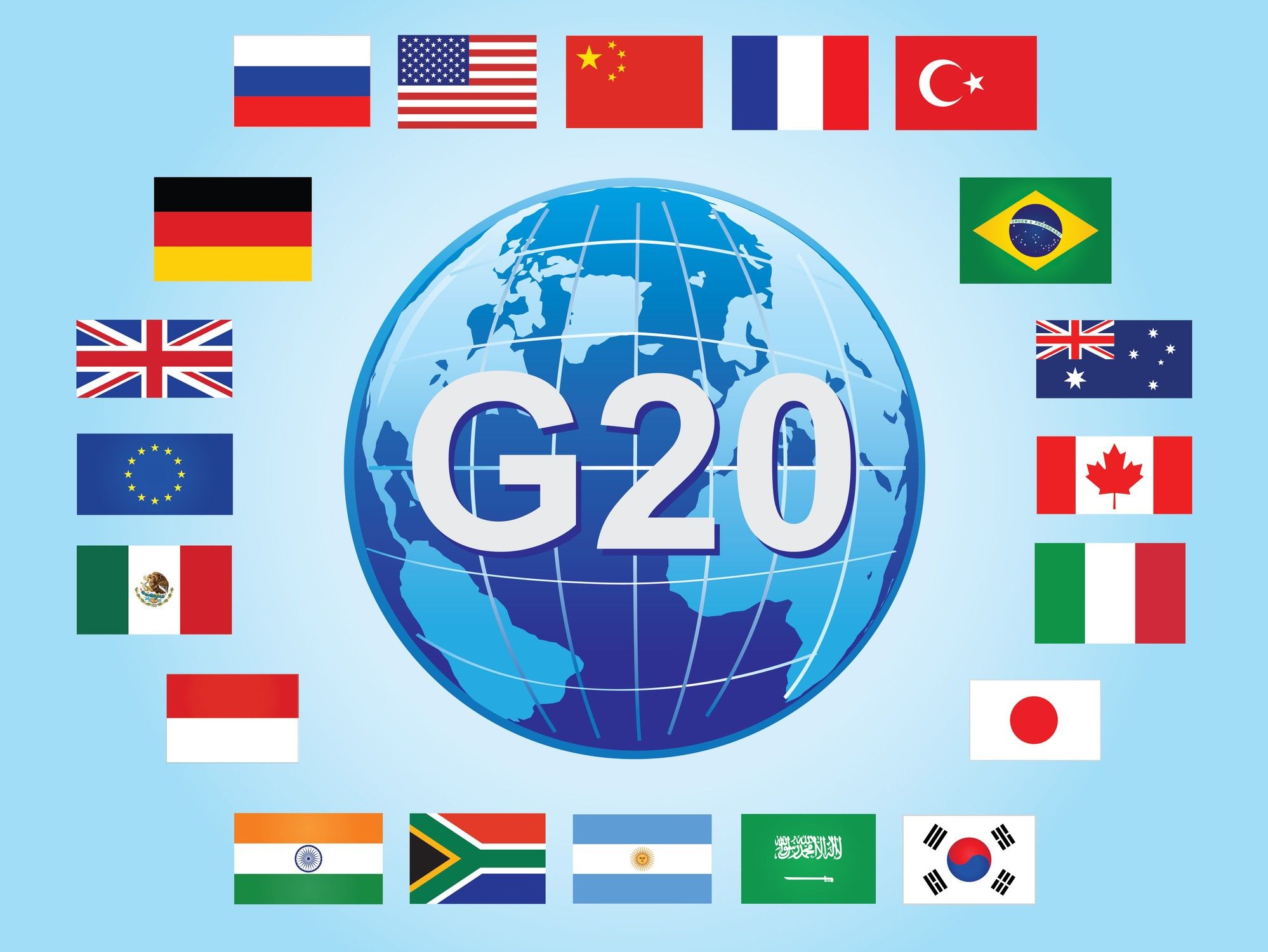 THE G20 NEW Delhi Leaders' Declaration underscores tourism's role in promoting sustainable social and economic development, the World Tourism Organization of the United Nations said in a statement.
The G20 economies' meeting on Sept. 9 to 10 acknowledged the potential for constructing a future through development models that implement sustainable, inclusive, and equitable transitions globally, ensuring no one is left behind.
The high-level discussions concluded with the launch of the Leaders' Declaration, a set of agreed-upon aims for advancing development and prosperity, the statement added. The statement recognizes tourism for its "pivotal" role in driving the achievement of the sustainable development goals and the wider 2030 Agenda for Sustainable Development.
The acknowledgment of tourism's significance underscores UNWTO's position as the knowledge partner of the Indian presidency of the G20. The Leaders' Declaration further advances the Goa Roadmap for Tourism, reinforcing its role as a catalyst for achieving the SDGs.
Enclosed as an annex to the leaders' declaration, this roadmap is organized around the five key focus areas during India's G20 presidency: green tourism, digitalization, skills, bolstering tourism MSMEs, and destination management.
In June, at the G20 Ministerial meeting in Goa, the UNWTO and World Travel & Tourism Council signed an agreement to enhance global tourism, with a targeted emphasis on skills, innovation, entrepreneurship, investment, sustainability, and resilience. They prioritized community empowerment and inclusion, and collaborated on crisis preparedness, management, and recovery, drawing from lessons learned during the COVID-19 pandemic.