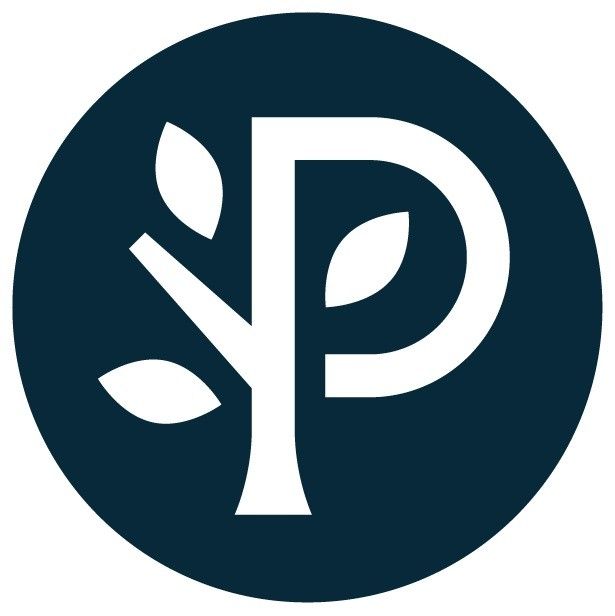 PEACHTREE GROUP RECENTLY introduced new branding, logo and tagline, "Guided by Intuition, Grounded by Expertise." The branding update aims to project the company's integrated investment strategies and service platforms.
This change consolidates the company's varied brand portfolio, renaming Stonehill as Peachtree Group Credit and Peachtree Hospitality Management as Peachtree Group Hospitality Management, the company said in a statement.
"The new branding has given us a competitive edge in attracting top-tier talent, ensuring a consistent influx of the best minds and skills to navigate an ever-changing business landscape," said Greg Friedman, CEO and managing principal of Peachtree Group. "Moreover, our strategic branding approach, aimed at consolidating our diverse range of businesses, is poised to unleash even greater untapped potential within our investment platform. This platform, already proven in its value in the hospitality sector, has played a pivotal role in our expansion and diversification into other real estate sectors and ventures."
The new Peachtree Group logo merges a simplified tree depiction with the capital letter 'P', symbolizing the company's origins and growth since its establishment in 2007.
"The refreshed brand position and logo signify a new phase in Peachtree Group's journey," said Jatin Desai, CFO and managing principal of Peachtree Group. "The consolidation of our affiliated companies under a single name offers a seamless and cohesive experience for all stakeholders. Our new tagline embodies the equilibrium of our vision, which propels our success."
In May, Peachtree Group named Melissa Ross Smith as its new chief operating officer. She is in charge of the overall performance, strategy, and organizational development of Peachtree and its operating businesses.