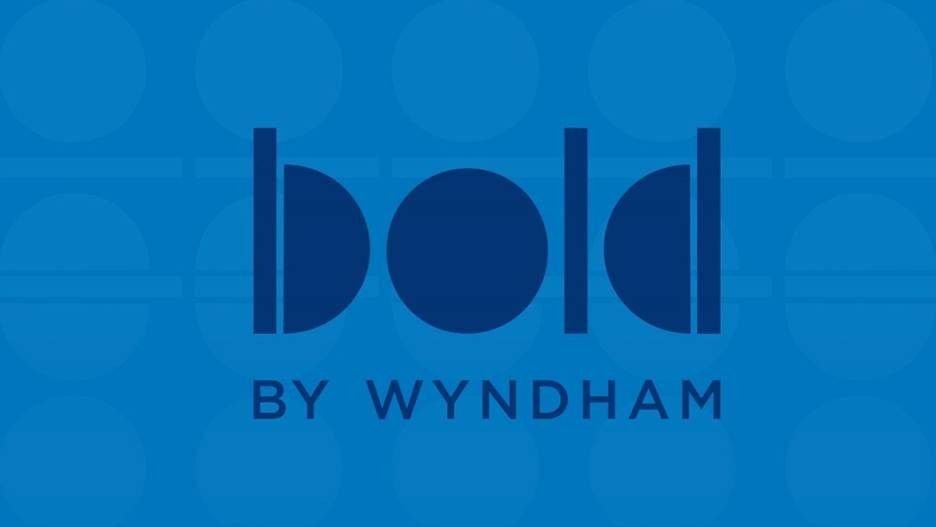 WYNDHAM HOTELS & RESORTS hosted its second Black Owners and Lodging Developers Symposium July 18, in anticipation of the upcoming 2023 National Association of Black Hotel Owners, Operators & Developers Hotel Ownership & Investment Summit, scheduled for July 19 to 21. The BOLD Bootcamp, an element of Wyndham's BOLD Incubator, also is slated for July 20, Wyndham said in a statement.
The company said the upcoming events align with Wyndham's commitment to promoting diversity in the hospitality sector. It provides tools and resources for Black entrepreneurs and individuals interested in hotel ownership.
Recognizing that less than 2 percent of hotel owners are Black, as reported by NABHOOD's 2022 data, Wyndham established BOLD to support and uplift Black hoteliers by addressing the specific challenges they face. Within a little over a year of its inception, Wyndham has granted 25 hotel deals to Black owners through its the initiative.
The BOLD Symposium will include an introduction to BOLD by Wyndham, an in-depth view of getting started in hotel ownership, step-by-step tips to help secure a deal and small group roundtable discussions on topics meant to give attendees tools and information to start and continue down their path to ownership.
Attendees will also have the chance to network with industry experts who can advise on all aspects of hospitality, it said.
Bold move
In June, Wyndham appointed Galen Barrett to vice president, strategic franchise initiatives.
Previously serving as the vice president of strategic development, Barrett played a role in the launch of BOLD by Wyndham.
In the new position, Barrett's primary focus will be advancing both BOLD and Women Own the Room.
"With our second BOLD Symposium, our goal is to enhance representation of the Black community in our industry by equipping aspiring hoteliers with tools to succeed," said Barrett. "We seek to help today's owners, and ensure our industry is welcoming for future generations – where Black youth see others like them succeeding in this business – that's where BOLD can make a difference long-term."
Incubator initiative
Wyndham is hosting select individuals at the BOLD Bootcamp, part of its BOLD Incubator initiative, to accelerate qualified candidates' pursuit of hotel ownership. The bootcamp experience will be held on July 20, at the MB Hotel, Trademark Collection by Wyndham in Miami Beach. According to the company, the bootcamp will offer participants an in-depth view of hotel ownership and operations, covering back-of-house operations, team building, and strategies to maximize profitability.
"It will provide a behind-the-scenes look into hotel ownership and management, emphasizing key decisions for bottom-line success," the company said.
This group will also receive one-on-one access to Wyndham executives and team members, offering industry expertise to support their path to successful ownership, it said.
Board diversity is key
Castell Project, a non-profit advocating for women in the industry, reported positive strides towards diversity in the hospitality industry in 2021. While gender diversity is relatively easier to achieve, the report found that racial diversity remains a challenge.
"With women comprising 51 percent of the U.S. population and non-white individuals exceeding 40 percent, aligning corporate boards with the industry's diverse marketplace and talent pool is increasingly important," the report said.