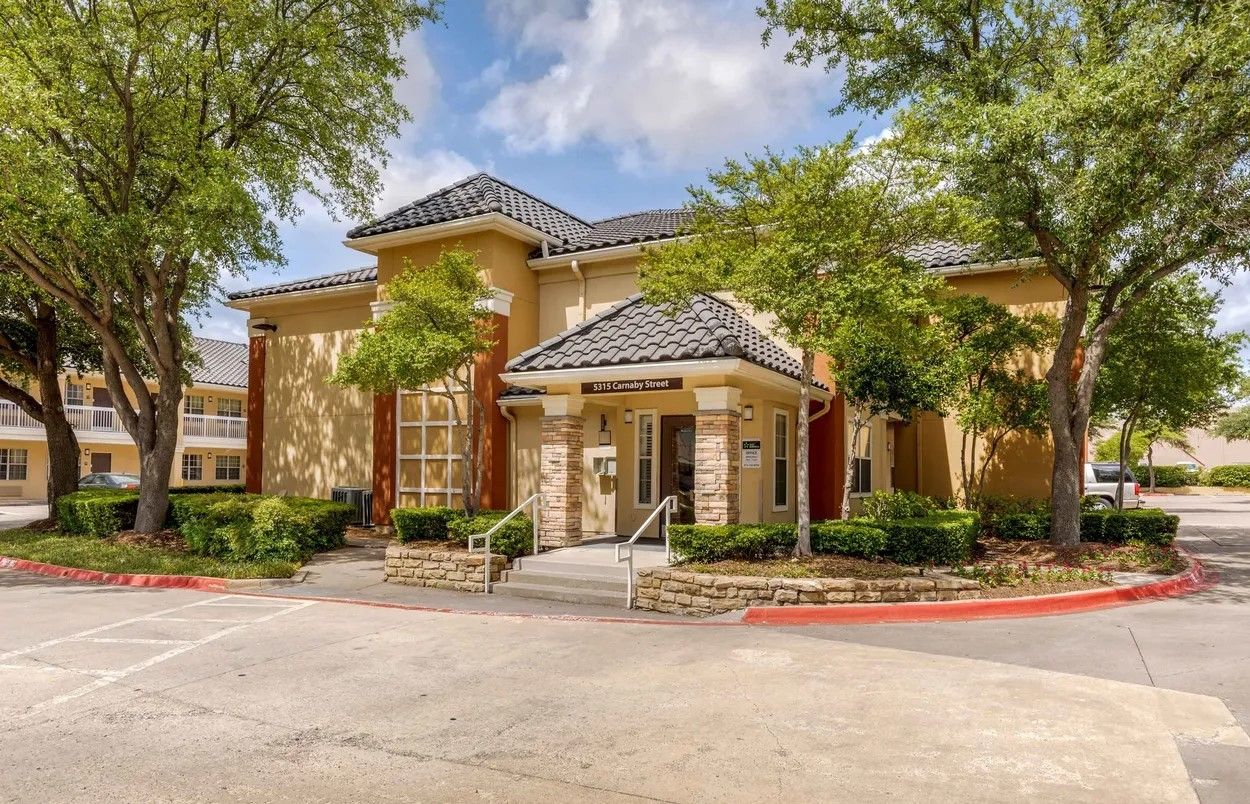 WAYSIDE INVESTMENT GROUP has announced plans to acquire two Extended Stay America suites properties in Dallas. The transaction, involving a 118-unit hotel and a 150-unit hotel in Irving, is expected to close by the end of July, Wayside said in a statement.
"These acquisitions provide Wayside Investment Group with excellent opportunities to enter the thriving hotel market in Dallas," said Miraj Patel, Wayside president. "We are excited to collaborate with Extended Stay America once again as our company expands in the extended stay sector. The DFW metroplex experiences high lodging demand from both business and leisure travelers, offering hotel owners exceptional return on investment."
According to the statement, Houston-based Wayside presently owns and operates 13 hotels primarily in Gulf Coast cities of south Texas. Furthermore, the company is set to open a 90-unit extended stay hotel in Houston next month, with two additional extended stay properties currently in development.
"We appreciate our long and valued relationship with Wayside Investment Group," said Greg Juceam, ESA president and CEO. "Wayside's industry expertise, combined with the strength of the Extended Stay America brand, creates a powerful platform for driving long-term success. We look forward to continuing our productive and successful work with Miraj and his team."
Patel, the current vice-chairman of AAHOA, is a second-generation hotelier who founded Wayside in 2020.
"Right now, there are more hotel deals available than there are people who want to make them," Patel added. "At Wayside, we seek out interesting acquisition opportunities where we can add asset value by renovating and re-positioning a property."