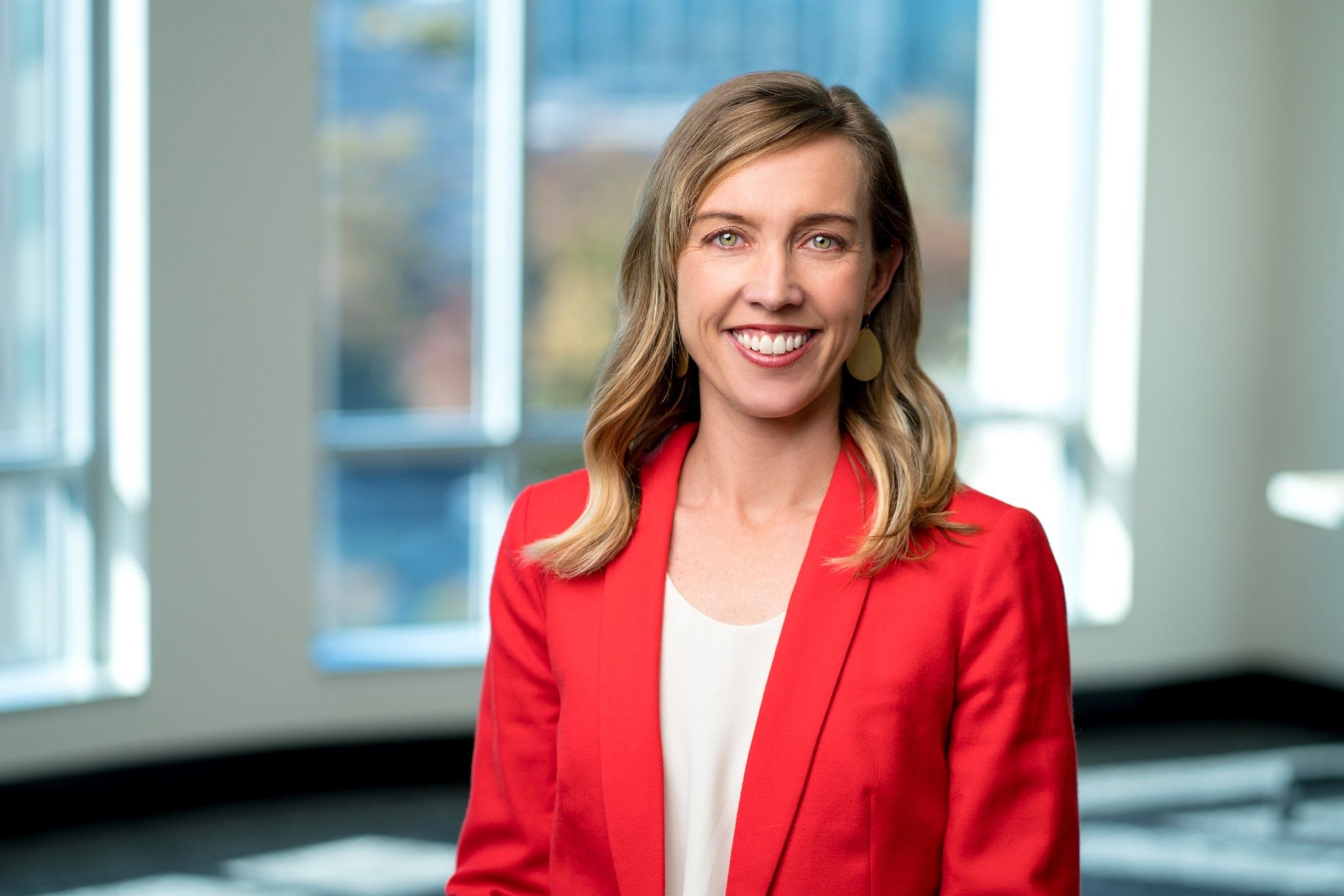 Joelle Park is appointed as senior vice president and chief marketing officer of BWH Hotels. Most recently, Park served as vice president for global enterprise and cross brand marketing at Hilton, overseeing strategy, branding, and messaging for the Hilton portfolio of brands, BWH said in a statement.
Park held various leadership roles spanning brand management, digital strategy, customer experience and product development, according to the statement. She is a graduate of the University of Virginia, and the Hospitality Sales and Marketing Association International.
In the new role, Park will lead BWH's global marketing, brand strategy, and communications, while overseeing its award-winning loyalty programs.
She will report to BWH president and CEO Larry Cuculic.
"Joelle's extensive marketing background, knowledge, and expertise will propel our future global success across our family of 19 brands and our strong loyalty programs," said Cuculic.  "She is a strong leader who will effectively drive our collaborative global spirit and culture of inspiring travel through unique experiences."
Before entering the hospitality industry, Park also held management roles at various agencies working for top-tier brands in retail, entertainment, travel, and technology.
"I am passionate about brand building, from uncovering the essence of a brand's purpose to crafting insight-driven marketing that drives performance," said Park. "Each brand in the BHW portfolio is special, making this an exceptional opportunity to curate those unique brand attributes into a compelling story to share with the world."
Meanwhile, BWH Hotels recently expanded its portfolio with new properties across the U.S., including West Inn & Suites in Lubbock, Texas, owned by Tariq Farooq, and a SureStay Plus in Pigeon Forge, Tennessee, owned by Balvant Jariwala.