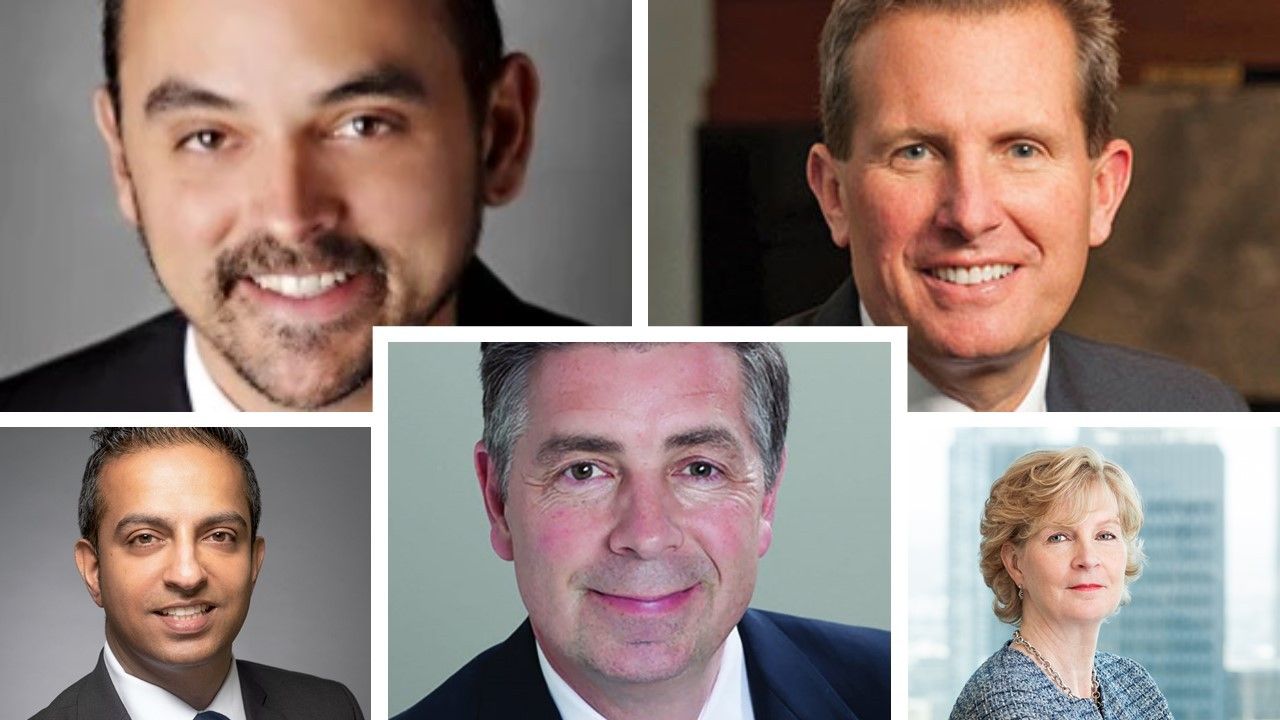 THE HOSPITALITY SECTOR will likely start its recovery from the COVID-19 pandemic in the second half of this year, according to industry leaders who participated in a webinar.
During the webinar, hosted by HVS and The Lodging Conference on Jan. 14 with more than 3,700 participants, experts shared their perspectives on the changing hotel landscape and navigating the crisis.
Rod Clough, HVS Americas president, opened the webinar and Chip Rogers, president and CEO of the American Hotel and Lodging Association, moderated the sessions.
"This year, we expect an 11.5 percent increase in occupancy, with the greatest gains in the latter half of the year, and a 7.5 percent increase in 2022. Occupancy should be mostly recovered by 2023, with full ADR recovery following in 2024," Clough said.
Biran Patel, AAHOA chairman, said some owners who started projects and continued development during the pandemic despite low occupancy benefited from discounted construction costs.
"The pandemic has made everyone step up their game," Patel said.
At the same time, Dave Johnson, executive chairman of Aimbridge Hospitality, said 2021 will be a transition year and performance will depend on asset class.
"Businesses need to feel comfortable to allow their employees to travel," Johnson said.
Pent-up demand for both leisure and business travel will benefit hotels, said Justin Knight, CEO of Apple Hospitality REIT.
"Recovery will depend on vaccine distribution and employer protection to free up the demand that is there," Knight said. "There has been help from the government, and I anticipate there will be more."
Heather McCrory, Accor CEO for North and Central America, said the rise of remote working during the pandemic will play a role.
"More and more people want flexibility in the workplace," McCrory said. "With the trust that we can be productive from wherever we are, there are new ways of working as people extend vacations and can work from holiday locations. This creates new opportunities for our industry."
Geoff Ballotti, president and CEO of Wyndham Hotels & Resorts, made the closing remarks for the webinar.
"The hospitality industry has a unique ability to be part of the solution and participate in the vaccination effort, with hotels serving as vaccination centers," Ballotti said We have the geographic reach and infrastructure and footprint across the U.S."
STR and its partner Tourism Economics recently lowered their forecast for the first half of 2021.