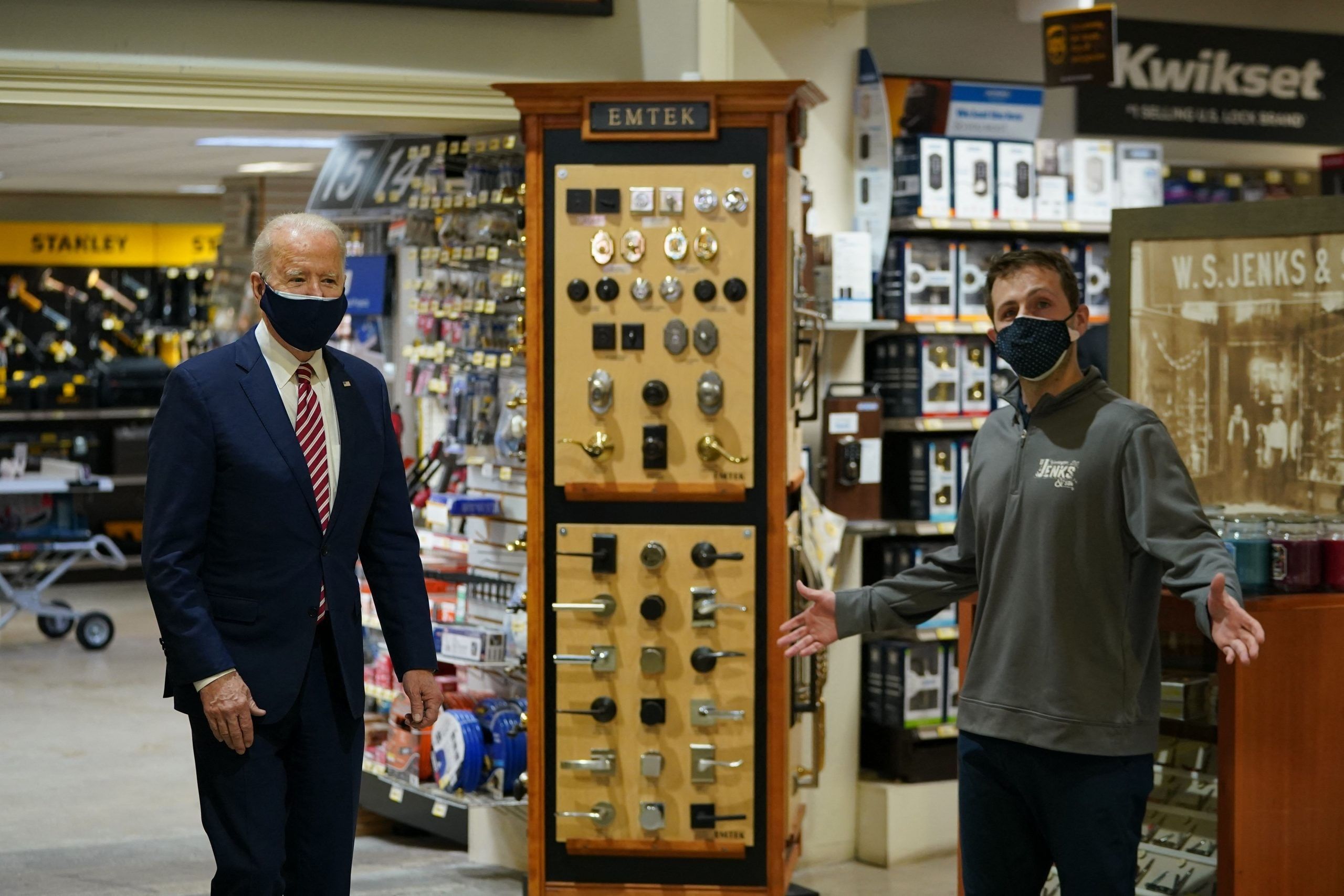 THE LATEST FEDERAL stimulus package includes billions more dollars for the Paycheck Protection Program, a key priority for the hotel and travel industries. However, the U.S. Travel Association says the program also needs more time to provide relief from the COVID-19 economic downturn.
For that reason, USTA is pushing for the passage of the PPP Extension Act of 2021 that would push the deadline for PPP fund applications from March 31 to May 31 and give the Small Business Administration 30 days after that new deadline to process applications. The bill is sponsored by Democrat Sens. Jeanne Shaheen, New Hampshire, and Ben Cardin, Maryland, and Republican Sen. Susan Collins of Maine.
Those three senators, along with Republican Sen. Marco Rubio of Florida, created the original PPP as part of the $2.2 trillion Coronavirus Aid, Relief, & Economic Security Act a year ago. They also advocated for the inclusion of $284.5 billion in the December COVID-19 relief package to reopen the program, but they say while the $1.9 trillion American Rescue Plan Act signed into law last week includes  $7 billion for the PPP, more is needed.
"As one of the original creators of the PPP last year, I was disappointed that despite our efforts, the ARP unfortunately did not include an extension of these loans," Shaheen said. "I'm pleased to build on the bipartisan work that Sens. Collins, Cardin and I started last year when we established the program by taking this common-sense step to extend the deadline for PPP loans. Congress must act to preserve this lifeline for small businesses trying to stay afloat."
Extending the PPP would especially benefit the travel agency, said Tori Emerson Barnes, USTA's vice president for public affairs and policy.
"The hardest-hit U.S. businesses are still in dire need of aid, so extending the PPP application deadline is critical to help the U.S. economy get through the next few uncertain months. the leisure and hospitality industry currently accounts for nearly 40 percent of all U.S. unemployment, and it is still unclear when travel demand will finally be able to rebound on its own," Barnes said. "Extending the PPP is vital for travel employers to keep their lights on, when many would otherwise be at risk of shutting their doors and their jobs being lost permanently."