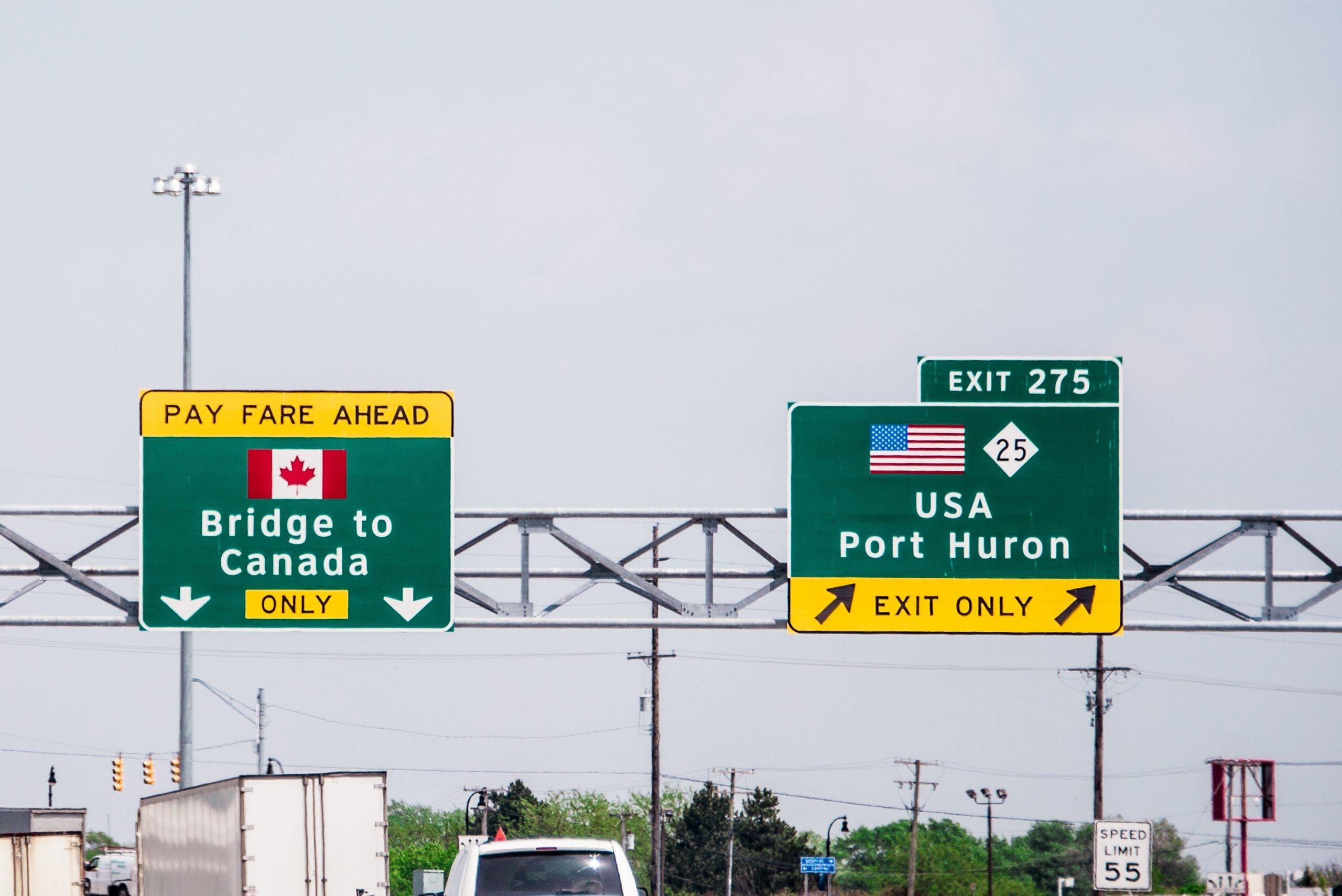 AS THE U.S. is set to open its borders to vaccinated individuals, promoting the U.S. brand to international visitors is more critical than ever, according to the U.S. Travel Association (USTA). Also, the planned reopening of the Canadian and Mexican borders is being praised as "a big win" by hotel associations.
The steep declines in international travel have resulted in more than $250 billion in lost export income since the start of the pandemic, said Tori Emerson Barnes, USTA's executive vice president of public affairs and policy. This situation has decimated funding for the Brand USA program, a public-private partnership formed to promote travel to the U.S.
"The emergency relief provided by the bill, which utilizes existing funds and comes at no additional cost to American taxpayers, will help attract international visitors more quickly, shorten the recovery timeline and restore lost U.S. jobs. It is imperative that Congress moves quickly to pass the bill this year," Barnes said while delivering a statement on the U.S. House Subcommittee on Consumer Protection and Commerce's hearing.
The hearing was on "Investing in American Jobs: Legislation to Strengthen Manufacturing and Competitiveness," which included the bipartisan Restoring Brand USA Act.
Last week, the U.S. decided to reopen Canada and Mexico borders for vaccinated travelers.
Hoteliers in U.S. have applauded the Biden administration's move after a 19-month freeze.
"This is a big win for our members, families, business, and tourism industries, especially those living in Texas and in the states bordering Canada," said Ken Greene, AAHOA president and CEO. "Cross-border operations were halted at the start of the pandemic, and AAHOA pressed the administration on the financial toll the travel ban took on small businesses."
Travel industry studies estimate that international travel spending in the U.S. fell 76 percent year-over-year compared to 34 percent for domestic travel in 2020.
"Lifting the COVID-19 restrictions on foreign travelers from Mexico and Canada is a significant step in the right direction and signals yet another phase of recovery for the hotel industry," said AAHOA Chair Vinay Patel. "This decision from the Biden administration will help return two significant sources of travel and tourism to the U.S., visitors who have historically visited by the tens of millions annually."
The American Hotel & Lodging Association also hailed the decision saying  it's "a step in the right direction" but more is needed.
"The pandemic wiped out 10 years of job growth in the hotel industry, and unless Congress passes commonsense relief for hotel employees like the Save Hotel Jobs Act, COVID-related travel reductions will continue to threaten the livelihoods of hundreds of thousands of hotel workers," said Chip Rogers, AHLA president and CEO.