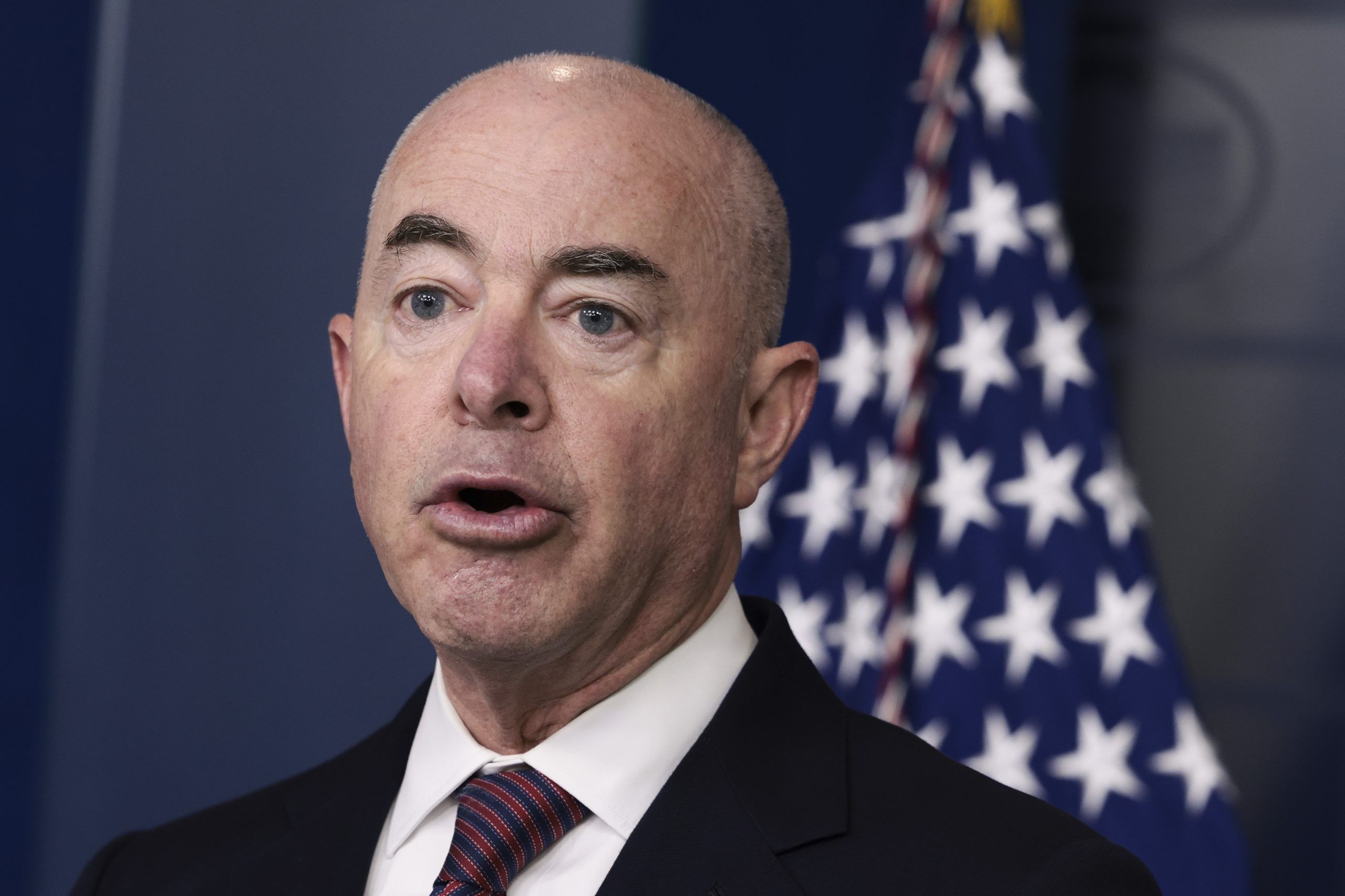 VACCINATED TRAVELERS FROM Mexico and Canada will soon be able travel freely into the U.S. The lifting of such travel restrictions has been a goal of travel associations for months, so the change was welcomed by them.
The new policy is in keeping with guidance from the Centers for Disease Control and Prevention and other public health experts, said Alejandro Mayorkas, secretary of Homeland Security, said in a statement. There will be two phases to the changes, beginning in November when the U.S. Customs and Border Protection will begin allowing fully vaccinated travelers from Mexico or Canada to enter the U.S. with the appropriate paperwork while non-vaccinated travelers will still be barred from visiting for non-essential purposes.
Then, in early January 2022, DHS will require all inbound foreign national travelers entering the country for essential or non-essential reasons be fully vaccinated and provide related proof of vaccination. DHS said the staggered approach will give time for essential travelers such as truckers, students, and healthcare workers to get vaccinated.
"Cross-border travel creates significant economic activity in our border communities and benefits our broader economy," Mayorkas said. "We are pleased to be taking steps to resume regular travel in a safe and sustainable manner."
Reopening the Canadian and Mexican borders is particularly important for the travel and hospitality industries, said Roger Dow, U.S. Travel Association president and CEO, in a statement. USTA has been pressing for reopening for months.
"U.S. Travel has long urged a reopening of the U.S. land borders, and we applaud the Biden administration's plan to ease entry restrictions for vaccinated visitors. This action will bring a welcome surge in travel from our two top source markets of inbound travel," Dow said. "Declines in international visitation since the start of the pandemic have resulted in more than $250 billion in lost export income and more than a million U.S. jobs. The closed Canadian and Mexican land borders alone costs the U.S. economy nearly $700 million per month."
The Global Business Travel Association also emphasized the economic importance of the reopening plan.
"This announcement will give a much-needed kick-start to the economies of communities along both borders, and allow 'drive-stay' business travel to restart safely following the steady roll-out of vaccination programs and decreasing rates of infection," said Suzanne Neufang, GBTA's CEO. "Border closures have dramatically affected business travel and the businesses which rely on the movement of people for business purposes. We look forward to this policy helping to mend an industry worth $1.4 trillion to the global economy in 2019."