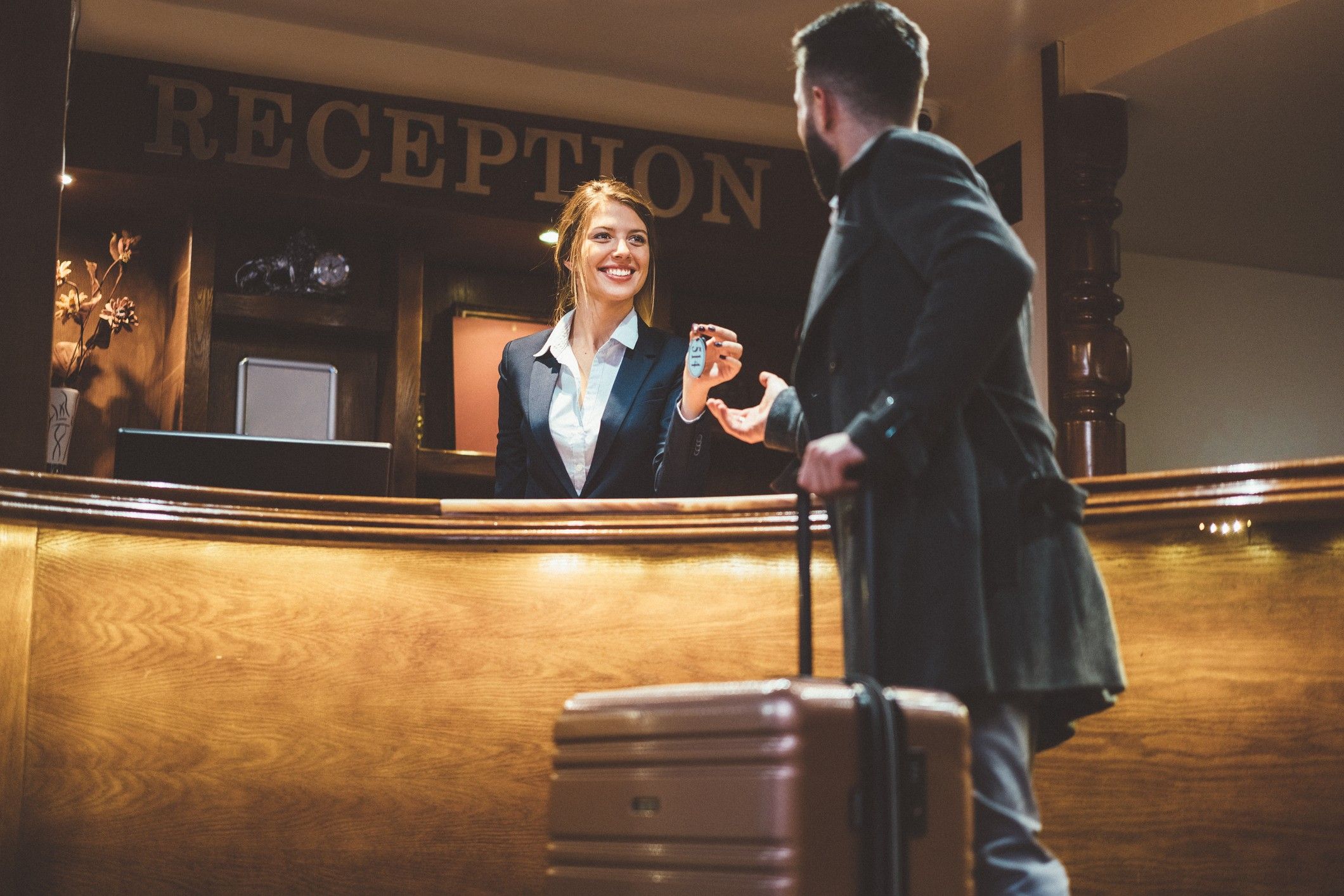 THE U.S. ADDED 428,000 jobs in April, keeping the unemployment rate at 3.6 percent, just above the level two years ago, according to the U.S. Department of Labor.  However, the leisure and hospitality sector saw some of the slowest growth in job creation.
After spiking to 14.7 percent in April 2020 following business closures across the country due to COVID-19, unemployment has declined steadily and is now just a hair above its 3.5 percent rate before the pandemic, the latest jobs report indicates.
The number of unemployed people was at 5.9 million in April, not far from where it was in February 2020, new data showed.
According to the report, the leisure and hospitality sector, which encompasses the bars and restaurants, added 78,000 jobs last month. Responding to the latest employment report, the U.S. Travel Association pointed out that job gains in the sector were the worst since the end of 2020.
"Leisure and hospitality job gains were the worst since the end of 2020 and represent 1.4 million, or 8.5 percent, of pre-pandemic jobs remain lost. A lack of available workers to fill the 1.7 million job openings, coupled with the lagging recovery of business and international travel spending, continues travel's uneven rebound," said Tori Emerson Barnes, USTA's executive vice president of public affairs and policy.
USTA recently urged Congress to provide more aid to the hospitality and leisure sector to improve the labor crisis.
Latest statistics also suggested that supply of workers has been an ongoing problem for employers as there are nearly two job openings for every unemployed person in the labor force.
"Looking ahead, we expect more workers to come off the sidelines in search of work and labor demand to cool as businesses feel the pinch from high inflation and tighter financial conditions," said Kathy Bostjancic of Oxford Economics.
Joblessness among Black workers declined to 5.9 percent in April as more women were hired, though unemployment rose for Black men. Asian unemployment ticked up to 3.1 percent, while it was flat for white workers at 3.2 percent.