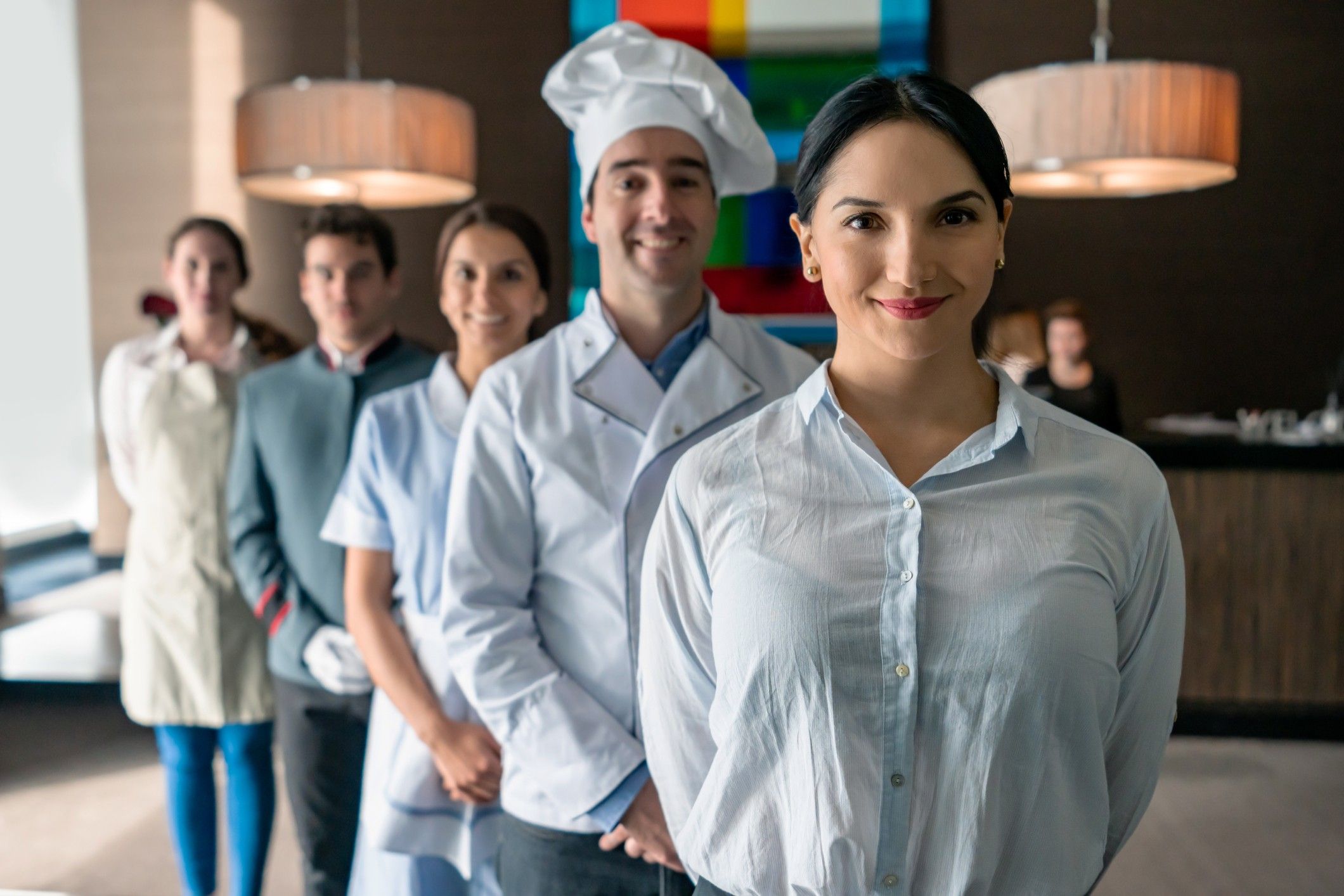 THE U.S. TRAVEL Association (USTA) is urging Congress to implement short-term priorities to stimulate leisure and hospitality sector as 61 percent or nearly two-thirds, of all jobs still lost due to the pandemic are in this segment.
The revised job data from the Bureau of Labor Statistics for the past several months confirmed that 10 percent of leisure and hospitality jobs now remain lost.
"While the overall jobs report may be good news for some, the revised BLS data now confirms an even bigger revelation," said Tori Emerson Barnes, USTA executive vice president of public affairs and policy, in a statement. "The uneven recovery of the travel sector is due in large part to the lack of inbound international travelers, and the deep reduction in business travel and professional meetings and events. There could not be a more pressing time to support this vital contributor to the U.S. economy and rebuild American jobs."
The demands of USTA for the industry include a higher cap on H-2B visas, to ease the absence of labor for the over one million job openings in the leisure and hospitality industry, emergency support for Brand USA through passage of the Restoring Brand USA Act.
The association also seeks targeted, temporary tax credits and deductions to stimulate spending on business travel, live entertainment and in-person events and additional funding for relief grants to severely impacted travel businesses.
According to the BLS report, the U.S. economy added 467,000 jobs in January, far better than expected and a potential sign that the pandemic's days of disrupting businesses are numbered.
Overall, the economy has added 19.1 million jobs since the nadir of the Covid-19 crisis in April 2020, but it is still short 2.9 million positions, the data said.
Recently, USTA and Tourism Diversity Matters formed a new strategic partnership to focus on issues related to diversity, equity and inclusion in the industry.