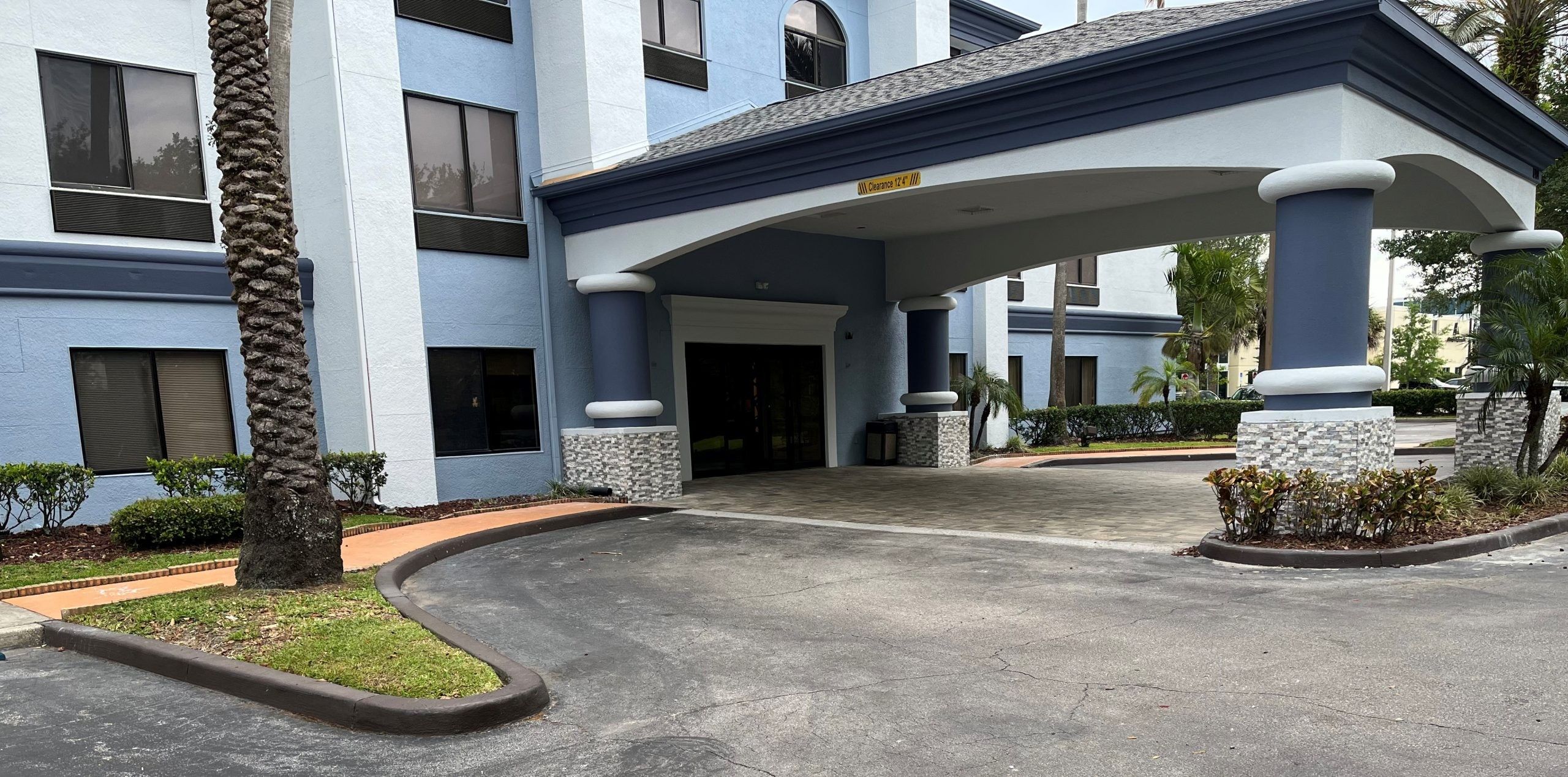 The Best Western Plus Orlando East-UCF Area in Orlando opened May 3. It is owned by PRM Hotels led by Ishwar Naran as president and CEO.
The newly renovated 70-room hotel is near the University of Central Florida and other local colleges, including Strayer University Orlando East Campus and Valencia College East Campus. Other local attractions include Central Florida Research Park, Orange County Convention Center, Addition Financial Arena and UCF's Bounce House. Amenities include an outdoor pool as well as a 400-square-foot boardroom and 600-square-foot conference room that can accommodate up to 10 and 50 people.
"The Best Western Plus Orlando East-UCF Area is ideally situated for business and leisure travelers alike, conveniently located near many popular local attractions," said Ishwar Naran, president and CEO of PRM Hotels. "Our newest hotel also offers a host of amenities and provides the perfect location for families visiting students at UCF and other local colleges. We look forward to welcoming guests to our newly-renovated property in East Orlando and providing our visitors with the unmatched value and comfort they've come to expect with Best Western."
In December, Shivbkrishna LLC, led by Manish Bhakta, opened the 110-room SureStay Plus Hotel by Best Western Odessa in Odessa, Texas.