Like many others, Lisa Checchio's family took summer vacations when she was a child. For Checchio, however, the experience led to a love for travel that eventually formed a career beginning in airlines and now as chief marketing officer for Wyndham Hotels & Resorts.
Checchio shared her story in the latest episode of Asian Hospitality's Leadership Series, filmed at Wyndham's 2023 Global Conference in Anaheim, California. In the interview, and in press events during the conference, Checchio discussed marketing in the digital age, including plans to target marketing around infrastructure projects near Wyndham hotels, as well as the company's programs to advance women and minority ownership of hotels.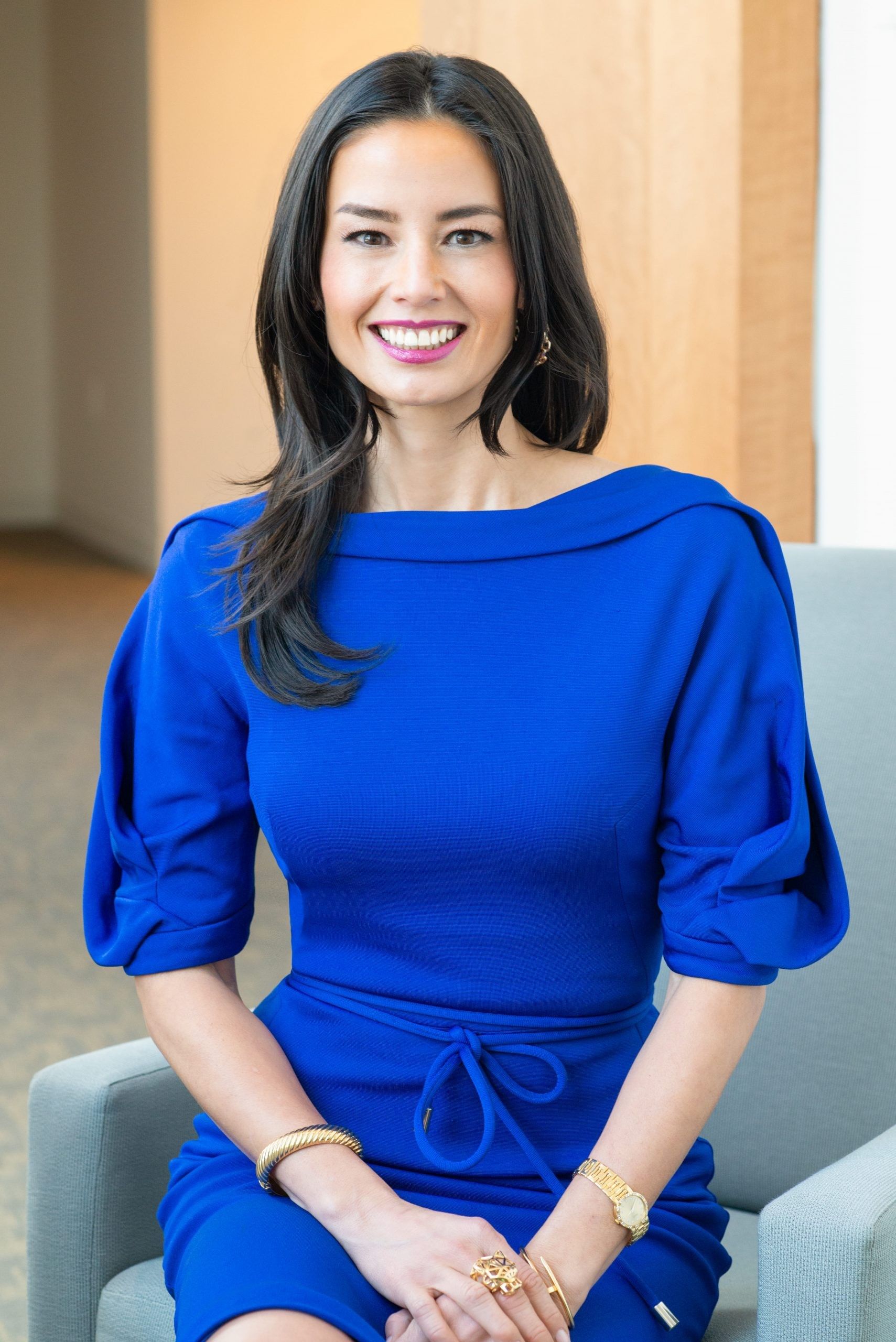 A family history of adventure
An urge to travel runs in Checchio's blood. Her father, a doctor, immigrated to the U.S. from the Philippines to New Jersey.
"The reason why I'm even here is because he traveled, he left his home country, and he came to the U.S. as a young man," Checchio said. "I think it just always sparked the idea that the world is bigger than the place that I am in."
As she grew up she also traveled for tennis tournaments. Also, while Checchio's parents had busy careers (her mother ran her father's office), they still found time for summer road trips to Canada, Ohio and Florida, enough to add to her perspective.
"I think just that idea of being able to see the country in a way that you saw new places, new people, new food, new cultures, it just started then," Checcio said.
Before starting with Wyndham eight years ago senior vice president for global brands when the company was Wyndham Hotel Group, Checchio worked for JetBlue Airways in various marketing positions for 12 years. Before that, she worked in event management in professional tennis.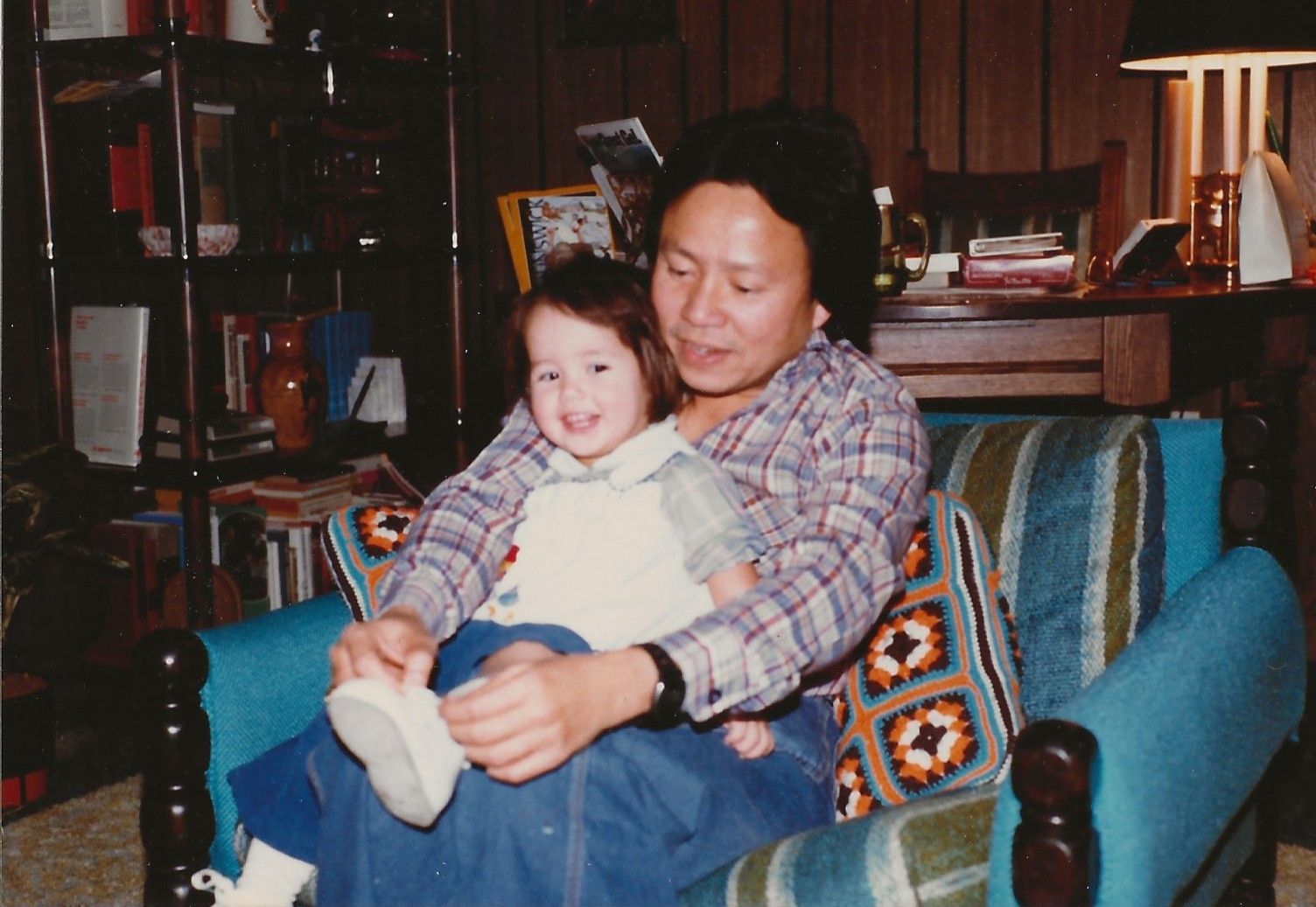 Now she is implementing several plans to increase revenue for Wyndham's franchisees. That is a feat that requires the ability to adapt to a marketplace that has changed greatly over the last few years.
A long way from 1977
During Wyndham's conference, the company celebrated the 50th anniversary of its Super Eight brand during its session. That involved presenting a lifetime achievement award to Ron Rivett, who is the founder of Super Eight.
"When Ron opened Super Eight in 1973, how different marketing was. To take out print ads in the local travel center, maybe a billboard outside the hotel," she said. "And then fast forward now 50 years later, it's everything is digital; digital TV, digital radio, digital streaming, social media. It's such a different landscape, it's so much more complicated than it ever was."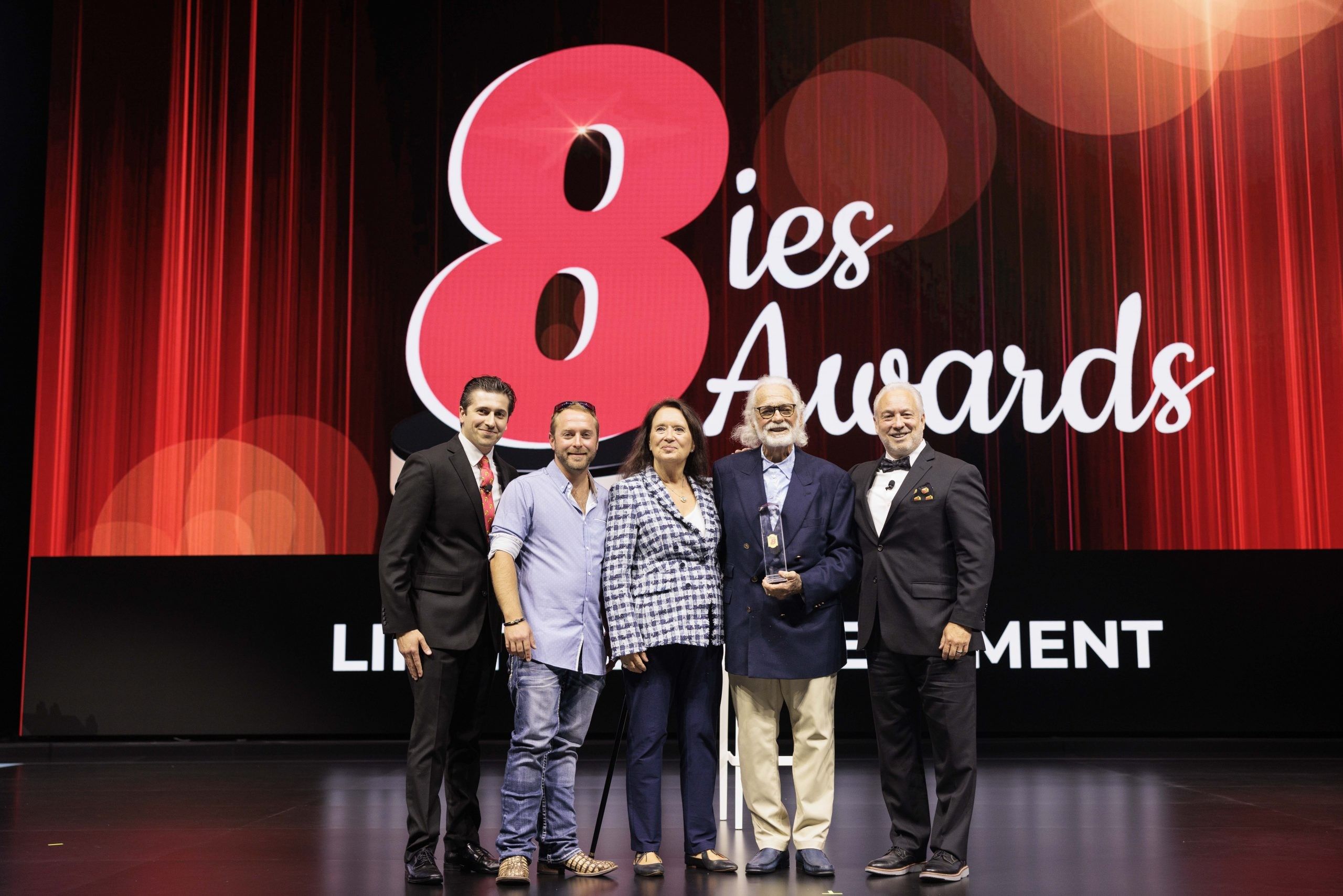 Checchio said the marketing department of any company today most demonstrate a level of expertise, "a level of scale to be able to place and find marketing and media," to keep up with change.
"I mean, it's changing so quickly," Checcio said. "I think that's the benefit that we're bringing down to our small business owners and our hoteliers is we have the expertise, our marketing teams, and our partners are keeping up with the changing media landscape and I think that being able to do that on behalf of an independent or a small business that may or may not have just it's a very different type of marketing than ever was back in the day."
Also during the conference, Wyndham introduced Wyndham Community, the company's new owner engagement platform, developed with feedback from the company's franchise advisory and brand councils. The software packages cover guest messaging, mobile check-in and check-out and upselling, all rolling out over the next few weeks.
"Our focus is really, first and foremost, creating programs that franchisees aren't mandated to participate in, but have the opportunity to opt into," said Geoff Ballotti Wyndham's president and CEO. "We have a very large and powerful marketing fund and we are running that fund at a break even level and our franchise advisory councils and committees and brand councils are telling us what they're hearing, what they want to see us spend that marketing fund."
Everybody wants to see their brands on TV, Ballotti said, and they also want digital technology to maximize profits. Checchio and her team are working on another angle, using technology, meant to allow Wyndham owners to make the most of the federal Bipartisan Infrastructure Law that could pump $1.2 trillion into the economy.
Building a bridge … or two
As the infrastructure law is implemented, it will fund construction projects around the country involving building highways, power stations and water processing plants. That will require work crews, many of whom will have to be brought in from other parts of the country and will therefore need housing.
"It's really an unprecedented time in terms of the opportunity that's ahead of us, but these have always been our customers, construction workers, infrastructure workers, logistics, long haul truck drivers, they have always been our core business customers," Checcio said. "Their midweek stays are so long, they're long, extended-stay bookers and they've really always have stayed with Wyndham brands."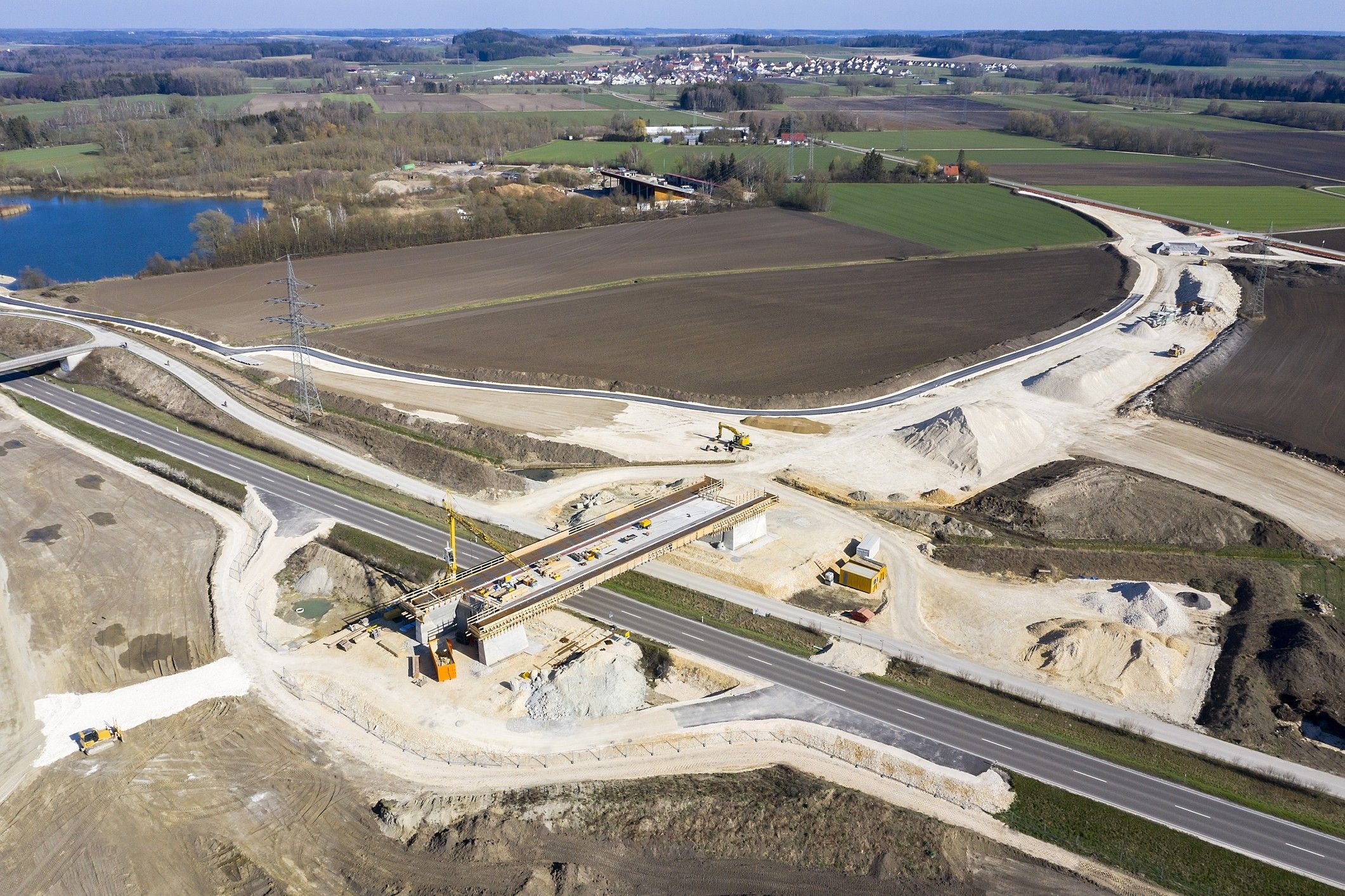 What makes it unprecedented now, she said, is the level of spend that's coming in to market.
"It's equating to, not only $1.5 trillion worth of spend, but we believe will translate into about $3.3 billion in revenue, potential revenue for our franchisees," Checchio said. "We are capitalizing on this new spend coming into market for a customer we know well."
Checchio's team has identified thousands of projects within 10 miles of a hotel by Wyndham. The company has expanded its sales team by 25 percent, layering in local teams as well as regional and global teams.
"Those projects that we that we talked about are ones that have already actively been funded and are about to break ground," Checchio said. "We built a proprietary tool that our that our sales teams are using, the overall tool is called GSL IQ. Within that we have built in infrastructure intelligence dashboards, and those are fed by a number of different data sources that really allow the team to know when something has been released."
The sales team is taking steps to make sure the projects will happen as planned, Checchio said.
"There's been there has been a lot of work and a lot of talk about projects that are coming and dollars that are being released," Checchio said. "But that's very different from a shovel in the ground."
The segments that stand to benefit the most from the infrastructure law are economy, midscale and extended stay, Checchio said in a media roundtable during the conference. That includes Wyndham's new ECHO Suites Extended Stay by Wyndham brand.
"Going back to when we think about who makes up our portfolio, that is 40 percent of our production in the U.S. We're the largest in economy, we're the largest in midscale. It's based on where the hotels are, that idea of price proximity, the job sites and how long they're staying," she said. "Part of the reason why we thought now was the right time to build ECHO was because of this, because of this and a lot of the decisions that we're making is because of this customer. We're building the brand for our developers, and we're building the brand for this guest, and so it'll be exactly as it's intended."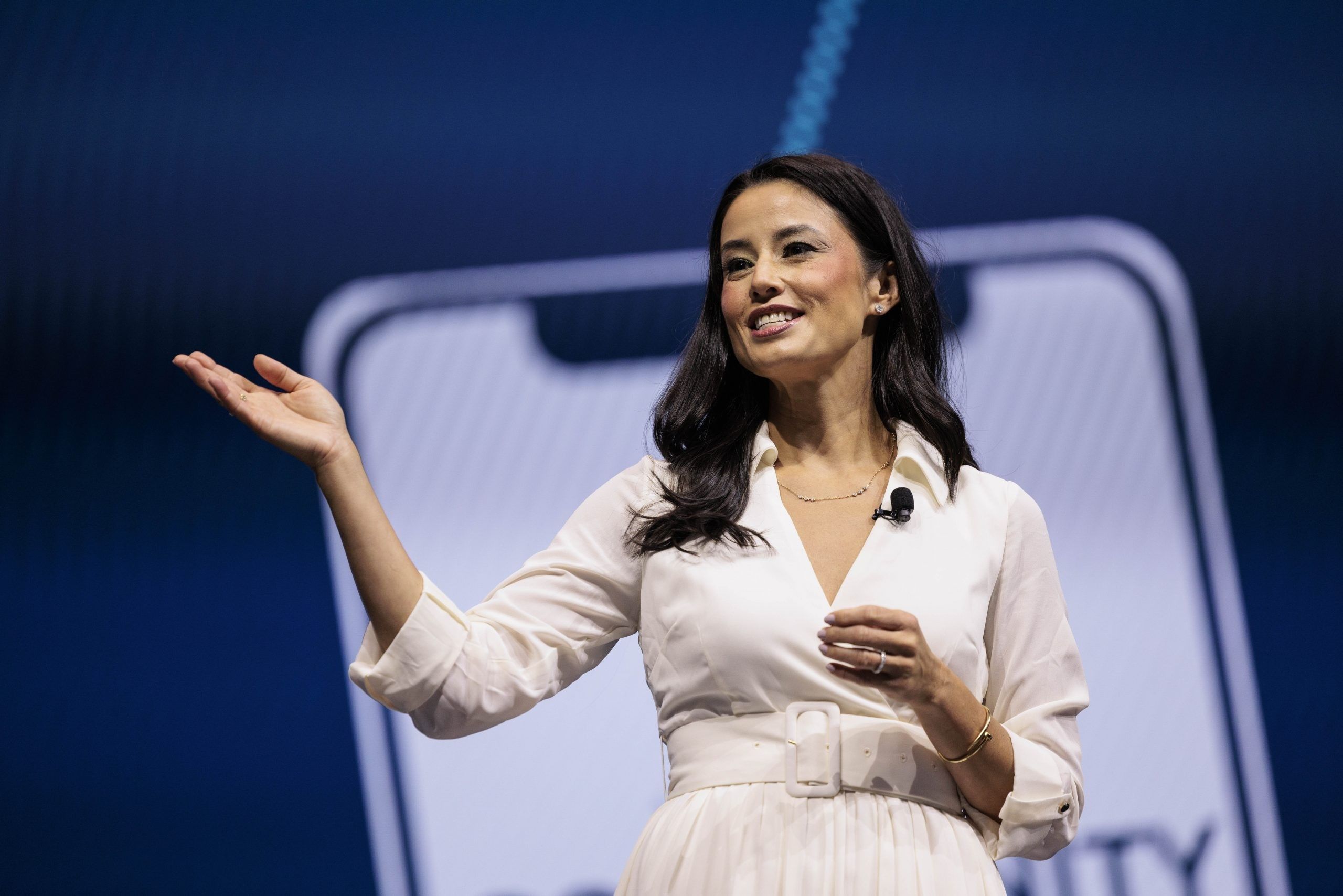 Along with guiding Wyndham's marketing efforts, Checchio devotes much of her time to the company's programs for helping women and minority members become hotel owners. That includes Wyndham's Women Own the Room initiative and its Black Owners and Lodging Developers Symposium.
Providing opportunity where needed
Wyndham launched WOTR in January 2022 in an effort to overcome the common barriers women face in developing, opening and running their own hotel. The program provides assistance with financial solutions, personalized operational support and networking and educational opportunities.
The BOLD symposium, most recently held at the 2023 National Association of Black Hotel Owners, Operators & Developers Hotel Ownership & Investment Summit in July, takes the same approach of providing tools and resources for Black entrepreneurs and individuals interested in hotel ownership.
Checchio attended a WOTR event at the recent conference.
"I think what sums up what we're trying to accomplish with this program was actually said by Purvi Patel, who is a Wyndham owner, who was on a panel," Checchio said. "She said that she's always dreamt of being a hotelier she was never given the chance. And I spoke with her before, and she said Wyndham gave her a chance where nobody else would."
The need for the program remains evident today, she said.
"We really see the deficit when it comes to female owners, women owners, to give them an opportunity to own their own hotels program was really based on this idea of being able to give the keys of hotel ownership to entrepreneurs, small business owners, who have all the ability to do it, they just need someone to be able to support them," Checchio said.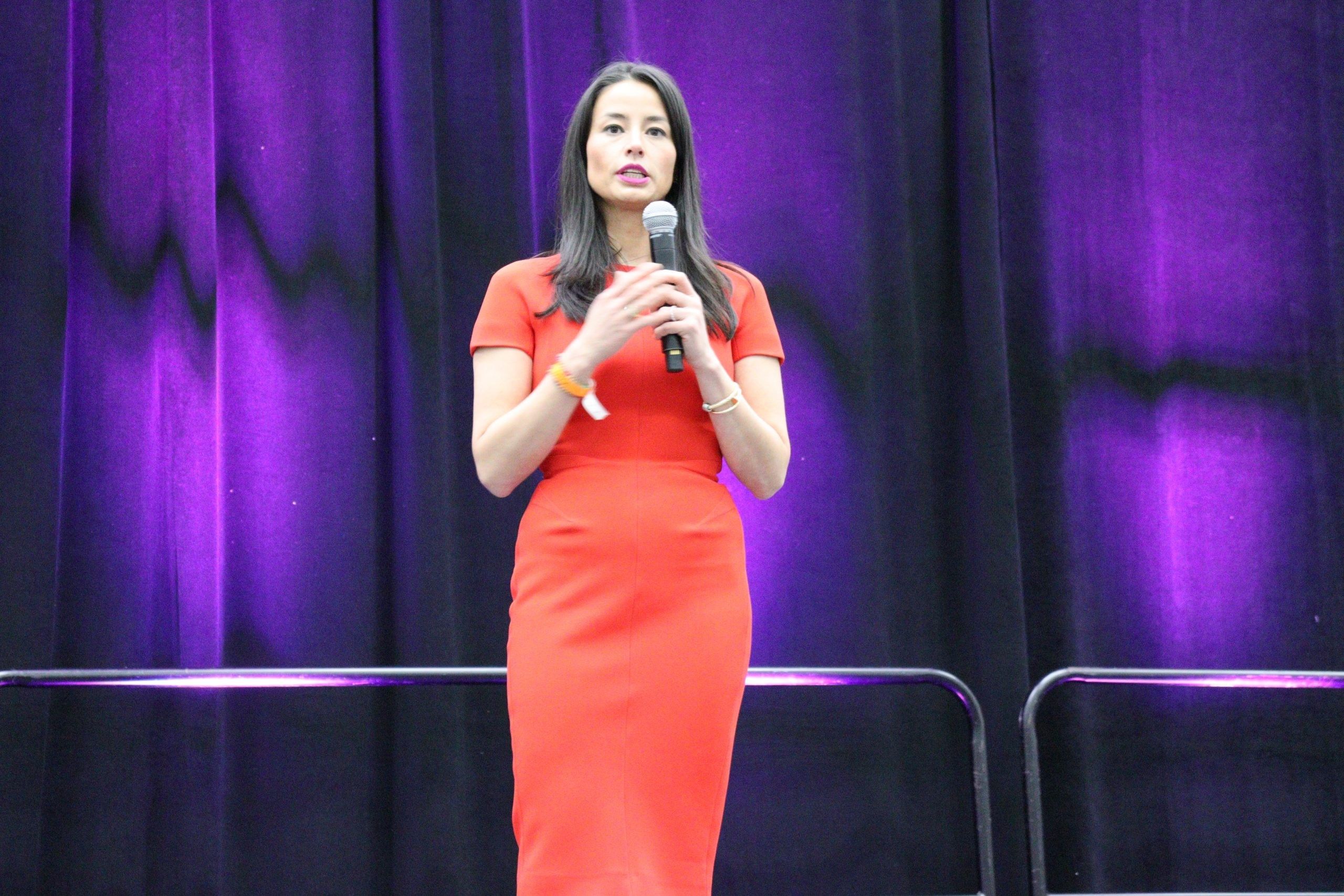 The barriers to women's ownership continue to be access to financial capital, access to operational support and the need for a community of other owners, she said.
"For Black ownership, it's a similar type of statistics to women, very low levels of ownership," Checcio said. "About 2 percent of hotel ownership are owned by Black and African American owners, but the barriers to entry are different. What we saw successful with Women Own the Room with overcoming those three pillars, we didn't want to just assume that would be the same for black owners. And so, we took a similar approach and we built that in terms of listening, really understanding what we could do to help to change that number of owners and build a program that was based on what they needed, which was really just number one education."
Wyndham has realized 70 executions in more than 20 hotels open between those two programs, Checchio said.