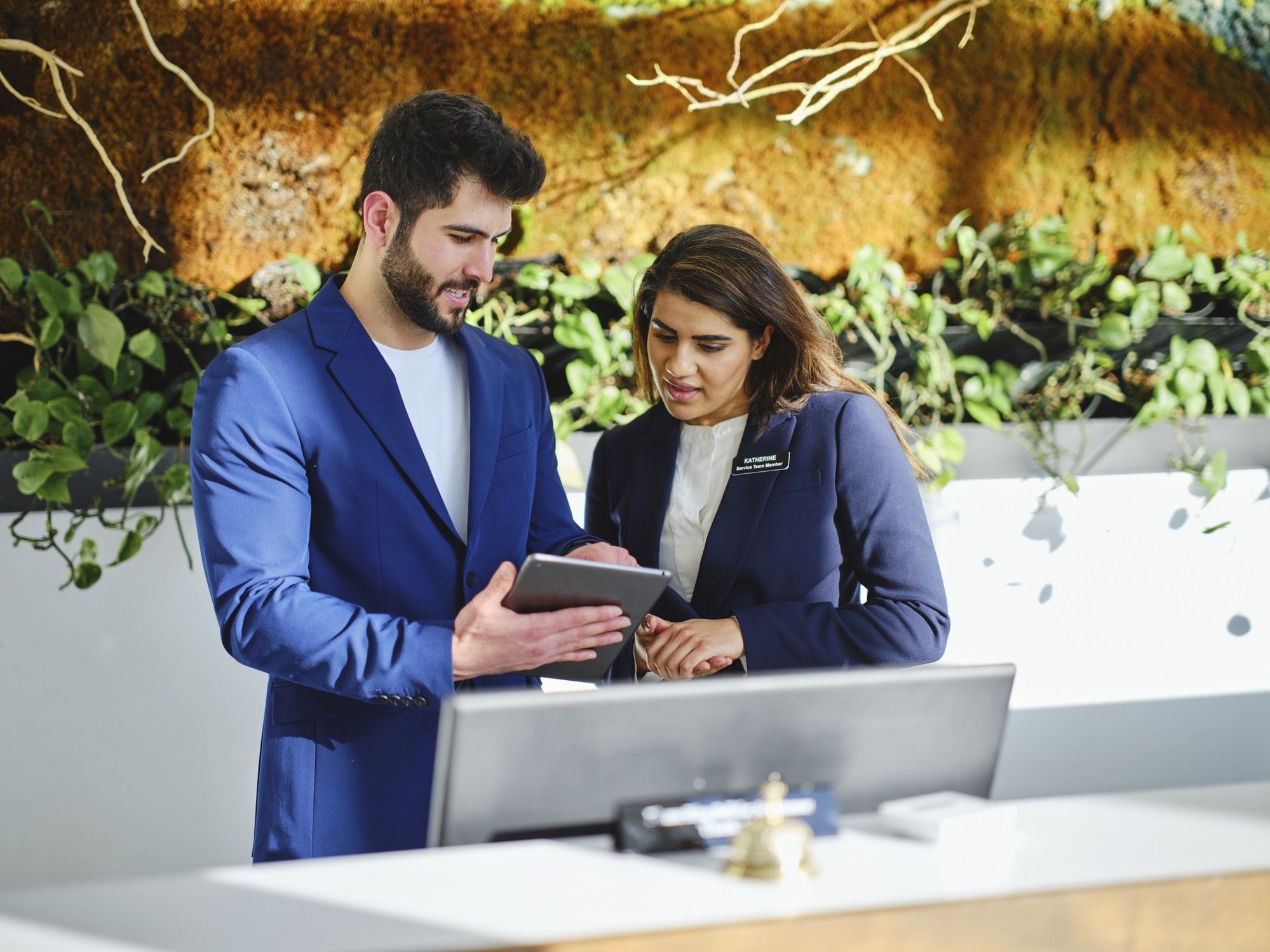 WORKFORCE MANAGEMENT SOFTWARE can help hotels better deal their reduced workforce, according to a white paper from Unifocus. The paper examines the persistent labor shortage in the hotel industry, while outlining strategies for operators to adapt for sustained efficiency and profitability.
The white paper, titled 'The hotelier's definitive guide to success amid staffing shortages,' offers strategies for cost control, optimizing staffing, and reducing turnover to create a sustainable and predictable operational framework, Unifocus said in a statement. It gives insights into lessons drawn from the gig economy, strategies for upholding service excellence with fewer available workers, and means to assess the sustained advantages of these approaches.
Roughly 92 percent of hotels experiencing staffing shortages despite job growth in the second quarter of 2023, Unifocus said.
"The current challenges in the hospitality labor market are real, but they're not insurmountable," said Moneesh Arora, chief executive of Unifocus. "With this white paper, we're providing the roadmap not only to navigate these challenges but to thrive together as an industry."
The study provides new approaches for attracting and retaining talent in light of advancing technology, which simplifies hotels' adjustment to shifting trends in worker scheduling and communication, Unifocus said.
"Implementing workforce management technology for scheduling has allowed us to accurately staff our hotel based on guest demand," said Bryton Plush, assistant director of finance at the Turtle Bay Resort. "This has led to a more equitable distribution of workloads across the property. These changes have improved our hotel's work environment and had a positive impact on our business. The technology also aids in cost control and the establishment of consistent labor standards. Thanks to this system, our staffing can adapt dynamically to business demand."
In June, the American Hotel & Lodging Association conducted a survey indicating that over 80 percent of hotels dealt with staffing shortages. This led hoteliers to provide various incentives to attract potential hires. Among the survey respondents, 82 percent noted a staffing shortage, with 26 percent experiencing significant operational impact. Housekeeping emerged as the most pressing staffing need, cited by 40 percent as their top priority for hiring.