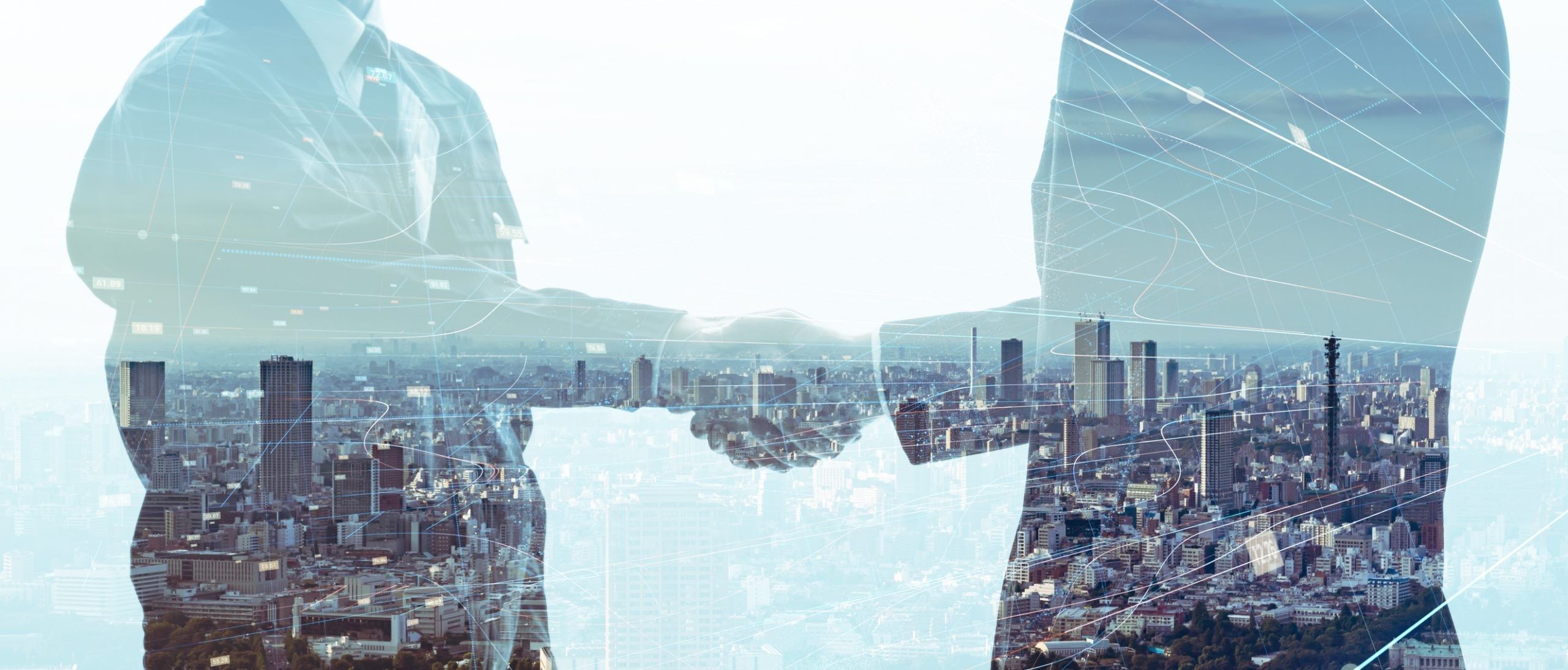 REAL ESTATE INVESTMENT management firm Noble Investment Group partnered with Host Hotels & Resorts to tap and expand travel, leisure and hospitality opportunities, a statement said. As part of the initiative, Host will invest $150 million as a limited partner in an existing Noble investment vehicle and provide Noble with first-look at select-service and extended-stay hotel opportunities sourced through Host's channels.
Host also will become a minority investment partner in Noble's fee-based asset management business, according to Noble's press release.
"As we continue to expand our institutional investment management platform, this strategic partnership further augments Noble's ability to develop, source, and execute innovative growth strategies in travel, leisure, and hospitality," said Mit Shah, Noble's CEO.
According to the statement, the partnership will combine Noble's operational expertise and development acumen with Host's scale, market insights, data analytics, and breadth of resources. They aim to source differentiated investment strategies including property technology solutions, development, and alternative lodging.
"We are incredibly excited to invest with Noble, a leading private hospitality investment manager. Besides, operating through multiple cycles over three decades, we were particularly attracted to Noble's proven expertise in sourcing and executing scalable select-service and extended-stay hotel investment opportunities," said James Risoleo, Host president and CEO. "Host will benefit from both chain scale diversification and the ability to incubate and invest in future lodging-adjacent strategies."
Host, an S&P 500 company, currently owns 75 properties in the U.S. and five properties internationally, totaling approximately 44,400 rooms. Founded in 1993, Noble's team specializes in the upscale U.S. lodging sector. It has invested nearly $5 billion in communities throughout the country, and in January the company acquired two hotels in Arlington, Virginia, near Washington, D.C., as well as two  other hotels in Savannah, Georgia.