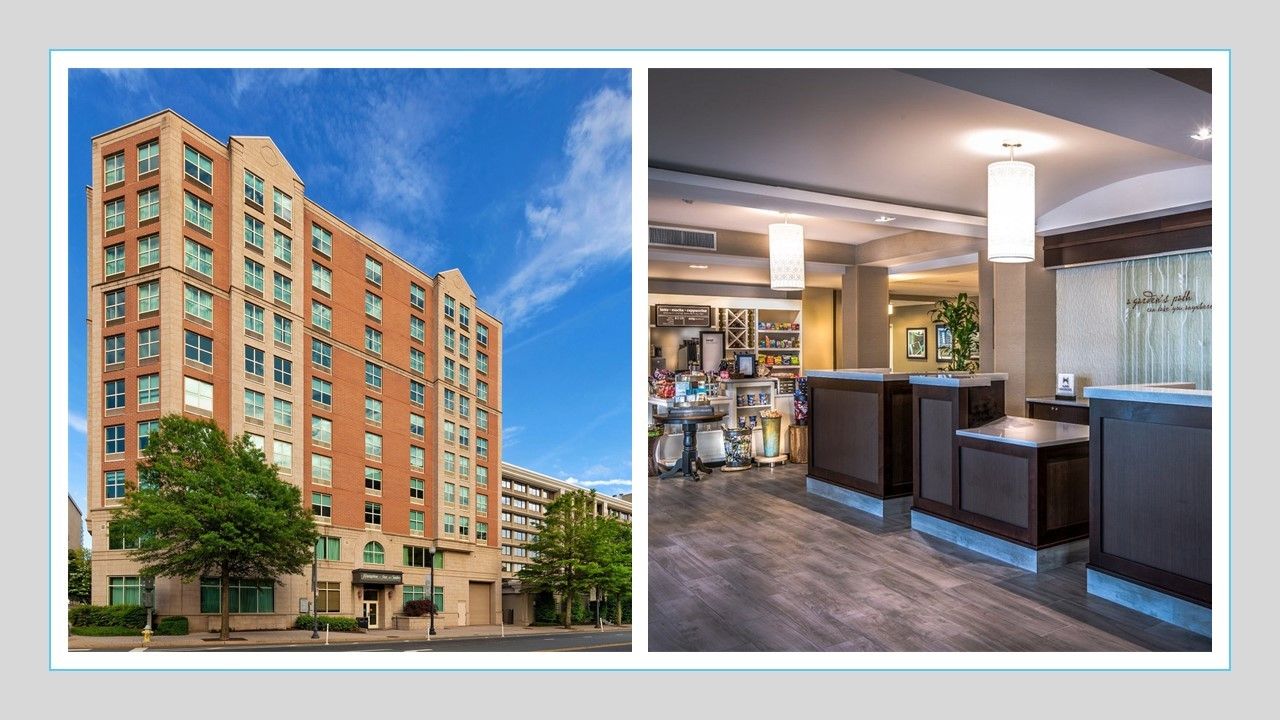 NOBLE INVESTMENT GROUP has acquired two hotels in National Landing, a mixed-use development in Arlington, Virginia, near Washington, D.C.  The acquisitions come days after the Atlanta-based company, led by Mit Shah as CEO bought two hotels in Savannah, Georgia.
The hotels are the 162-room Hampton Inn & Suites National Landing and the 248-room Hilton Garden Inn National Landing. The neighborhoods of Crystal City, Pentagon City and Potomac Yard comprise the National Landing development, which includes of offices, residential, dining, retail, parks, bike paths, and walking trails.
"National Landing is home to more than seventeen million square feet of office, a highly skilled workforce of more than 50,000 people, and an affluent residential population. Virginia's largest walkable downtown, National Landing, further benefits from billions of dollars in private and public investments," Noble said in a press release. "Most notably are the $2.5 billion Amazon HQ2 under development, which will create 25,000 new jobs in National Landing, and Virginia Tech's Innovation Campus, which is expected to drive a new era of technology for the greater Washington D.C. area."
The Hampton Inn & Suites is near Ronald Reagan National Airport, the Crystal City Metro Station, the Pentagon and George Washington University. The Hilton Garden Inn is near the National Museum of African American History and Culture, the Washington Monument, Arlington National Cemetery and the National Mall. Its amenities include a fitness center, an airport shuttle and 4000 square feet of meeting space.
The Savannah hotels Noble recently purchased are the 147-room Hampton Inn Savannah Historic District and the  143-room Holiday Inn Express Savannah Historic District. They are in the city's historic district, near museums, historic landmarks, mansions, and monuments from the Revolutionary and Civil War eras. Both hotels are on East Bay Street across the Savannah River from the Savannah Convention Center and River Street shopping and entertainment area.