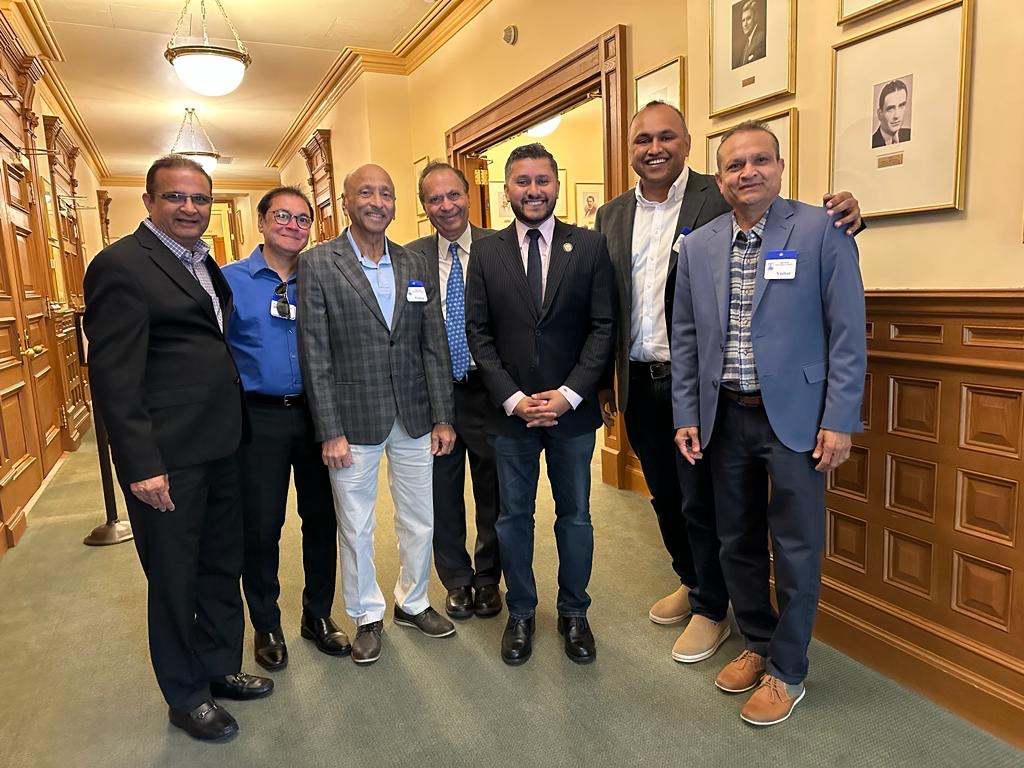 A NEW JERSEY bill that will reform the franchise business model in that state took another step forward today, moving from the state's Assembly to the Senate, and supporters, including AAHOA, expect it to become law this year. However, the American Hotel & Lodging Association has come out in opposition to the law, saying it would "undermine the foundation of hotel franchising."
New Jersey Assembly Bill A1958 would make changes to the New Jersey Franchise Practices Act. AAHOA has been supporting the bill, saying it mirrors several concerns included in its 12 Points of Fair Franchising. Specifically, it would reform rules for mandated vendors, rebates, loyalty programs and new fees, AAHOA said in a statement.
"New Jersey has long been a state with a strong entrepreneurial culture that has been welcoming to immigrants, including many AAHOA members," said AAHOA Chairman Bharat Patel. "The state Assembly recognized that and took a step toward making New Jersey a better place for small businesses with today's vote to advance fair franchising principles. New Jersey can be an example to the nation for supporting franchising practices that allow hotel owners to achieve the American dream."
AAHOA celebrating a victory
The four points of the bill that AAHOA supports provide:
If a franchiser or brand partner receives commissions or rebates from a vendor based on purchases by franchisees, that must be fully disclosed and turned over to the franchisees and the franchise system.
AAHOA will not object to vendor exclusivity so long as the vendor provides these mandated products and services to Franchisees for competitive pricing.
AAHOA will not support the selling of loyalty points by a brand partner or franchiser for a profit.
AAHOA will not support franchise fees being added that were not previously disclosed in the franchise disclosure document without prior approval.
AAHOA supports the preference of certified women-owned, minority-owned and veteran-owned businesses to serve as the mandated and preferred vendors for the franchise business model.
"Today we celebrate serving as the true and only voice of our hotelier franchisee members in New Jersey," said AAHOA President and CEO Laura Lee Blake.  "Our sincere thanks to Assembly Member Raj Mukherji for championing these efforts and to each of the 40 additional members of the Assembly who voted in favor of A 1958.  To our New Jersey leaders and members, hats off for your ongoing tireless efforts to make this happen at the Assembly level."
In recent months, Marriott International and Choice Hotels International openly came out against AAHOA's stance on the New Jersey law. Both companies recently boycotted the 2023 AAHOA Convention & Trade Show in Los Angeles.
"Large corporate franchisors and their agents like AHLA spent time and money to oppose this legislation to protect the brands at the expense of the hardworking men and women on the front lines of the hospitality industry," said AAHOA Treasurer Kamalesh Patel. "We appreciate that the state Assembly saw through their smokescreen and took a stand in favor of fair franchising practices that support small businesses and New Jersey's hospitality industry."
AHLA sounding an alarm
The passage of A1958 was cause for alarm, AHLA said in its statement. That association called it "harmful legislation."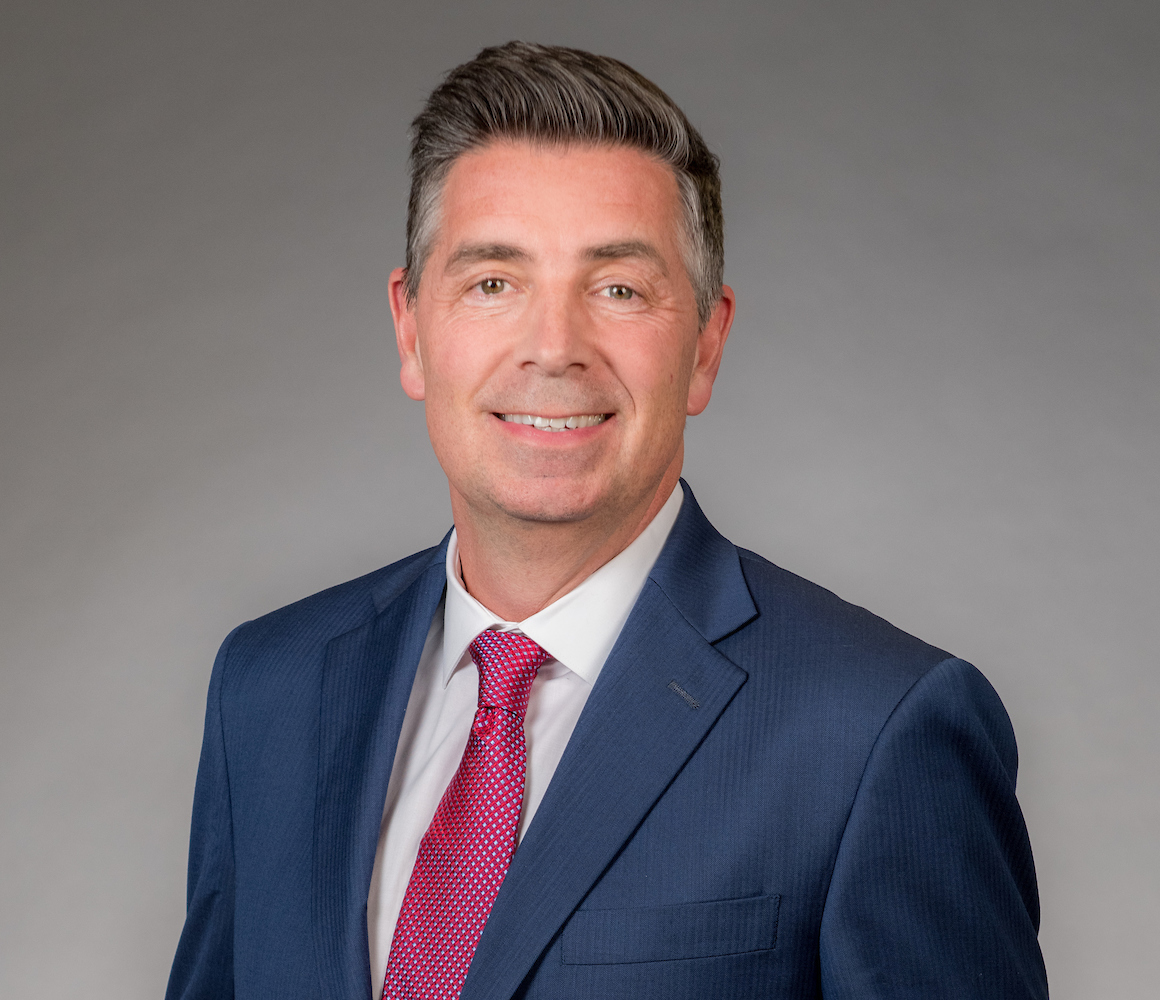 "The current hotel franchise model is the backbone of the hotel industry. It supports millions of jobs nationwide and has paved the way for countless hoteliers and employees to achieve the American dream. Unfortunately, New Jersey General Assembly members today voted to destroy that successful model," said Chip Rogers, AHLA president and CEO. "A1958 would completely undermine the foundation of hotel franchising by limiting a brand's ability to enforce the quality standards guests know and trust. It also would create significant obstacles for hotel loyalty programs, making it difficult for guests to use or accrue loyalty points while staying at New Jersey hotels. Ultimately, this legislation would drive hotels out of the state and limit new developments, creating less options and inferior experiences for New Jersey hotel guests. The bill would significantly harm tourism throughout the Garden State, jeopardizing the $13.4 billion New Jersey hotel guests spend in the state each year. On behalf of New Jersey's 1,180 hotels and more than 45,500 hotel employees, AHLA will continue to fight this legislation from becoming law."