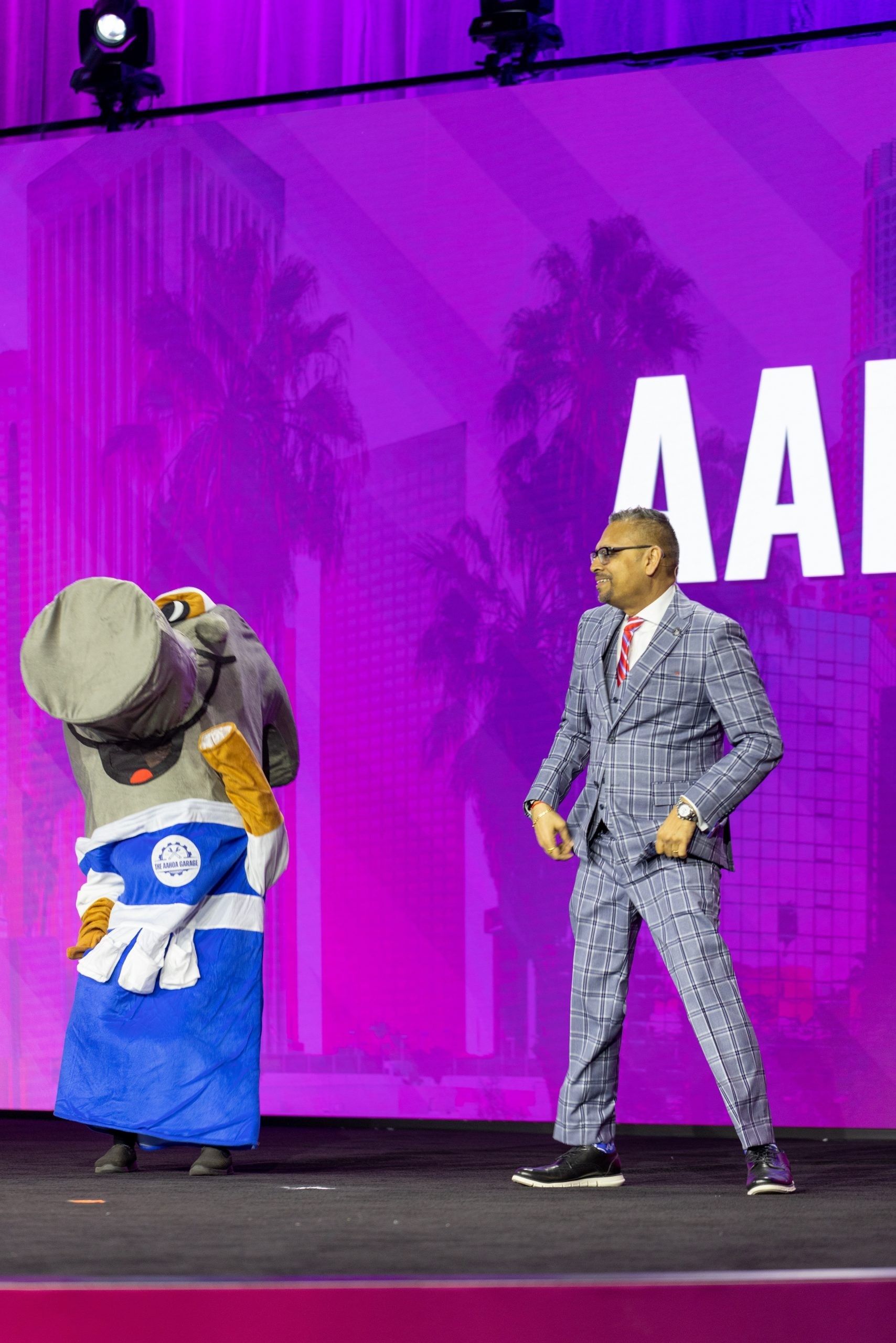 A TOTAL OF 8,000 attendees gathered at the Los Angeles Convention Center for the 2023 AAHOA Convention & Trade Show saw more than 20 education sessions, 500 exhibiting companies, keynote speakers and four networking events, including the Welcome Reception at the world-famous LA Coliseum. The conference broke various records from AAHOA's 34-year history, AAHOA said in a statement.
AAHOACON23 culminated in a gala event in the form of AAHOA Awards, celebrating excellence in the field of hospitality. However, several large hotel companies boycotted AAHOACON23 over AAHOA's support for franchising reform.
"With a record level of booth sales for the trade show, it was the largest trade show in AAHOA's 34-year history, and a 22 percent increase over 2022," AAHOA said. "There were nearly 520 total exhibiting companies, the second largest exhibitor total in AAHOACON history," it said.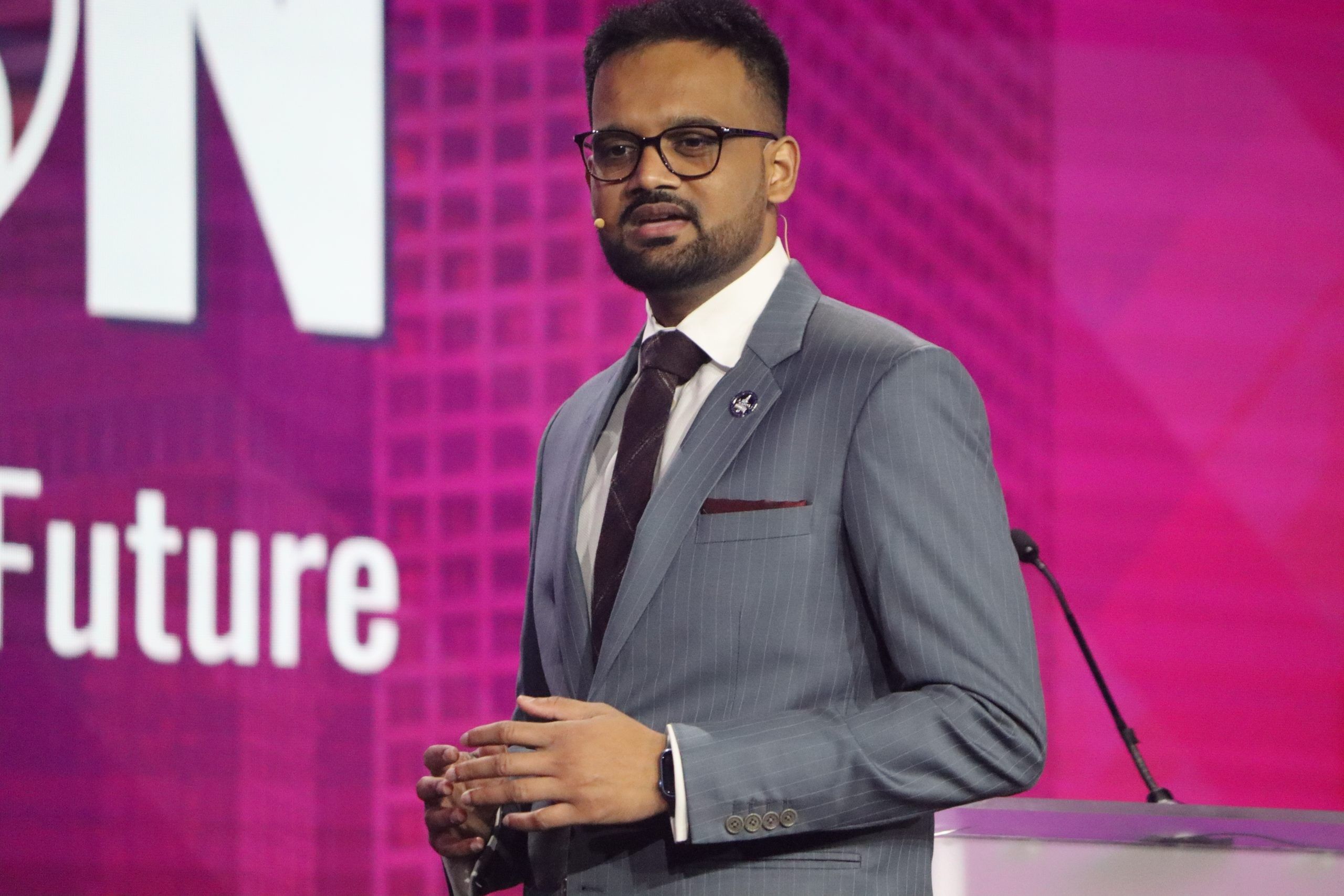 According to AAHOA, the AAHOACON23 Trade Show was sold out, and a wait list was created – the first time ever in AAHOA history. The event also generated a very strong number of first-time exhibitors, 167, which is the second-largest number of first-time exhibitors in AAHOA history, AAHOA said.
"The exhibit sales team achieved a new record in exhibit booth sales for AAHOACON24. A total of 170 exhibitors have rebooked and will return for AAHOACON24 in Orlando next year. This number represents more than 40 percent of the show floor space and 100 percent of all exhibiting hotel brands rebooked for AAHOACON24," the statement added.
"The adjectives and praise to describe AAHOACON23 and our remarkable AAHOA Team keep pouring in," said Laura Lee Blake, AAHOA president and CEO. "I could not be prouder of how AAHOACON23 turned out, and we are so thankful for all the sponsors, exhibitors, speakers, and attendees who helped make this convention and trade show one of the very best. We could not have done any of this without each and every one of you."
Meanwhile, Florida hotelier Bharat Patel became the new chairman of AAHOA's Board of Directors, and Rahul Patel of Bradenton, Florida, became the new AAHOA secretary. AAHOA Members also elected 10 members to the board of directors to replace those with expiring terms.
The members took part in the AAHOA Garage, a new feature for AAHOACON23, which included a demo area for exhibitors to showcase tips and tricks to solve common issues that many owner/operator hoteliers face in areas such as housekeeping, maintenance, repairs and troubleshooting. Additionally, there were new learning opportunities for members in the form of deep-dive masterclasses, the statement said.
"Becoming AAHOA chairman at such a historic and record-breaking event is an incredible feeling," Bharat said. "I received so many thank yous and expressions of gratitude for a job well done that I lost count, and I want to return the same showing of appreciation to everyone who attended and made AAHOACON23 one for the record books."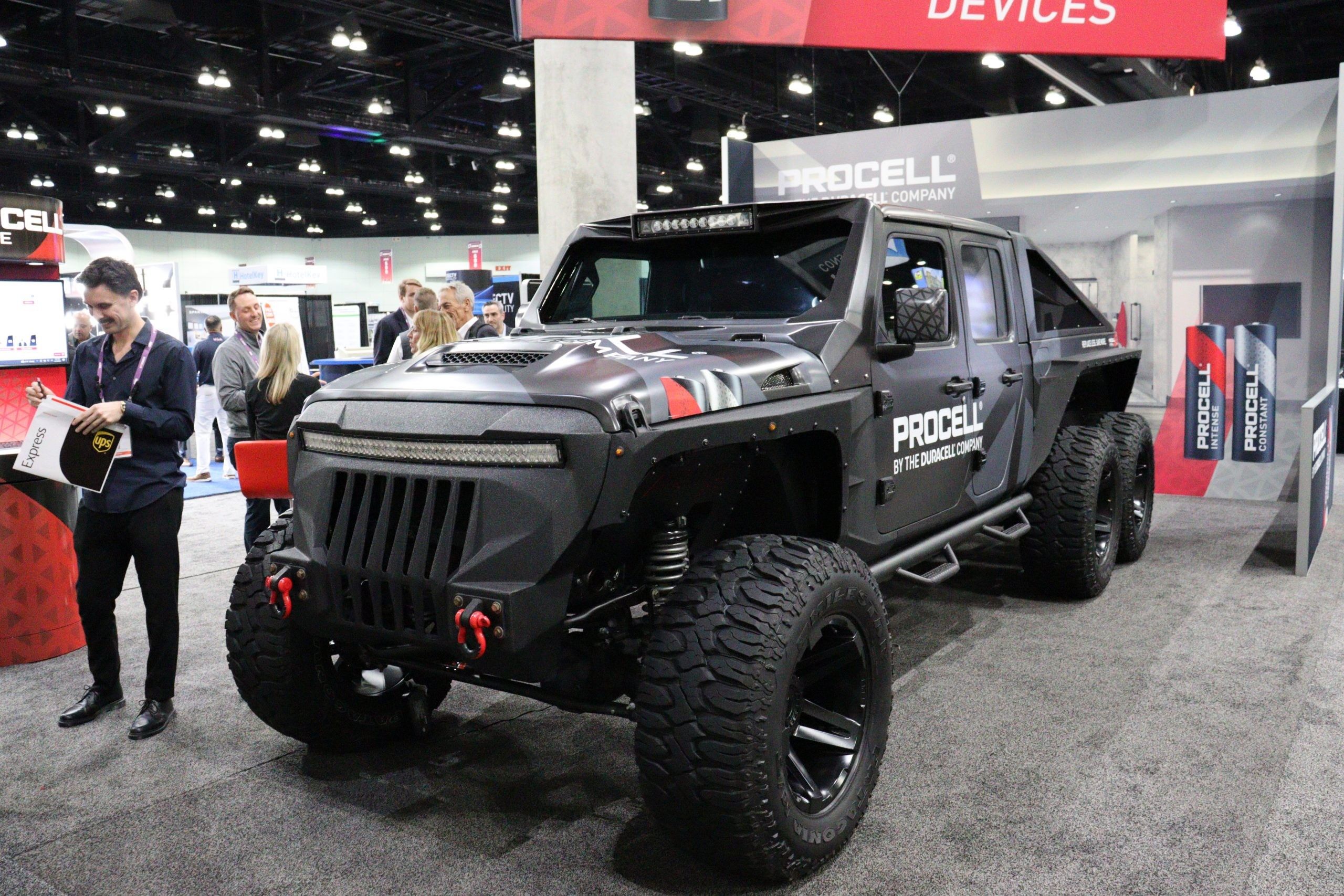 And the award goes to…
According to AAHOA, the annual AAHOA Awards Program recognizes the best of the best in hospitality industry. "Their hard work and dedication does not go unnoticed, and it is through their leadership, grit, and determination that our industry—and association—continues to thrive," it said.
"The winners were chosen by an independent awards selection committee, and recipients were acknowledged and celebrated on stage during the event," AAHOA added.
The AAHOA Award of Excellence recognizes a hotelier who has demonstrated strong leadership, has high standards of excellence, and is making a significant contribution to the lodging industry. This year there were two winners: Mahesh Ratanji, CEO, Ratan Management Group LLC, and Jayesh Patel, CEO, Athena Hospitality Group.
Named in honor of Cecil B. Day, the founder of Days Inn known for his commitment to community service, Cecil B. Day Community Service Award honors someone who has demonstrated a strong commitment to serving his or her community. The award went to Chandrakant "Chan" Patel, CEO, State Bank of Texas.
Harold Daniels, general manager, EAS Graceland LLC, was presented the Outreach Award for Philanthropy, an award given to an individual deeply involved with helping humanity through philanthropic and charitable activities, domestically or overseas.
Nimisha Patel, partner, Vue Hotels, bagged the Outstanding Woman Hotelier of the Year Award, while Outstanding Young Professional Hotelier of the Year Award was presented to Rickesh (Ricky) Patel, vice president, Premier Hotels KC.
Danny Gaekwad, CEO, Danny Gaekwad Developments & Investments, and AAHOA Government Affairs Committee chairman, bagged Political Forum Award for Advocacy, an award given to an individual who is extensively involved with helping advance AAHOA's mission and the interests of its members by participating in the legislative process through political involvement and government affairs.
The Metric Hotel co-founder Jagubhai Patel won the IAHA Independent Hotel of the Year Award.
"Congratulations and thank you to all the award recipients for your commitment and dedication to ensure our membership, association, and the hospitality industry continue to thrive," said Patel. "Without you, none of this would be possible. Your contributions today are helping create generational success for years to come."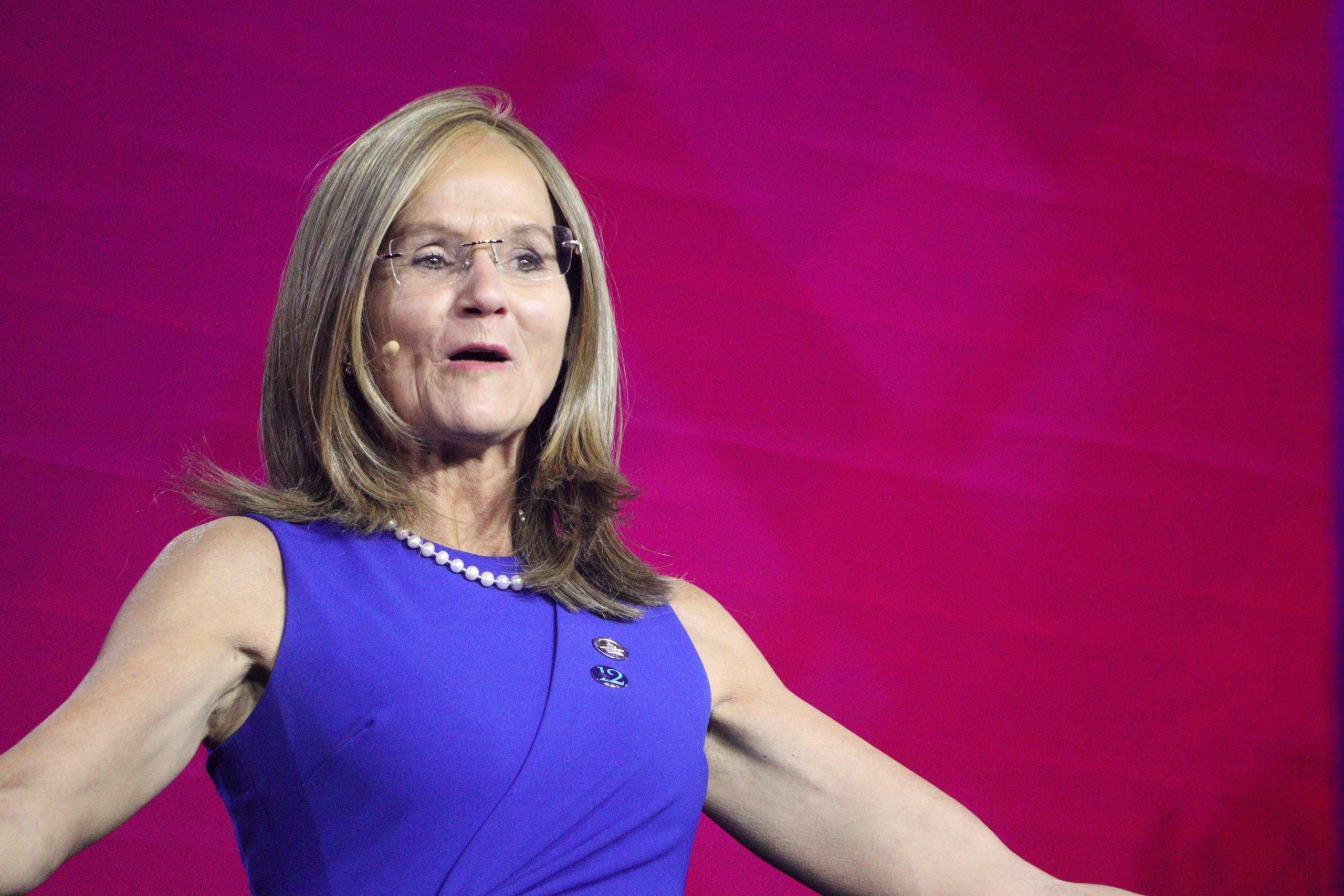 "This year's AAHOA award recipients worked hard each and every day to achieve these accomplishments," Blake said. "I cannot think of anyone who deserves these awards more than these individuals. Congratulations to every award recipient on a job well done."