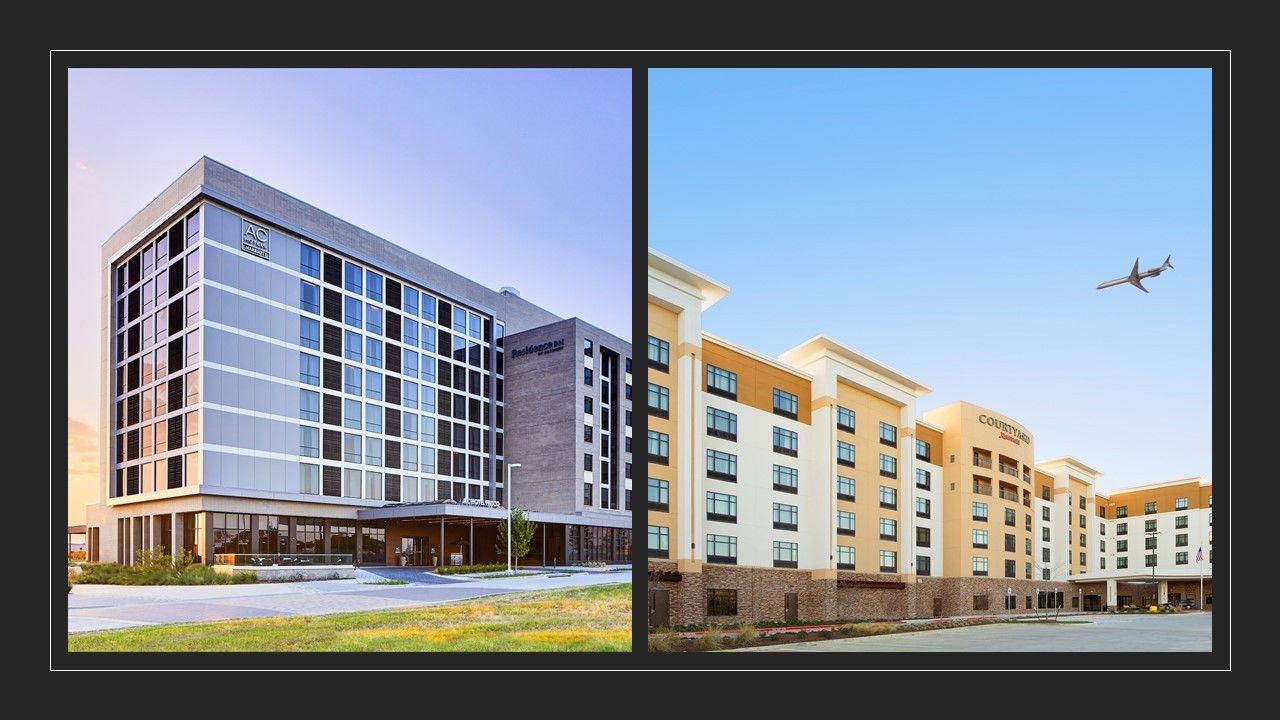 NEWCRESTIMAGE HAS SOLD most of its hotel portfolio, along with some other properties, in a $822 million transaction with Summit Hotel Properties. Dallas-based NewcrestImage will remain invested in Summit and will own and operate two historic hotels it recently acquired and plans to make new acquisitions in the future.
The definitive contribution and purchase agreement includes 27 hotels with 3,709 guestrooms for $776.5 million, or $209,000 per key. It also includes $24.8 million for two parking structures and $20.7 million for the various financial incentives through Summit's joint venture with Singapore-based sovereign wealth fund GIC, made in 2019 to acquire hotels in the U.S.
"NewcrestImage has assembled a collection of high-quality distinctive Marriott, Hilton, Hyatt, and IHG hotel properties throughout the Sun Belt region, which will be a great addition to Summit's portfolio," said Mehul Patel, NewcrestImage's managing partner and CEO. "As we will become one of Summit's largest shareholders, we have confidence in Summit as one of the industry's leading owners with a highly regarded public platform. We believe the two portfolios create an excellent combination of hotels that have tremendous growth potential and are well-positioned to create long-term shareholder value as the lodging recovery continues."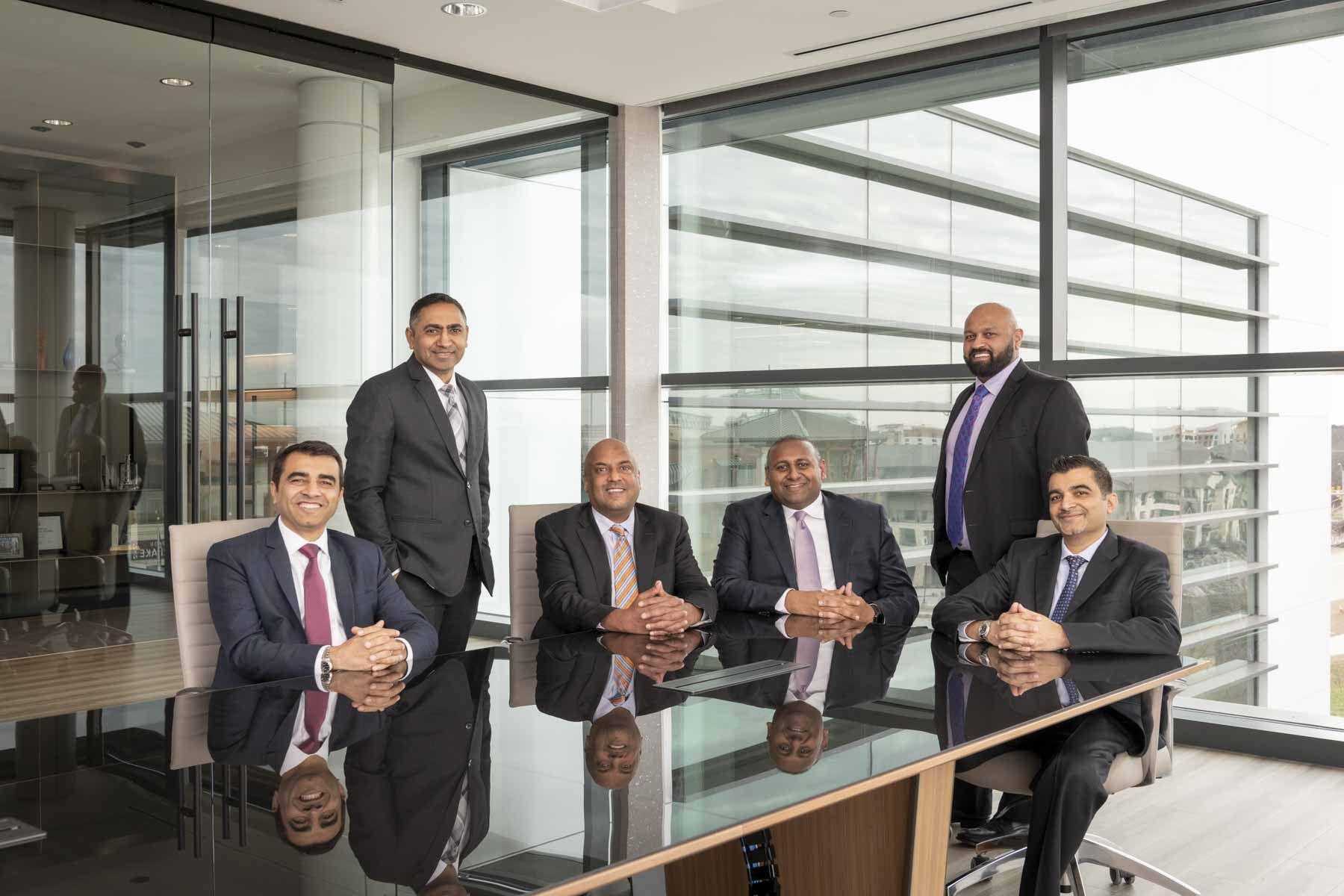 For Summit, the deal expands the company's presence in high-growth Sun Belt markets, said Jonathan Stanner, the company's president and CEO. About half of the newly acquired hotels are located in submarkets of the Dallas/Fort Worth MSA, which led the nation in job growth from 2016 to 2019 and was the No. 2 investment market in the U.S. for 2021 by CBRE's 2021 Americas Investor Intentions Survey.
The NewcrestImage portfolio also includes six hotels opened in 2019 or later that Summit said will offer significant organic growth opportunities. The average effective age of the acquisition portfolio is 3.8 years and more than 70 percent of the guestrooms were developed since 2015, which will minimize near-term capital expenditure needs.
The company discussed the deal, along with its third quarter performance, in an investor conference call on Thursday and posted the details of the presentation on its website.
"We have creatively structured the transaction with the issuance of both common and preferred operating partnership units and continued our partnership with GIC, which will preserve nearly all our existing liquidity of approximately $450 million. We expect the transaction to be immediately accretive to earnings and leverage-neutral to our balance sheet leaving us ample investment capacity to continue to grow our portfolio," Stanner said. "The announcement reinforces our optimism about the outlook for our business and validates our unique ability to source and pursue a broad range of capital alternatives and external growth opportunities given our strong liquidity profile, well positioned balance sheet, and overall resilient portfolio."
Summit expects to contract with Aimbridge Hospitality to manage all 27 hotels. NewcrestImage will continue to own and operate the 325-room, 29-floor Magnolia Hotel in downtown Dallas, which it acquired March, and the 164-room, 17-floor Sinclair Hotel in downtown Fort Worth that it acquired in September.
"In addition, we will start building exciting new chapters in our company's rich history through a three-pronged investment strategy that has proved undeniably successful for us; actively developing new hotels, responsibly acquiring existing properties and carefully managing our portfolio," Patel said.
Patel said NewcrestImage expects to fund its new ventures through a mixture of cash, public-private partnerships and the company's $100 million private real estate fund, which was launched on Jan. 4.
"We are fortunate to have an extensive base of financial resources, which we intend to maximize with the big dreams of our investment partners, the hard work of our associates, and the rich rewards of our country's free enterprise system," he said.