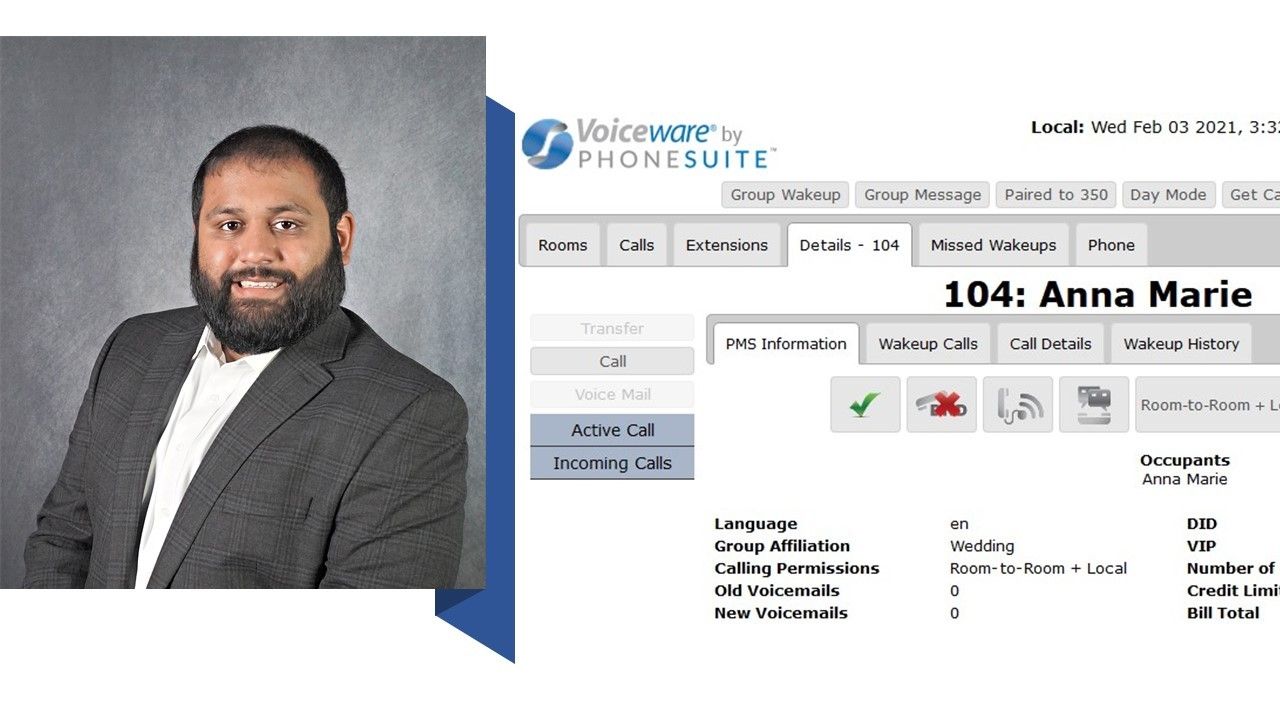 ASIAN AMERICAN OWNED technology firm Netlink Voice LLC has acquired Phonesuite, a hospitality voice communication platform used by several hotel brands, the company said in a statement.
Following the acquisition, Phonesuite and its subsidiary Phonesuite Direct, will be supported by Netlink Voice's finances, technology infrastructure and shorter development cycle.
"Our plan is to keep the best of Phonesuite in place, including its strong market presence, network of resellers and integrators, and hotel industry technologists who know and understand the voice and data needs within the hotel industry," said Nilay Patel, CEO and chairman of Jackson, Mississippi-based Netlink Voice. "Important next-generation platform development will be accelerated by applying the Netlink Voice technology stack to the flagship Voiceware VoIP platform quicker and with a broader feature set than ever before. We are already developing our next-generation hospitality product."
Netlink Voice had been a long-time Phonesuite reseller, the statement added.
"The entire Phonesuite team – factory and Direct staff, resellers, channel partners and end users – will enjoy a big win from this important strategic move," said Frank Melville, co-founder of Phonesuite who will remain on as chief strategy officer post-acquisition. "We can now quickly add products and expand into adjacent markets that were previously out of reach for a company our size. More important, this deal ensures the legacy and future of Phonesuite as a stronger, better-equipped voice and overall hospitality communication-focused company."
Netlink Voice provides its ConnectWare UC platform, private cloud infrastructure and national internet services to more than 3,000 clients across the country. Denver-based Phonesuite provides Hotel PBX systems to customers nationwide. Recently the company opened a new NOC and Customer Support Center for Phonesuite Direct, in the Dallas and it maintains an operations center in St. Louis.
Last year, Rajiv Trivedi, former brand president for Wyndham Hotels & Resorts Inc.'s La Quinta Inn, partnered with Nadav Cornberg and Branigan Mulcahy to form contactless check-in technology company Virdee. In April, the company held a round investing that brought its total seed money to $4 million.