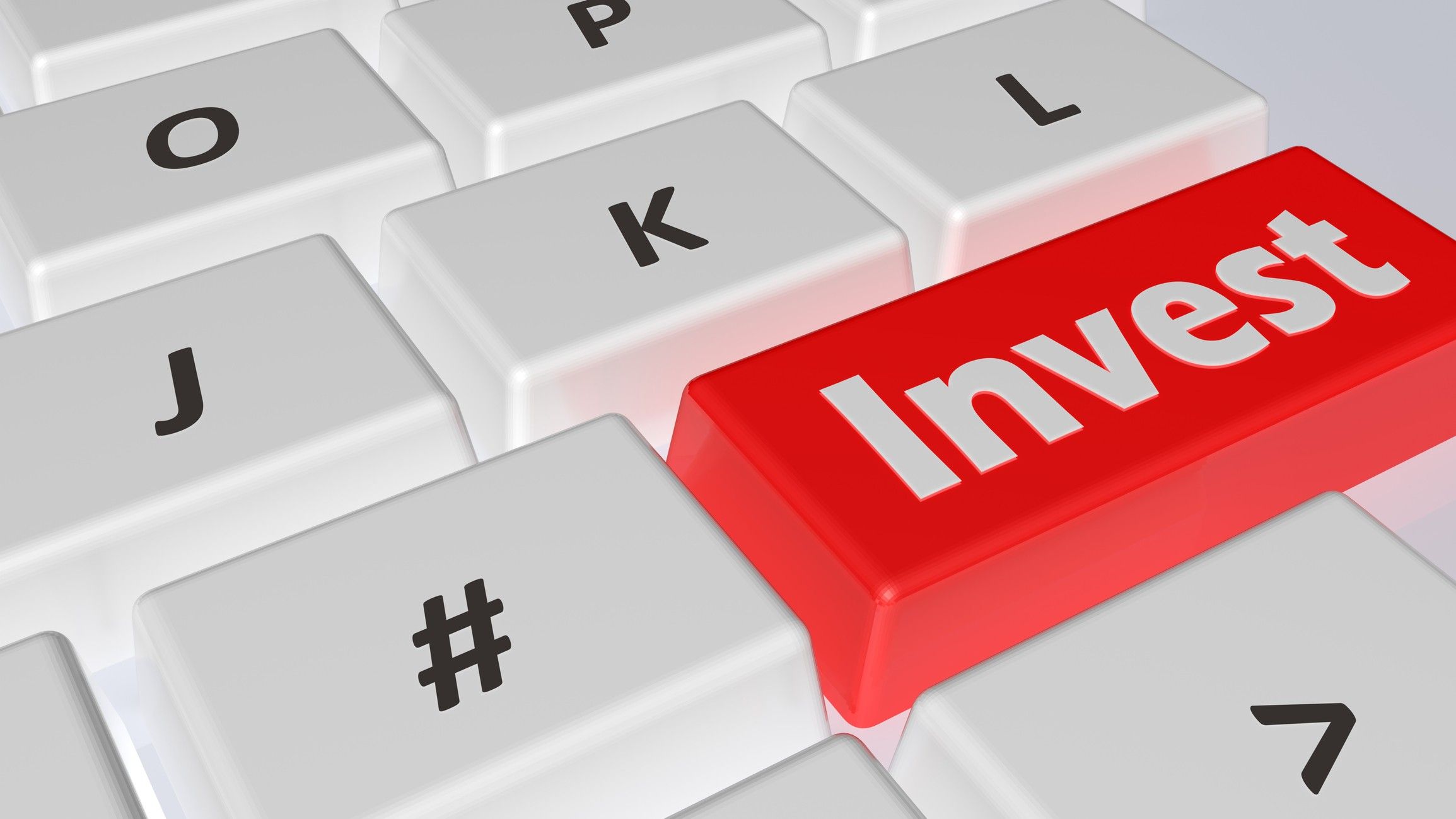 CONTACTLESS CHECK-IN TECHNOLOGY company Virdee has brought in new funding that brings its total seed money to $4 million. The new investments puts the company in a better position to expand its multipurpose Concierge software for hospitality, multifamily, student housing and medical clients.
Participants in Virdee's new round of investments include Austin, Texas-based Silverton Partners and LiveOak Venture Partners and DJR Advisors. Over the past months, Virdee has partnered with several other companies, including property management software producer Infor, access control company SALTO Systems and payment technology company Shift4 Payments to incorporate their technology with Concierge. The combined product is aimed at reducing costs and improve efficiency of front desk check-in/check-out operations.
"We are grateful to welcome these esteemed investors to our seed round investment group which includes Rajiv Trivedi, [former brand president for Wyndham Hotels & Resorts Inc.'s La Quinta Inn] and chairman of TST Capital," said Nadav Cornberg, Virdee co-founder. "Along with them, we believe the debate about whether automated check in, verification and payment solutions will replace legacy methods is now long settled, and the question is now not 'if'  but 'when.' We believe the time is now."
Along with allowing guests to check in without contact with employees, Concierge allows guests to create, modify or view a reservation and obtain a room assignment and property information it helps the hotels process payments and access to guest folio. Concierge is a subscription-based service that allows for check-in without the need for human interaction.
"Virdee's suite of SaaS solutions is uniquely positioned to remake the market for digital check-in and virtual customer engagement," said Morgan Flager, Managing Partner at Silverton. "With demand for the company's products rising faster than anyone could have expected, we are pleased to partner to help Virdee strategically scale its businesses."
Krishna Srinivasan, co-founder and partner at LiveOak Partners, is leading the investment for that firm that has been investing in early-stage Texas-based technology companies. Richard Gray, co-founder and former CEO-Chairman of TravelClick, is leading the investment for DJR Advisors.
The Austin, Texas-based Virdee, a software-as-a-service company, markets Concierge for multifamily housing as well as hotels. Guests can use the Concierge system via the company's mobile app, in-lobby device, iOS/Android Wallet and virtual agents.