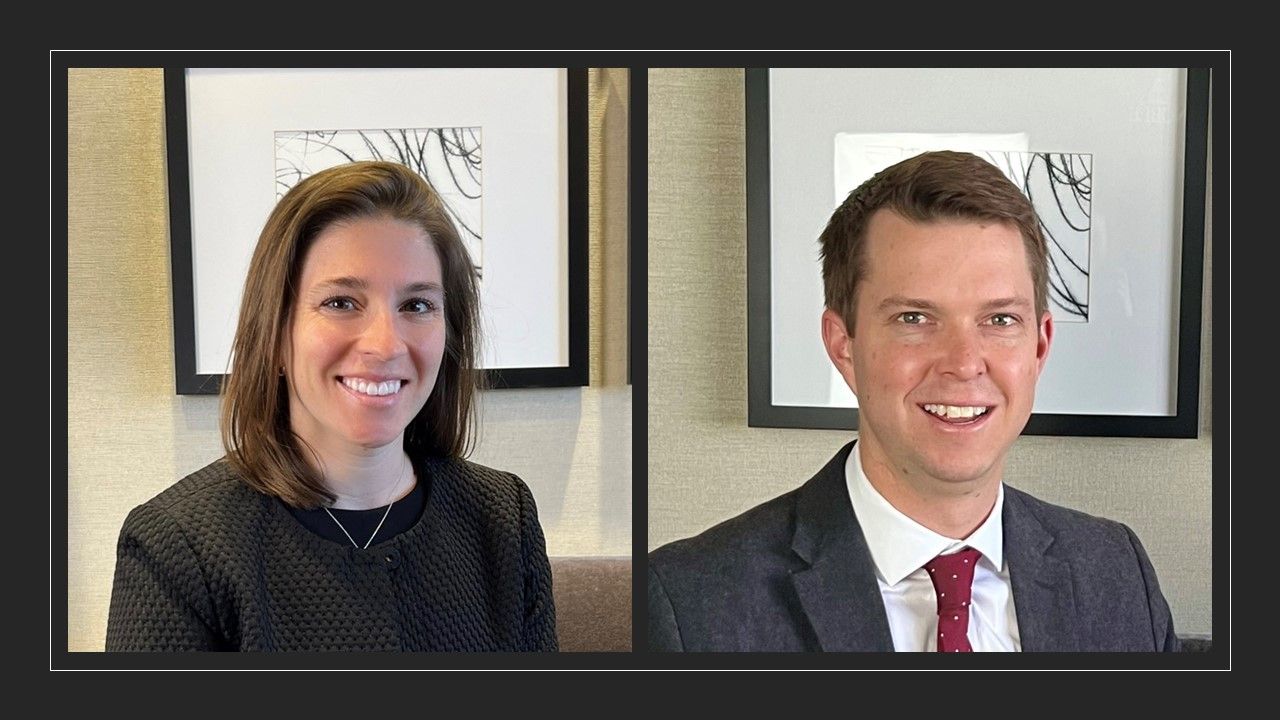 Katherine Minnock is now director of investments for Noble Investment Group in Atlanta. Owen Berry is the company's new development manager.
Both new hires will support the expansion of Noble's investment platform, according to the company, which is led by Mit Shah as CEO.
Prior to joining Noble, Minnock was director of development for the U.S. and Asia Pacific at Starwood Capital affiliate SH Hotels & Resorts. Prior to that she held leadership roles at BRE Hotels & Resorts, a Blackstone company, and Hilton.
Minnock has a bachelor's degree in hotel administration from Cornell University, where she serves as a board member of the Cornell Hotel Society. In her new role, she will oversee acquisition and development strategies across Noble's investment  platforms.
"Katie's addition to our team supports Noble's commitment to recruiting top talent as we continue to expand the depth and breadth of our hospitality investment strategies," said Dustin Fisher, Noble's senior vice president.
Berry previously was a senior associate at Lighthouse Consulting Group. Prior to that he was an associate architect for LM Consultants, where he conducted acquisition property condition assessments and new-build construction inspections. He holds a bachelor's degree in architecture from the University of Miami and is a registered architect.
"Owen brings a proven track record with strong industry expertise that immediately benefits Noble's value-enhancing strategies," said Judd Ledet, also senior vice president at Noble.
In May, Noble announced triple promotions in the firm. Dustin Fisher, Lisa Smith and Judd Ledet have been promoted as senior vice presidents for investments, asset management and development, respectively.