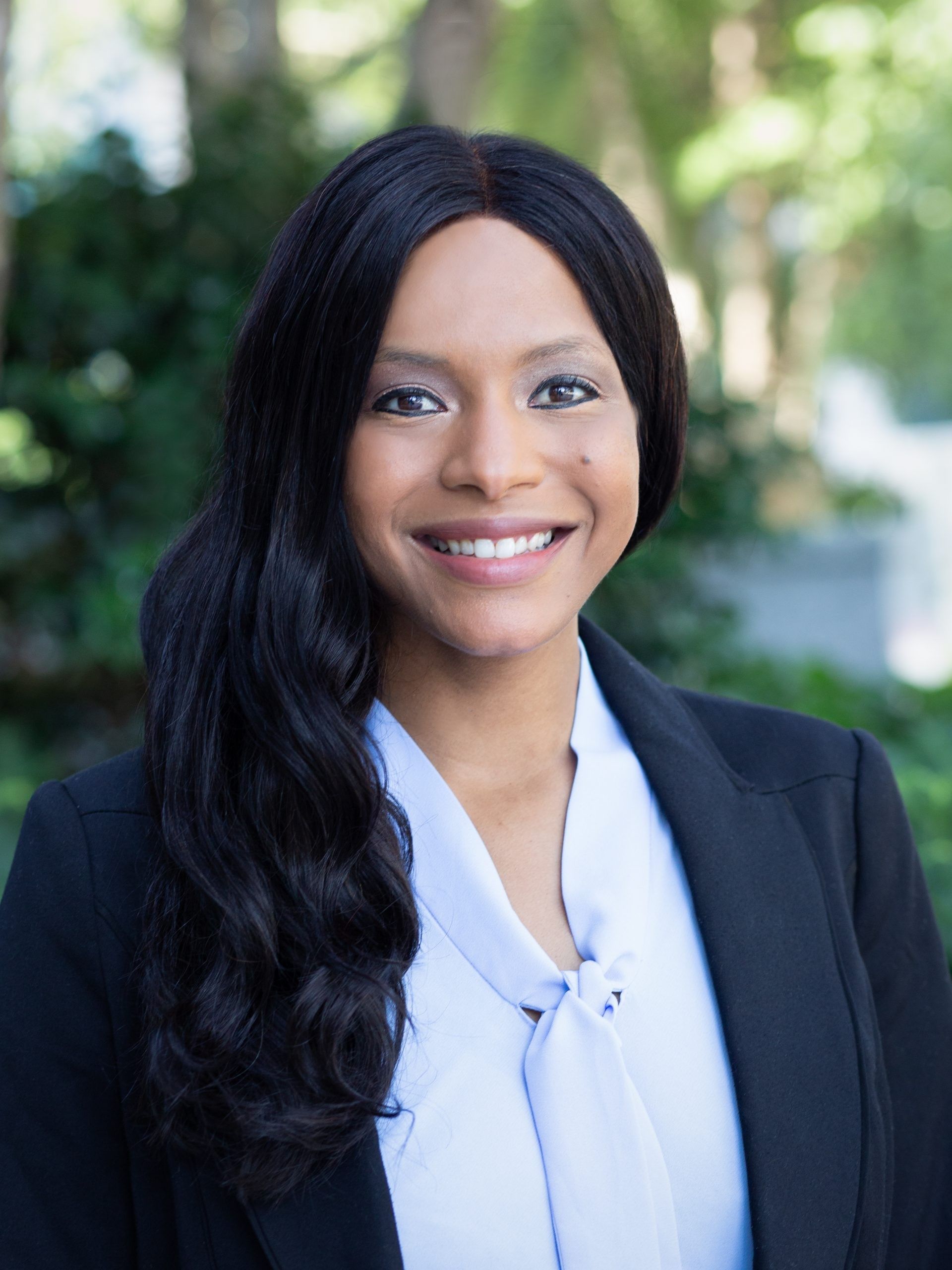 Jenelle Zadik is appointed as vice president for people and culture of Peachtree Hospitality Management. Before joining PHM, Zadik served as the head of the community liaison office for the U.S. Consulate General in Nigeria, Peachtree said in a statement.
According to the statement, Zadik will oversee PHM's talent acquisition, total rewards, workforce planning, development, retention and the advancement of the organization's commitment to inclusion and diversity initiatives. She will report to Melissa Ross Smith, Peachtree's COO.
"Our people are our company's heart and driving force," said Smith. "Jenelle's well-rounded experience overseeing cross-functional teams will enrich Peachtree's innovative culture and attract the best talent as we continue to grow our business. By instilling the right culture, we can improve our team members' experiences and increase operational performance."
Previously, Zadik held leadership positions at Studio Movie Grill, Integrity Brands, Ignite Restaurant Group, and Outback Steakhouse, while also contributing as a consultant. She holds a master of science in management, strategy and leadership from Michigan State University's Eli Broad School of Business, and a bachelor's degree from the University of North Carolina at Charlotte.
Meanwhile, Melissa Ross Smith became COO of Peachtree Group in May. She oversees the overall performance, strategy, and organizational development of Peachtree and its operating businesses.
In June, Peachtree Group's broker-dealer affiliate, Peachtree PC Investors, appointed Brain Cho as its president. Moreover, Daniel Savage and Kyle Freda have joined as senior leaders.