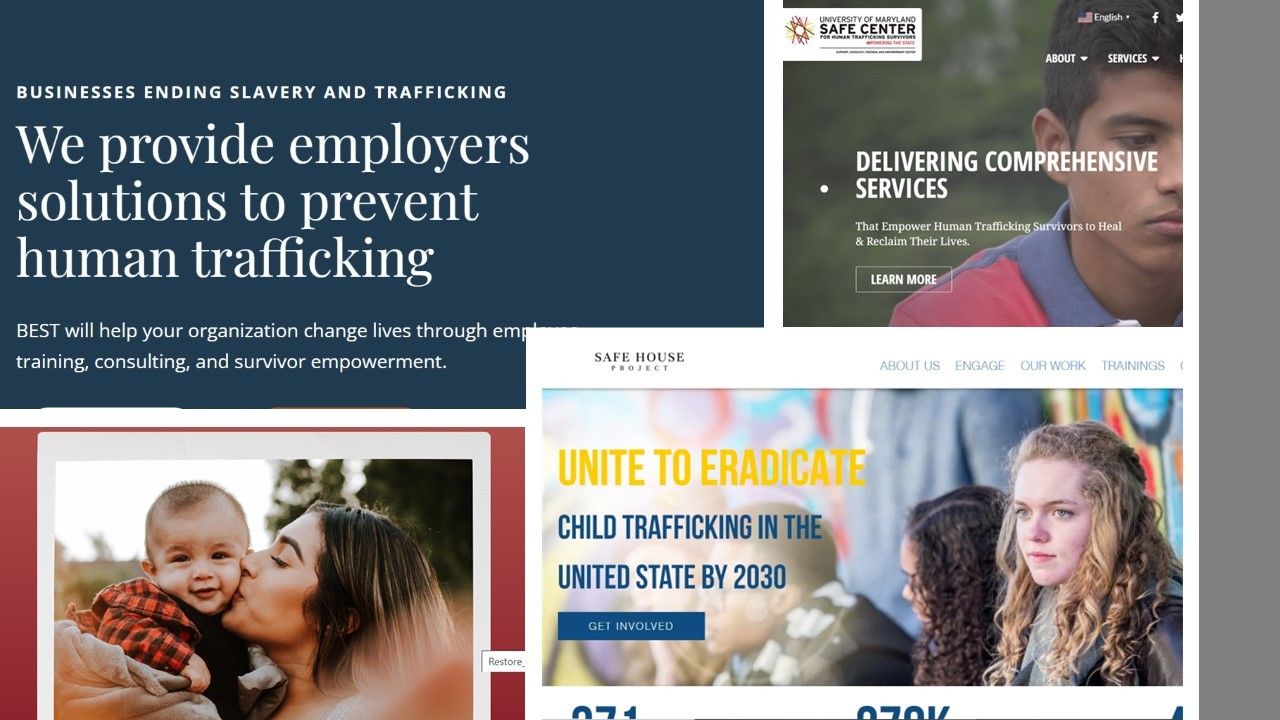 THE AMERICAN HOTEL & Lodging Association Foundation has announced $500,000 in inaugural grants for the 'No Room for Trafficking' Survivor Fund grants to four community-based organizations dedicated to serving human trafficking survivors.
The 2023 NRFT Survivor Fund grant recipients will offer resources to enhance survivors' stability and self-sufficiency, including childcare, housing, transportation, career training, and employment opportunities, AHLA Foundation said in a statement.
The 2023 grantees include:
Launched in 2022, the NRFT Survivor Fund extends support to trafficking survivors in the hospitality sector, and has grown significantly to reach $3.4 million, AHLA Foundation said. The foundation is matching NRFT Survivor Fund contributions up to $5 million, aiming for a total of $10 million in contributions by the end of 2023.
"The No Room for Trafficking Survivor Fund shows unprecedented alignment by the industry in the fight against trafficking and provides crucial support to survivors on their path forward," said Anna Blue, president of the AHLA Foundation. "By investing in organizations leading on the front lines of survivor support, the collective impact of the industry can help break the trafficking cycle and make a positive difference in the lives of survivors."
Last week, the AHLA Foundation launched the inaugural 'No Room for Trafficking' (NRFT) Advisory Council, consisting of leaders from the hotel and lodging industry. This program aims to unite the industry in combating trafficking and addressing the needs of hospitality employers, employees, and the communities they serve.
During the NRFT Summit at the Park Hyatt in Washington, D.C., the NRFT Advisory Council announced the grants. The event showcased the hotel industry's anti-trafficking efforts and featured a keynote address from US Ambassador-at-Large to Monitor and Combat Trafficking in Persons, Cindy Dyer, the statement said.