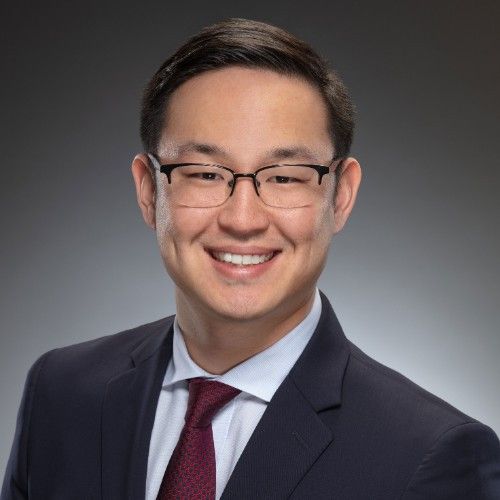 Brain Cho is named as the president of Peachtree PC Investors, Peachtree Group's broker-dealer affiliate. In addition, Daniel Savage and Kyle Freda have joined PPCI as senior leaders, Peachtree Group said in a statement.
"Brian brings a wealth of experience and expertise to our organization," said Brent LeBlanc, Peachtree's executive vice president, capital markets. "With a 15-year distinguished career in the financial industry, he has a proven track record of driving growth, managing complex capital markets and implementing compliance strategies. Brian's deep understanding of market dynamics, regulatory frameworks and operations will be instrumental in advancing Peachtree's financial objectives."
As president of PPCI, Cho will be responsible for overseeing operations and advancing the firm's investment objectives.
"I am privileged to be entrusted with guiding our capital markets team as we embark on the next phase of growth," Cho said. "We have a unique investment philosophy, tremendous culture and a proven record of accomplishment. I am confident that Peachtree is well positioned to support the needs of our investor."
Before joining PPCI, Cho served as SVP of operations at Overlay Capital, a venture capital-focused fund manager. He has also held senior leadership positions in operations and compliance at Preferred Capital Securities, FIS, and Lighthouse Investment Partners, the statement added.
Duo in new roles
Savage, as vice president of investments and strategy, will be responsible for capital formation strategies and investor communications and liaise with internal and external investment sales and Peachtree's investment teams in this newly created role. Before joining the company, he served as VP of investor relations at Cohen Investment Group, raising private equity from high-net-worth investors, institutions, and family offices for direct real estate investment offerings. Prior to that, Savage worked for Glenview Capital Management LLC, an alternative asset hedge fund.
As the Southeast regional director of external wholesaling, Freda will be responsible for developing relationships with financial advisors and strategic partners to secure capital for Peachtree's diverse investment offerings. Prior to joining, he served as VP of External Wholesale at CION Investments in the South Atlantic region, while also gaining valuable experience in investment sales roles at PGIM Investments, Merrill Lynch, and Morgan Stanley.
In May, Peachtree Group also appointed Melissa Ross Smith as its chief operating officer.