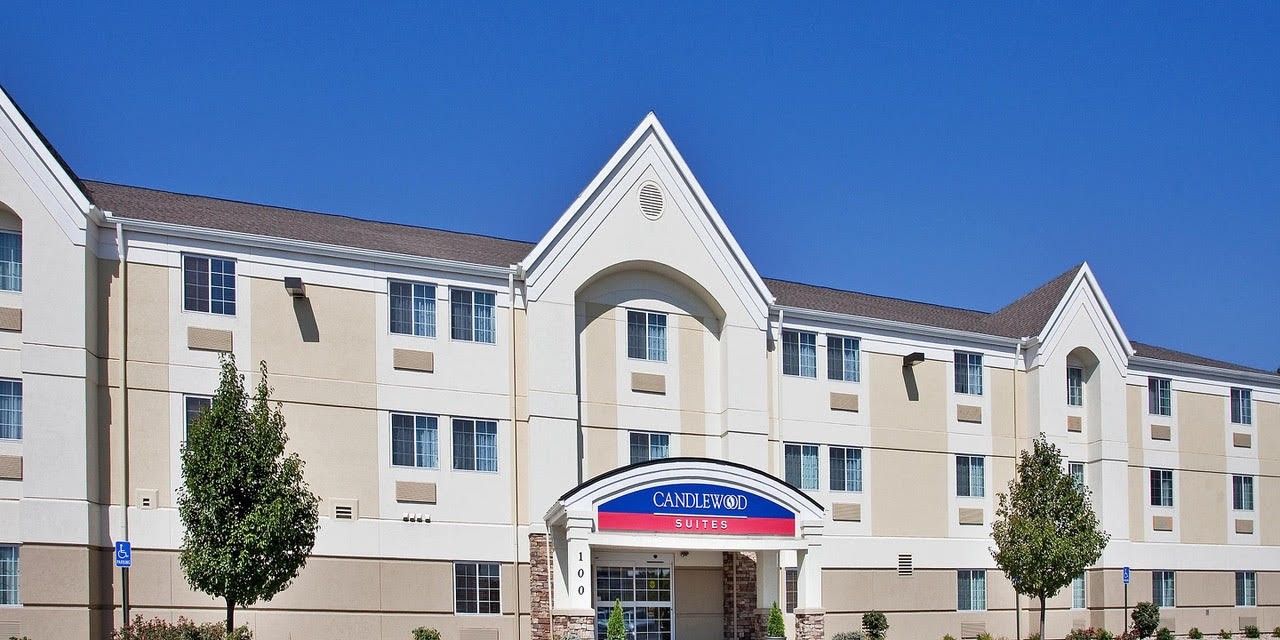 IT'S BEEN A difficult year for the hospitality industry, but many InterContinental Hotels Group franchisees still managed to set an example in how to remain welcoming. More than 400 of the 4,000 IHG branded hotels in the Americas have been recognized for those efforts with the Spirit of True Hospitality Awards.
One of award recipients was the Candlewood Suites Junction City, Kansas, owned by Raj Bal and Nick Nagra. The property routinely wins awards from the company, Bal said, including nine Torchbearer and quality excellence awards over the past 13 years.
"The past year was a struggle but we continued to offer the same experience and product for our guests while ensuring additional COVID-19 protocols were in place to make our guests feel safe while traveling during this uncertain time," Bal said. "Our success comes from having a great hotel team that are proud of the hotel and providing them with the capital, tools and resources they need to accomplish our goals."
The spirit award recipients are judged in three specific areas: overall guest satisfaction, guest room cleanliness and COVID-19 related safety measures.
"Throughout the most difficult year our industry has ever faced, our hotel teams continued to deliver sincere and exceptional guest experiences in the midst of very challenging circumstances," said Elie Maalouf, IHG's CEO for the Americas. "More than ever, it's the dedication and outstanding service from our hotel colleagues that is making a real difference as guests return to IHG hotels to experience the joy of travel, and our industry resumes its central role in people's lives. I congratulate all of this year's winners and thank them for their tireless commitment to our guests."
IHG has been expecting a surge in travel this year as COVID-19 restrictions ease. A survey commissioned by the company in February found that of 6,000 respondents in the U.S., United Kingdom and Australia, about 60 percent were forced to cancel trips last year as a result of the COVID-19 pandemic. However, some 50 percent plan to or have rebooked those trips for this year while one in five said they plan to make up for the lack of travel in 2020 by going on more trips in 2021.