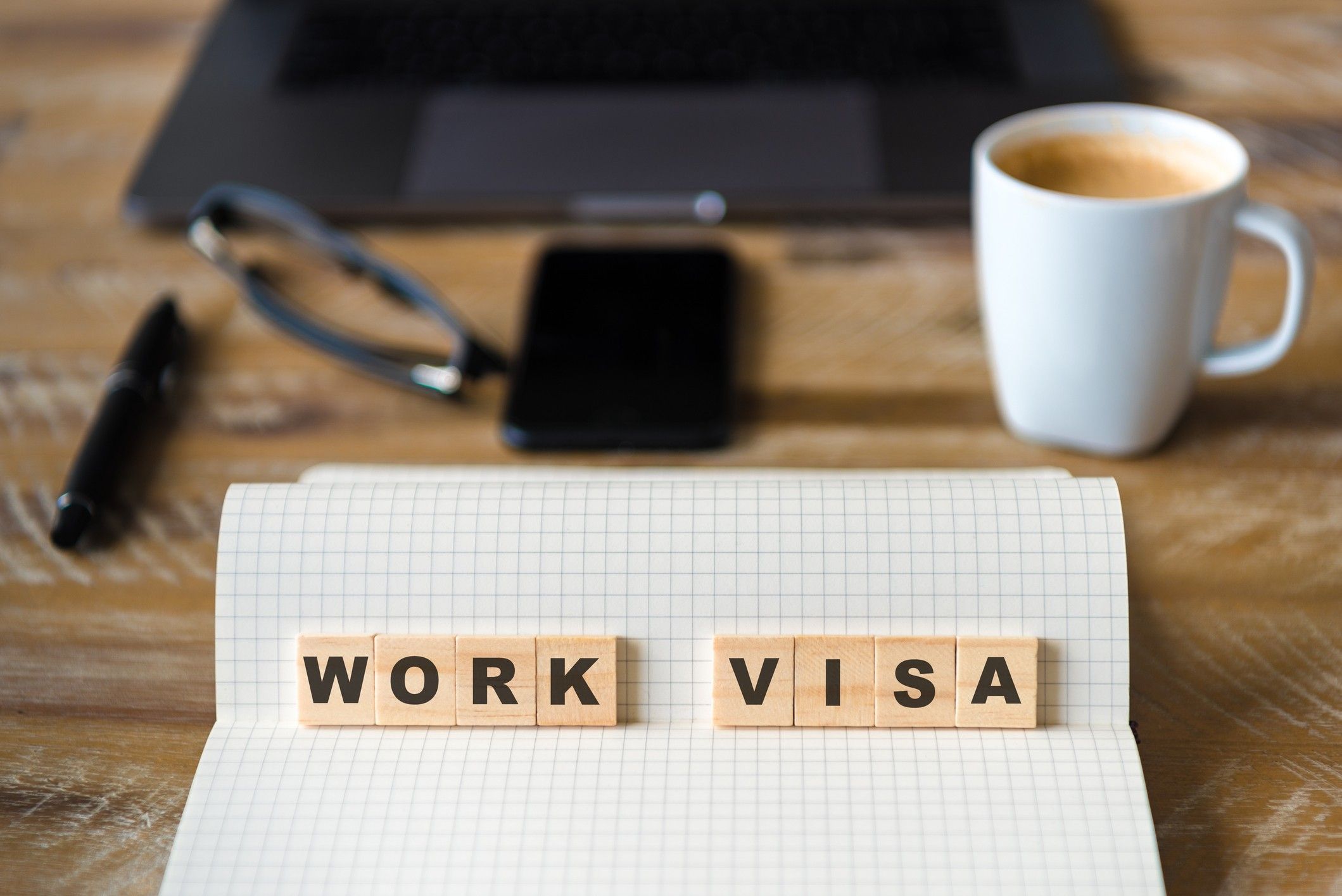 U.S. HOTELS ARE facing a post-pandemic labor shortage that is hindering their ability to take full advantage of the recover. Industry advocates are calling for the passage of the bipartisan Returning Worker Exception Act of 2021 to allow hotels to hire more guest workers coming from other countries.
The proposed legislation, introduced last week, would reform the H-2B visa program by exempting returning workers from an outdated numerical cap as well as supporting the hiring, promoting and retaining of American workers and the expansion of the companies that use this guest worker program, Rep. Henry Cuellar, one of the bill's sponsors, said on his website.
"The cap of 66,000 H-2B visas is arbitrary and does not always reflect our labor needs. Workers who use this program are not trying to immigrate but are simply trying to work hard and make an honest living. They pay into our tax system and help our economy," Cuellar said. "This is vital, especially as we continue to recover from a global pandemic that affected nearly every industry and community across our nation. Employers, including many in Texas, rely on these workers to address workforce shortages."
The American Hotel & Lodging Association welcomed the Returning Worker Exception Act and said that a steady stream of prospective employees is key to bringing back the jobs wiped out due to the pandemic.
"Our members always look first to the U.S. workforce to fill critical job functions during peak seasons, but the H-2B program is a valuable tool for small businesses that rely on temporary seasonal employees," said Brian Crawford, AHLA executive vice president of government affairs and co-chair of the H-2B workforce coalition. "We commend Representatives Cuellar, Joyce, Keating, Pingree, Chabot, and Harris for introducing this bipartisan legislation that provides clarity and much-needed reforms to the H-2B program."
The H-2B Workforce Coalition is an alliance of more than 40 industry associations focused on protecting American workers by ensuring American small and seasonal employers have access to legal short-term temporary employees during peak business periods.
The U.S. Chamber of Commerce said it is working with the House and Senate to ensure the act is signed into law.
"This legislation proposes several key reforms to the H-2B temporary worker program.  Key among these changes is the exemption of returning H-2B workers from an antiquated and outdated annual quota.  Businesses across the U.S., especially small businesses, are struggling mightily to find workers.  This bill would help," the USCC said.
The act would implement several improvements to the H-2B application process, according to the USCC, including requiring the U.S. Department of Labor to maintain a publicly accessible online job registry and establishing a single digital platform for the many requests associated with the H-2B process.
"These measures would significantly improve overall H-2B visa processing," the chamber said. "Finally, the legislation would establish new H-2B program integrity measures and anti-fraud provisions, which would further protect the interests of American workers and H-2B workers alike."
Recently, Rachel Rothman, head of hotels research and data analytics for CBRE Hotels Research, spoke at the Hunter Hotel Conference in Atlanta in March. She said hotels are having a difficult time finding skilled, affordable labor, and the situation is getting slightly worse.
"Going into the pandemic, you'll see there was about a 14 percent premium [between wages for hospitality employees and wages for line level retail employees], just over $2," she said. "Since the pandemic, this premium has widened to over $2.70 or 17 percent premium. One reason given for the labor shortage is the fact that the most recent federal relief package extended unemployment payments until September, meaning it takes more to encourage them to come back to work."
The newly proposed EB-5 Reform and Integrity Act of 2021 is also currently under review. It would renew, and reform, the project to prevent the loss of an alternative line of funding for projects as the industry begins to bounce back from the COVID-19 pandemic. The EB-5 investor visa program, a source of financing for construction projects such as hotels, is set to expire in June.