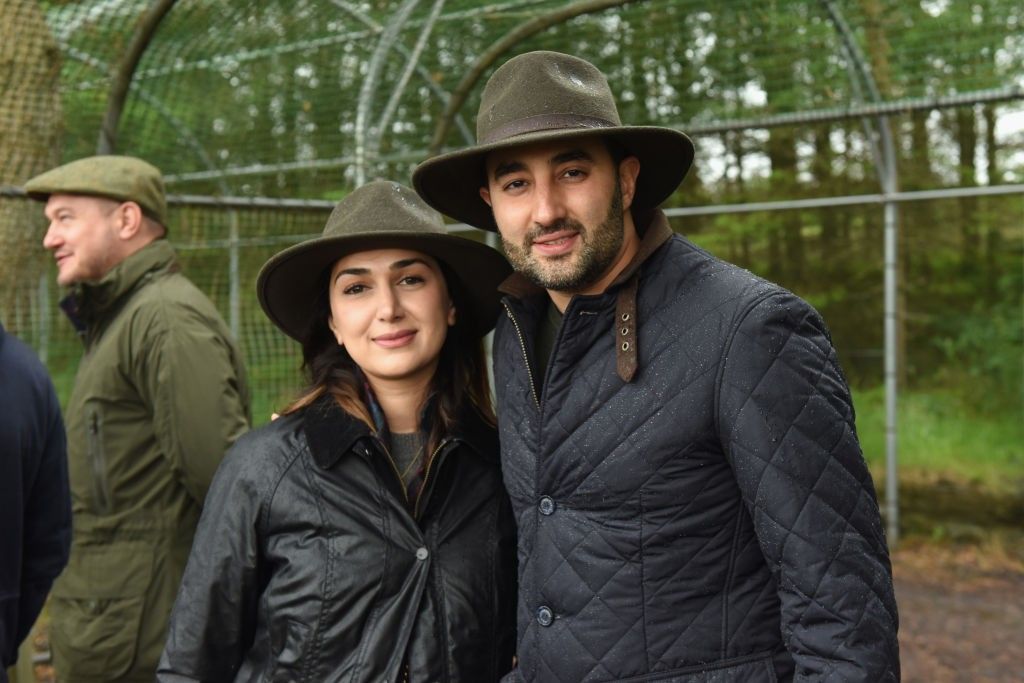 LIFESTYLE HOTELS COMPANY Ennismore and French multinational Accor have formed a joint venture in the latest consolidation in the hospitality industry.
The new entity will retain the name Ennismore where its founder Sharan Pasricha will hold a 33.33 percent stake and Accor will have a controlling 66.67 percent shareholding.
Pasricha and his "longtime friend" Gaurav Bhushan of Accor will together run the joint venture as co-CEOs.
Ennismore's portfolio includes brands like 21c, 25h, Delano, Gleneagles, Hyde, Mama Shelter, Mondrian, Morgans Originals, SLS and The Haxton. The joint venture has 87 properties and a 146-hotel development pipeline.
According to travel industry news site Skift, the merger aims at bringing together Ennismore's ability to build cool brands and the skills of Accor to provide a global distribution platform.
Pasricha, who featured among the 50 Most Influential People in British Luxury in 2019, sounded upbeat about the future of the merged entity.
"We become the largest and fastest-growing lifestyle hospitality company. I couldn't be more excited to bring together our unrivalled portfolio of brands in this new entity, and share the reins with my longtime friend and now co-CEO, Gaurav", the U.K.-based Indian entrepreneur said in a statement.
This joint venture has been months in the making," Bhushan said. "Our teams are ready and eager to build on each of our unique lifestyle brands, with a dynamic global pipeline, creating an ecosystem of memorable and curated experiences across all our properties."
In May, a report from consulting agency The Highland Group found that boutique hotels, while they struggled in 2020, were recovering faster than other hotel categories.
This story originally appeared in Asian Hospitality's sister publication, Eastern Eye, and has been edited for style.