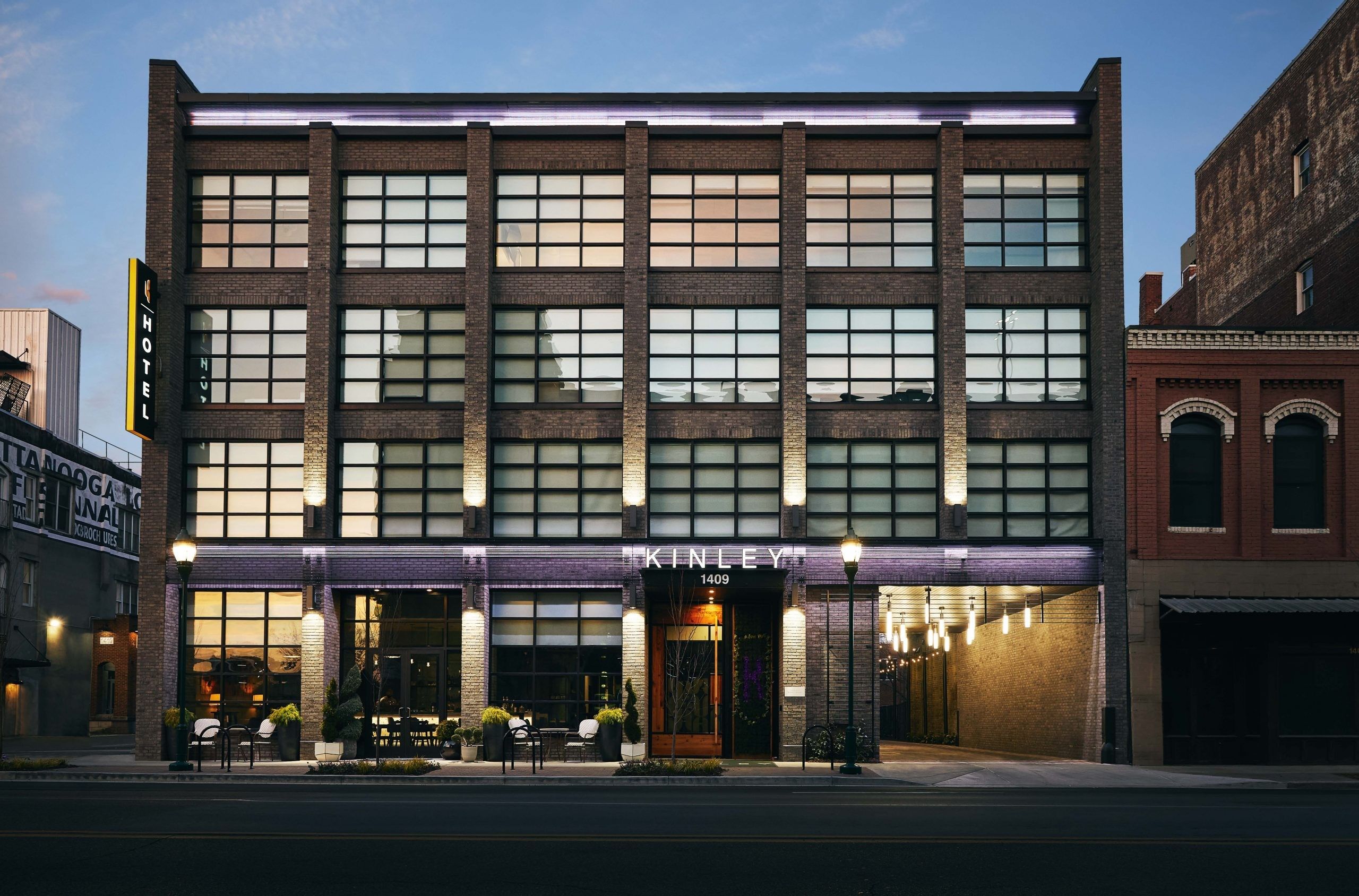 BOUTIQUE HOTELS STRUGGLED some in 2020, but recovered faster than other categories of hotel, according to a report from consulting agency The Highland Group. The segment was able capitalize on its growing popularity among travelers to reopen and end discounts faster than similar hotels in other segments.
In March and April 2020, as travel restrictions from the COVID-19 pandemic were implemented, the boutique hotel sector saw closures just as others did, according to the Boutique Hotel Report 2021. Later in the year, however, RevPAR improved for the sector as boutiques slowed down discounts on average rates.
The Highland Group's report from March 2020 found the segment maintained high demand despite growing supply, resulting in higher ADR and RevPAR.
"This yield management strategy, most widely seen in the upper upscale/luxury class of independent boutique and soft brand collections, positions these boutique hotels in a stronger position to recapture rate in the recovery years," said Kim Bardoul, partner at The Highland Group.
The report defines boutique hotels as independent, lifestyle hotels and soft brand collections. Those categories are expanding as companies introduce new brands fitting the category.
"Boutique hotels have experienced wide popularity among all types and classes. As one of the fastest growing segments for the past several years, interest has piqued for consumers, developers, investors and franchise companies," said the report's executive summary. "Some classes and types of boutiques fared better in certain metrics than comparable hotels in the same class. RevPAR loss in 2020 was less for upper upscale/luxury independent boutique and soft brand collections, as rate discounting decelerated in the last half of the year. Supply losses were notably more for both class groupings of independent boutique hotels, which are largely individually owned and located in densely populated urban areas which were strongly affected by the COVID‐19 pandemic."
All hotel categories in the segment reported only slight declines in RevPAR in 2020 compared to 2019. Upper upscale and luxury independent boutique and soft brand collections of the same class, as well as upper midscale and upscale soft brand collections, reported 10 to 18 percent RevPAR index gains in 2020 compared to their 2017 to 2019 average.