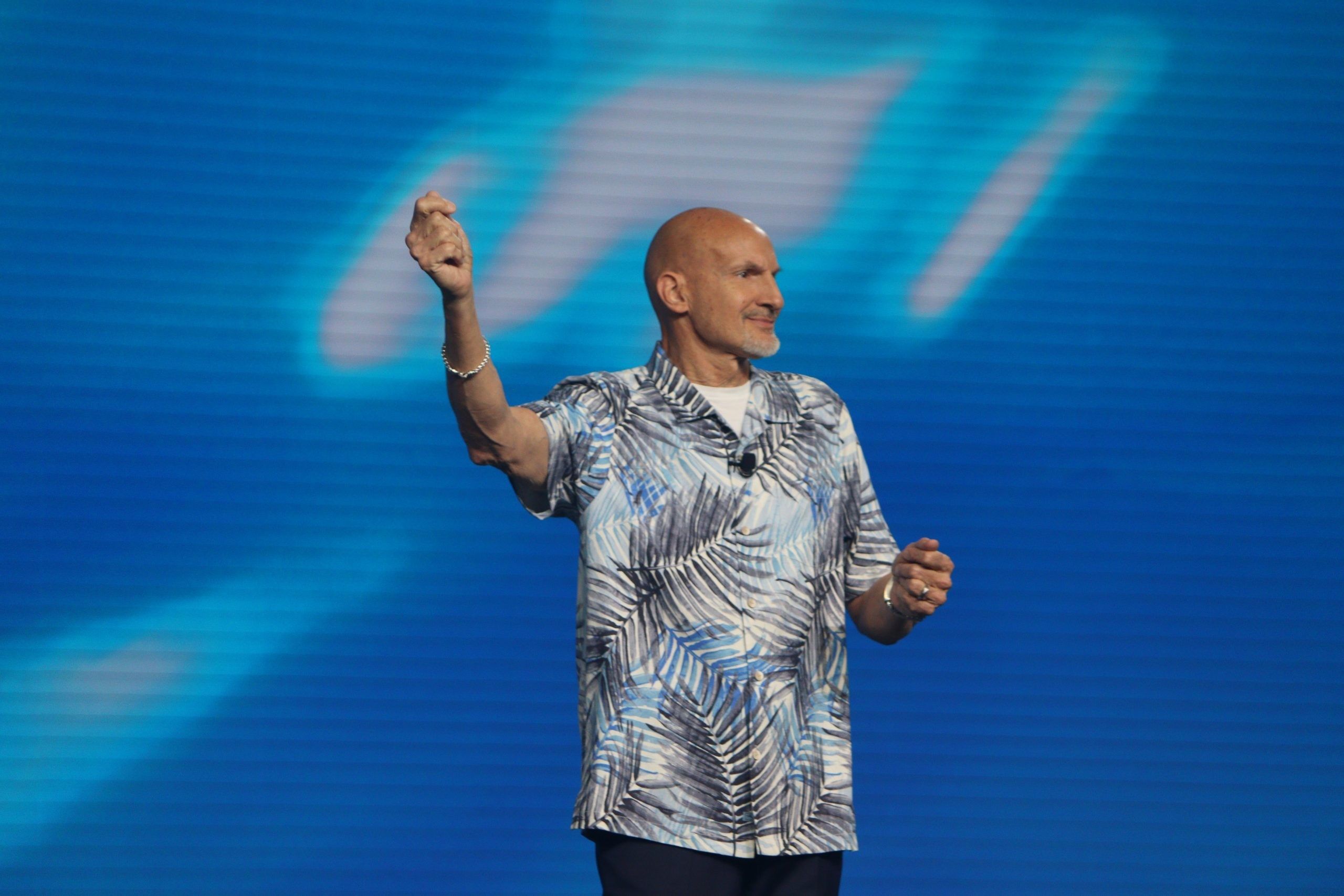 BEST WESTERN HOTELS & Resort executives say the company is riding a wave of success that brought its members to Hawaii for its 2023 Annual Convention. Best Western benefited from budgeting for a forecasted recession that now seems unlikely this year, and saw continued growth domestically and internationally with India "top of mind."
Other topics addressed during the convention at Hilton Hawaiian Village in Honolulu last week include the strategy to be followed by Joelle Park, Best Western's newly hired senior vice president and chief marketing officer. Also, the company's new program to advance women in hotel ownership was getting under way.
Making waves
Larry Cuculic, president and CEO, opened the conference giving details on the company's performance.
"The Big Wave reflects the surge that BWH Hotels has made in the travel industry and how we are making 'big waves' together all over the world," Cuculic said. "Our Big Wave has rippled through our organization, our industry, and our lives, touching our guests, our communities, and leaving a rich legacy of success."
Cuculic said revenue associated with Best Western Rewards members in North America has increased 10 percent fiscal year to date. Overall, the  rewards program has grown to more than 54 million members worldwide, and revenue contribution from the program is up 2 percentage points from where it was last year.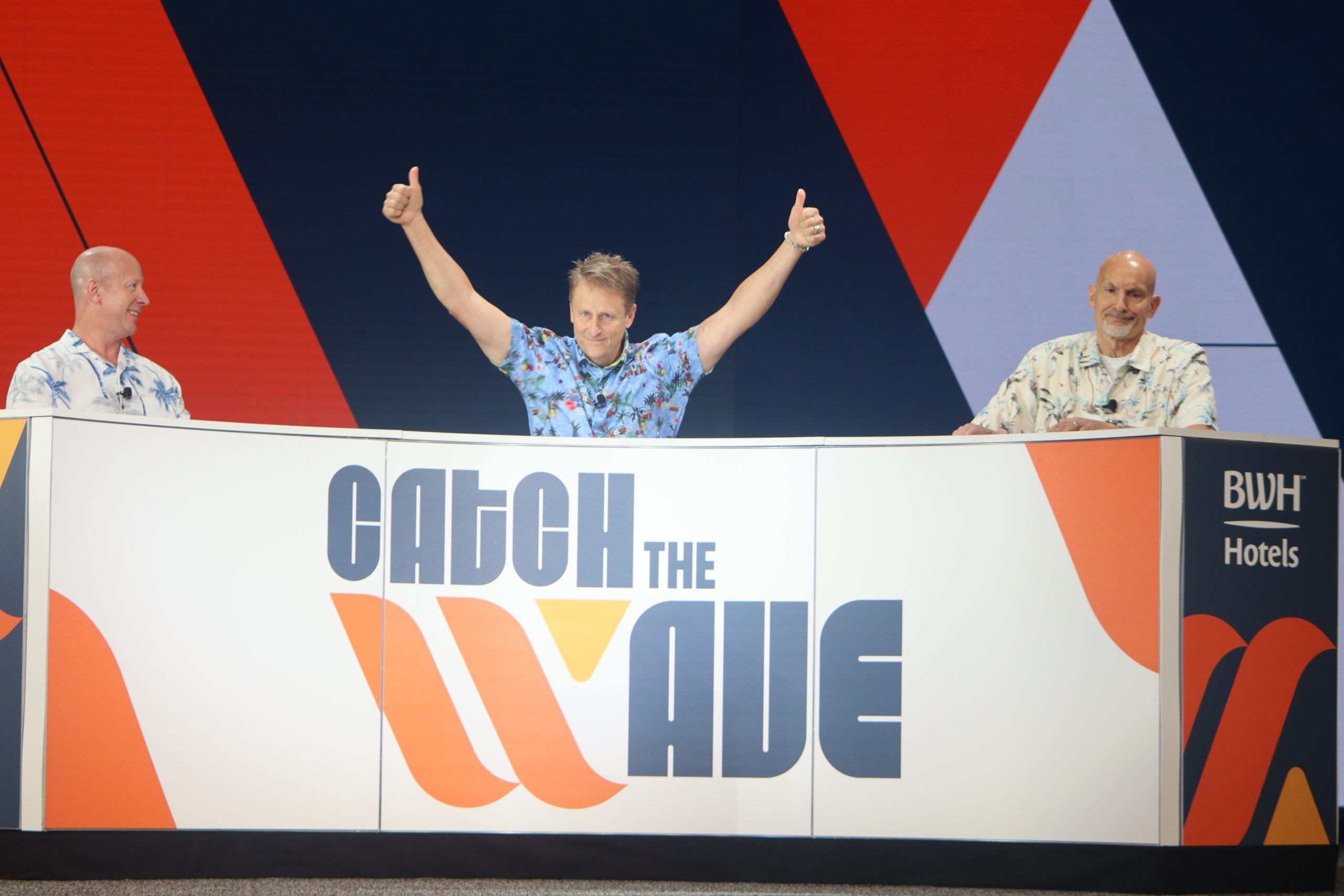 From August 2022 through July 2023, the company's lowest cost booking channel generated $1.64 billion in global revenue, Cuculic said, which is up 12.4 percent compared to the previous 12-month period and sets a new record. With 30 consecutive months of year-over-year growth, Best Western's mobile app surpassed $166 million in global revenue, a 44 percent increase for the same time period, also a new record
Best Western has grown to 4,300 hotels in over 100 countries and territories around the world, Cuculic said. During one panel session, Cuculic asked Mark Straszynski, Best Western's president and chief financial officer if the economy at large could affect the company's wave of growth.
"No doubt the economy can affect our big wave. A wave is a series of challenges and opportunities, right?" Straszynski said. "We want to ride that wave not wipe out. So well run businesses take risks, calculated risks, and they need to understand the economy."
However, he said there are good signs on Wall Street that the economy is doing well. This indicates consumer confidence in travel remains high.
"Institutional investors, banks, institutional investors are deploying lots of money. There's a lot of money on the sidelines," Straszynski said. "They're investing in real estate or investing in hotels, shoring up valuations, which is a good thing for us."
Sticking to the budget
Cuculic said the company is also in good shape to face any difficulties that do arise because they listened to previous forecasts and prepared. Those forecasts, such as the most recent from STR and Tourism Economics released in June, have been improving.
"We developed a budget that anticipated what the prognosticators told us could occur, and some were saying hard recession in late spring, early summer," Cuculic said. "So we were prepared in case that were to occur. Fortunately, that hasn't occurred, but we stayed on budget nonetheless and rode the momentum associated with a great spring and a great summer."
He said Best Western was "able to take advantage of what didn't occur" and profited from the continuous pace of travel generated by pent up demand from 2022. That ongoing surge in demand continues on a global scale, from North America into Europe, Cuculic said.
"We stayed on budget nonetheless, and so doing that enables that economic growth, that puts us in really the best financial positions companies ever been in," Cuculic said.
The company has plans to continue making the best of the economic conditions while they last. There's also a new face to tell Best Western's story.
New face, new strategy
In July, Park joined the company to direct its marketing strategy, which this year will include $120 Million in advertising and promotions. Previously, she served as vice president, global enterprise and cross brand marketing at Hilton, graduated from the University of Virginia and was named one of the Top 25 Extraordinary Minds by the Hospitality Sales and Marketing Association International.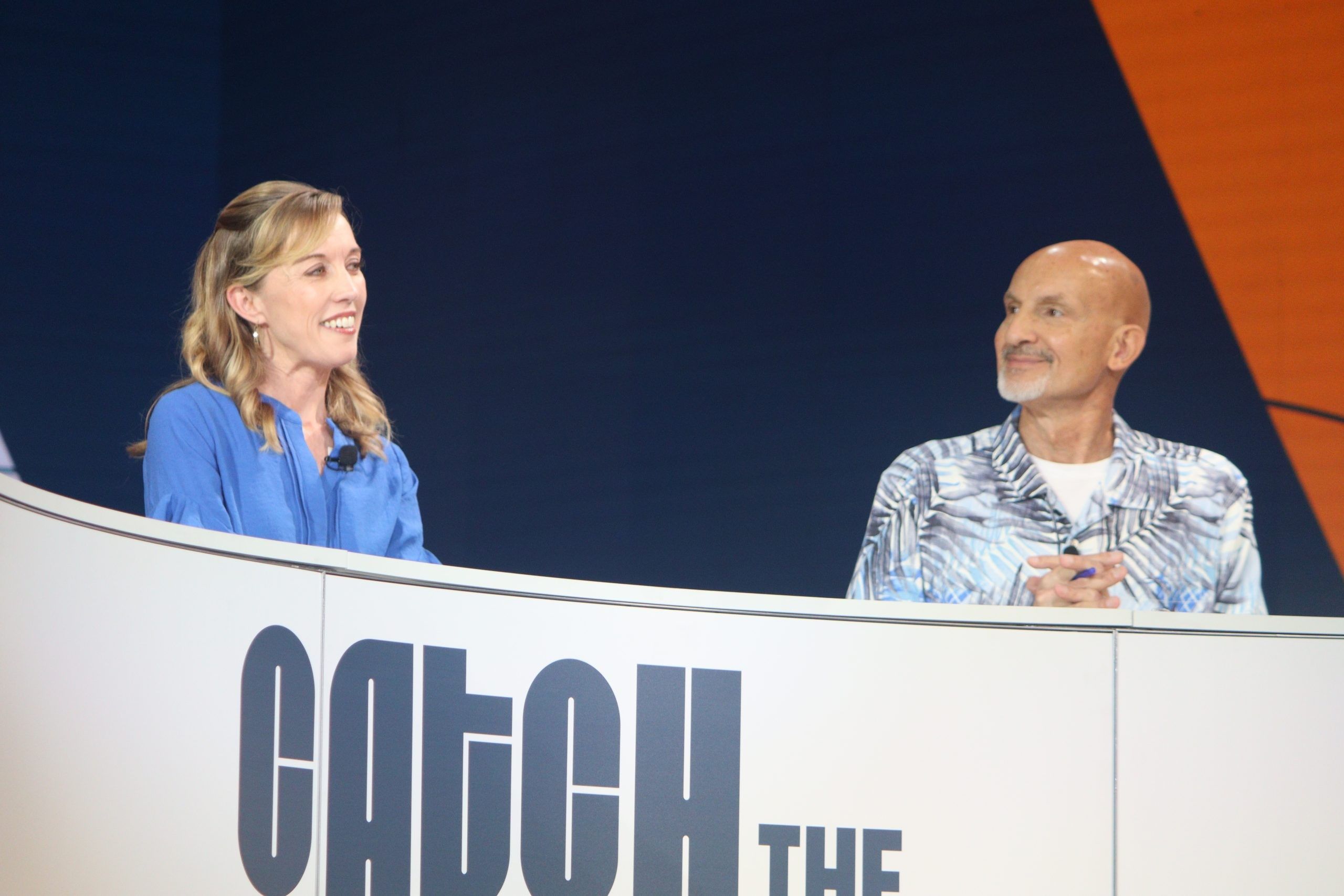 At a press conference during the convention, Park laid out her strategy.
"I think the first thing is recognizing the strength of the brand already, meaning the value of loyalty that's built in," Park said. "We're going to start with the customer, we're going to let the customer guide us. I really believe our responsibility as good stewards of marketing is to bring the customer voice to the organization and that will shape the strategy."
Expansion into India
During the same press conference, Ron Pohl, president of WorldHotels and international operations for Best Western, talked about the importance of the company's presence in India.
"India is the biggest democracy in the world with a huge population and limited number of properties," Pohl said. "We see that as a significant opportunity, especially as we look at not only the luxury hotels that exist there, but especially in the mid-scale, the upper mid-scale segment, as that economy continues to grow, and the middle class continues to expand. Obviously, our membership is 65 percent, Indian ownership as well, so it's a great interest to them to see us grow in their in their native country."
The challenge, Pohl said, is finding financing for projects. There is money there, he said, to build in the right areas. Some of that investment also comes from Indo American hoteliers in the U.S., he said.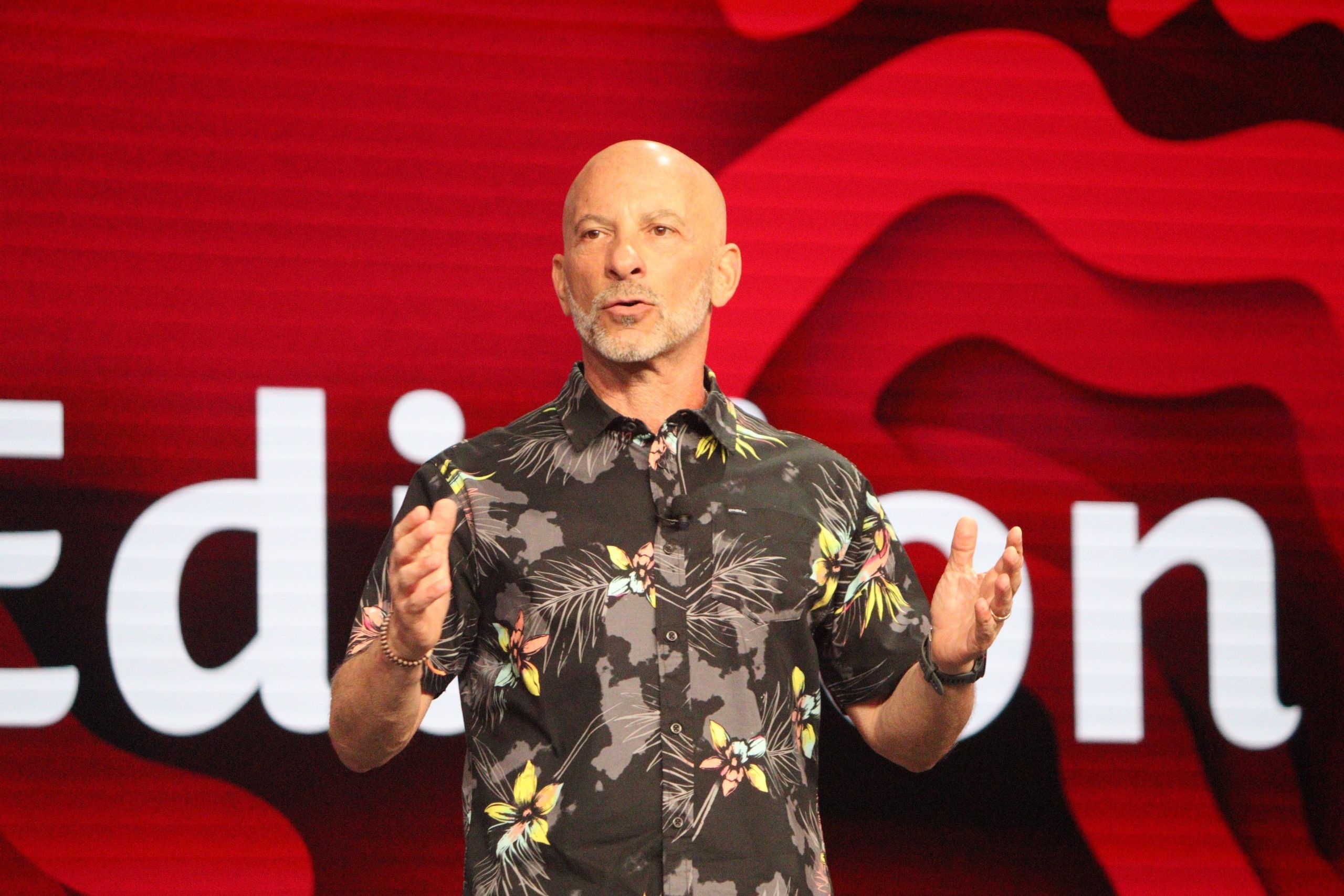 "There's interest there. I think what we need to do is a better job of sharing the story and the opportunity back here with them," Pohl said. "They have said to us on numerous occasions, I would love to create some opportunities funding to do more development in India. So it's complicated, but it's certainly something to consider."
During Wyndham Hotels & Resorts' conference in Anaheim, California, the previous week, Dimitri Manikis, president for the Europe, Middle East Eurasia and Africa, said he has seen rising investment in the Indian market by U.S. based Indian American hoteliers.
"If you look at Wyndham's franchisees here in North America, there are a lot of Indian origin from either India or Pakistan, the whole Indian peninsula," Manikis said. "Every conference that I've been last year, that we're in this year, year to date, there have been people from the U.S. looking at the Asian market for a number of reasons."
A team effort
Finally, Park and Brad LeBlanc, senior vice president and chief development officer, discussed Best Western's efforts to promote female hotel ownership.
"We identified early on that there is a there was a passion around women that women want to be in hospitality but not in a second position," LeBlanc said. "They want to be in a primary position to build a primary decision to buy. And what we did is we sat down we said let's create a Best Western style appropriate right program that not only provides capital provides significant and ongoing support as far as fees are concerned, but how do we team around them and make sure that they don't misstep anywhere in the process."
Leblanc said they have appointed an internal team to fill the need.
"They will walk an applicant, whoever she may be, through that process, and whether it be an acquisition or whether it be in development, we make sure that we're holding their hand the entire way," LeBlanc said. "If they need financing, we find that for them, if they need contractor, we bring them the contractor, on and on."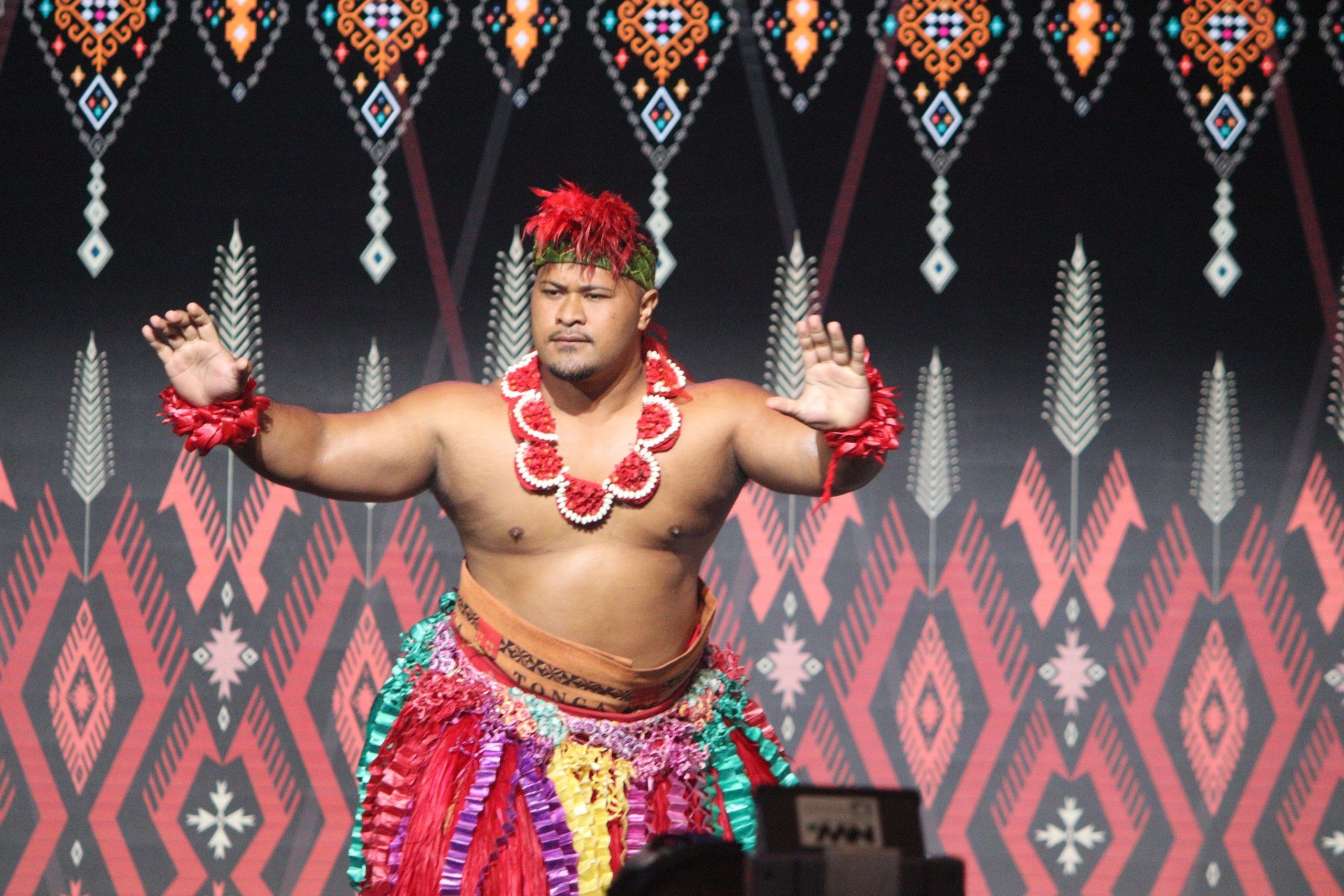 Park said she was impressed by the diversity forum held as the convention began.
"It was so inspiring, because even on stage, we had female developers and general mentors who talked about what it's like to be a woman in leadership in this industry," Park said. "I think a couple of the key themes that came out of that. One was dismissing this idea that there's only one charity to fight for. What we heard in that room was women helping other women."
The goal is to see more women in positions of leadership, Park said.
"One of the other things that was talked about that I'm really excited about is the unique aspects that women can bring to any industry, but especially in leadership in hospitality," Park said. "We talked about how women are actually have a natural inclination towards inclusion, and empathy, and what better industry to bring that to, especially in leadership roles, where we're leading teams at hotels or developing new hotels."