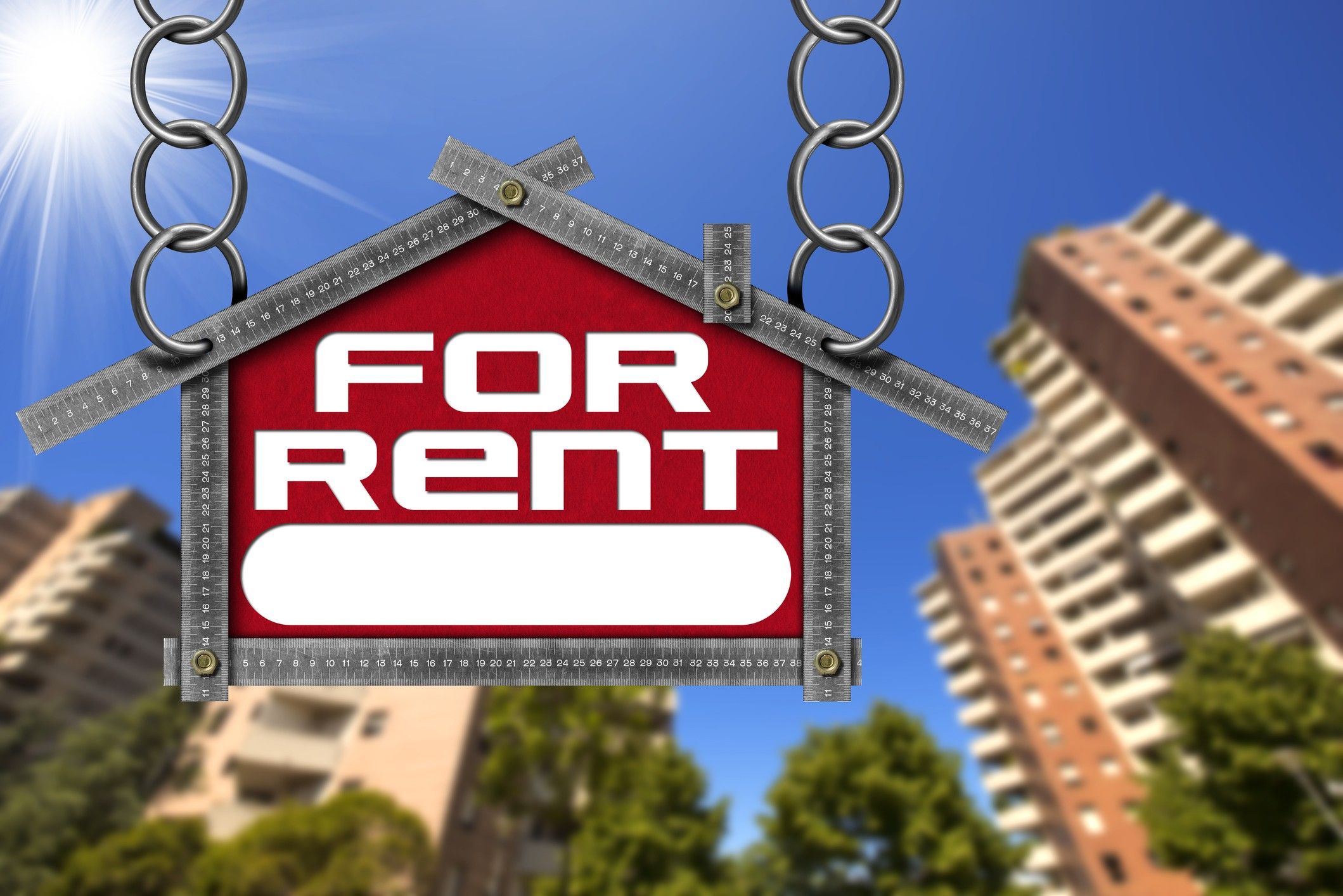 THE CITY OF Los Angeles is not doing enough to regulate short-term rental properties, according to AAHOA and a report from local advocacy group Better Neighbors LA. Both groups say the city should do more to enforce its existing 2019 ordinance on home sharing apps such as Airbnb and Vrbo.
Los Angeles' ordinance requires short-term rentals to register and sets other regulations on home sharing apps. However, the Better Neighbors report found that the city's enforcement of the ordinance has been dropping since 2022, evidenced by a 54 percent decrease in warning letters, an 85 percent decrease in fines and a 25 percent increase in non-compliant listings.
"Every year we put out an annual report that gives a snapshot of how enforcement is going in the city of Los Angeles, how many short-term rentals exist, and how that's changed from the prior year. This year, we've found that non-compliance is up," Allison Kriste, a representative of Better Neighbors Los Angeles, said in an interview with the Santa Monica Mirror newspaper. "We found a high rate of non-compliance across the boards in the city of Los Angeles. In addition, we've also found that enforcement activity is down. We're identifying more non-compliant listings, as compared to last year. The city is issuing fewer warning letters, they're issuing fewer fines. They're not doing a whole lot."
The number of short-term rental listings in Los Angeles has dropped since the ordinance was passed, AAHOA said in a statement. At the same time, many illegal listings remain and hosts are charging higher rates than ever, the association said. AAHOA advocated against legislation in Arkansas that would have prevented local governments from enacting short-term rental regulations, and endorsed a new law in New York City requiring short-term rental hosts to register with the city to rent their homes or face hefty fines.
"It is unacceptable that so many short-term rentals are operating illegally in Los Angeles at the expense of law-abiding hotel owners, guests, and city residents," said Laura Lee Blake, AAHOA president and CEO. "Given that AAHOA members in the state of California annually contribute $16.9 billion in total taxes, and nearly $1.9 billion alone in lodging taxes, we believe it is essential that all lodging businesses do their part to lift up the local economy. We urge the Los Angeles government to enact stricter enforcement of the Home-Sharing Ordinance to ensure reasonable oversight of all lodging businesses in the city."
The Better Neighbors report also found that in 2022, an average of 4,272 monthly STRs were advertised on the 60 short-term rental companies operating in the city that are monitored by contractor Granicus, according to the Mirror.
"More than half of those rentals did not comply with the Home Sharing Ordinance," the article said. "From the 2,228 non-compliant monthly listings found by Granicus, the city only fined or sent warning letters to around 64 of those hosts per month. This means that the system was allowing about two-thirds of violators to operate while flouting the law."
Also, the Mirror said on Jan. 28 three people were shot and killed, and four wounded, outside an STR in a risky neighborhood, and there were two other shootings near STRs in 2022. Kriste said her organization had other recommendations for the city to improve its control over STRs but would require amendments to the current ordinance.
"One of them is that they have platforms enter a mandatory data-sharing agreement," Kriste said. "Right now, every short-term rental platform is required to submit all of their monthly booking information to the city. Airbnb has entered into a data-sharing agreement where they use an API to share real-time information. Similar agreements with every other platform, we think could enable the city to ultimately collect more data on non-compliant listings and give a better understanding of the landscape which would empower them to better enforce the HSO."
AAHOA Chairman Bharat Patel said the Los Angeles home-sharing ordinance is a "step in the right direction," but needs stricter enforcement.
"Stricter regulations like in Santa Monica, which requires short-term rental hosts to live on the property during the renter's stay, or in New York City, which now imposes fines of up to $5,000 on hosts listing illegal short-term rentals, may be warranted to ensure one of the nation's most popular destinations has a level playing field for lodging businesses. Hotel owners playing by the rules, and guests and residents deserve better," Patel said.