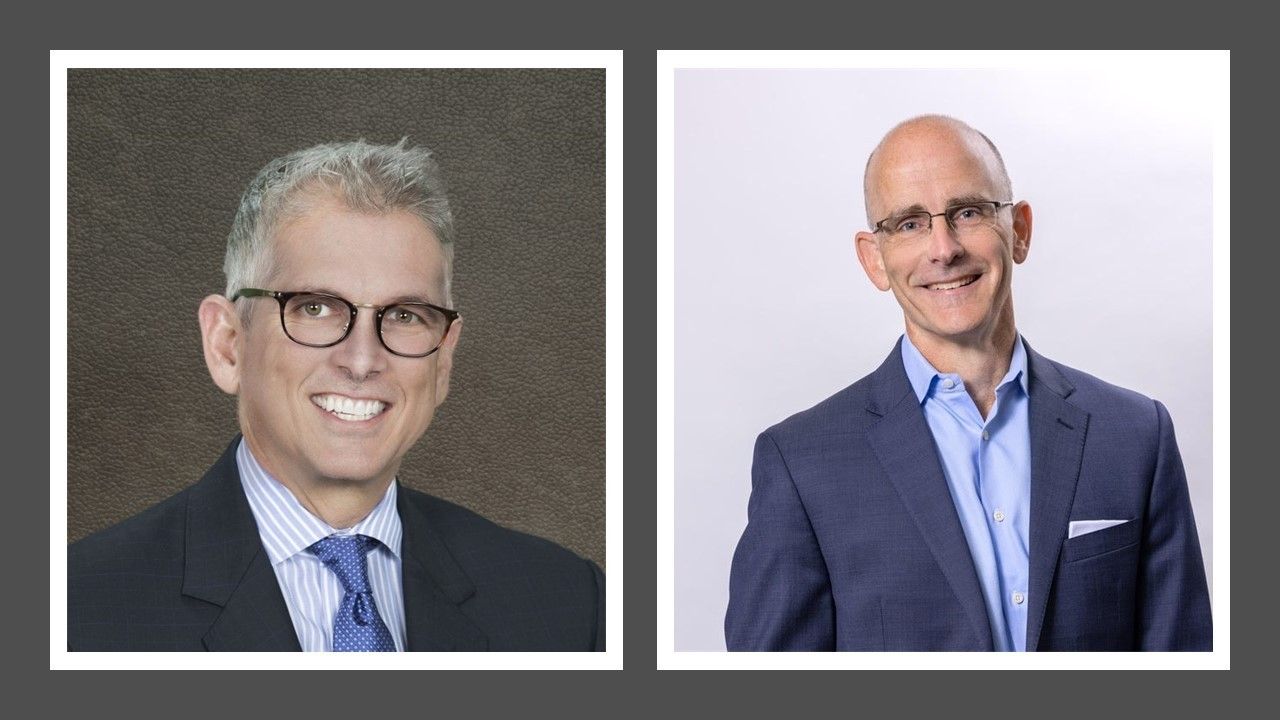 JIM ALDERMAN HAS stepped down from his position as CEO for the Americas at Radisson Hotel Group Americas "to pursue other opportunities," the company said in a statement. Tom Buoy, Radisson's chief commercial officer, will serve as interim CEO while the company searches for Alderman's replacement.
The company did not release details of where Alderman is going but said only that it is looking for a full-time replacement while remaining "focused on the future."
"Our plan is to continue to move forward with the vision set forth by our board and executive team to grow the company," Buoy said. "We have an exceptional internal team of leaders focused on making Radisson Hotel Group Americas better for owners, franchisees, team members, and investors alike, and I am very confident we will continue to grow in 2022 and beyond."
Alderman was appointed to the CEO position in March 2020 to replace Ken Greene, who stepped down as the company's president for the Americas in December due to personal reasons. Greene is now president and CEO at AAHOA.
He previously served as executive vice president for Extended Stay America, according to the company. Prior to ESA, Alderman was chief development officer for Kimpton Hotels. He also held various senior leadership positions with Wyndham, Starwood Capital, InterContinental Hotels Group and Ernst & Young. Alderman has a bachelor's degree in real estate from Florida State University. He is an executive board member for The Center of Real Estate Education and Research at Florida State University.
In December 2020, Alderman was appointed to the American Hotel & Lodging Association's board of directors.
Buoy is also part of Radisson's executive committee. Prior to joining Radisson he served as president and CEO of his own commercial consulting and advisory business. He also worked for ESA, as well as senior vice president for customer marketing and revenue management for Morgans Hotel Group (previously Ian Schrager Hotels) and worked in operations and revenue management with Accor in Australia.
During his tenure as CEO, Alderman led Radisson through the early days of the COVID-19 pandemic.
"As the COVID-19 pandemic evolves daily, Jim will immediately begin to provide guidance and support for addressing the needs of the business in the Americas while continuing to deploy appropriate resources to help maintain a healthy environment for our customers and team members," Federico González, chairman of RHG's global steering committee, said at the time.
He also oversaw the Radisson Americas group's decision in September to move from Minnetonka, Minnesota, to West End of St. Louis Park, Minnesota, in early 2022. The 35,000 square feet of space at the new location provides added convenience for employees to run errands, grab lunch, or get together with colleagues after work hours, according to the company.
"The timing is perfect for a fresh start at a new and exciting home base for our corporate headquarters on the heels of our Americas Business launch," Alderman said previously. "Having the opportunity to design our own space to accommodate the current needs of the company as we evolve the way we work to promote creativity, collaboration, and efficiency, will ultimately drive our success. On top of all that, we will be in a phenomenal location offering something for everyone."