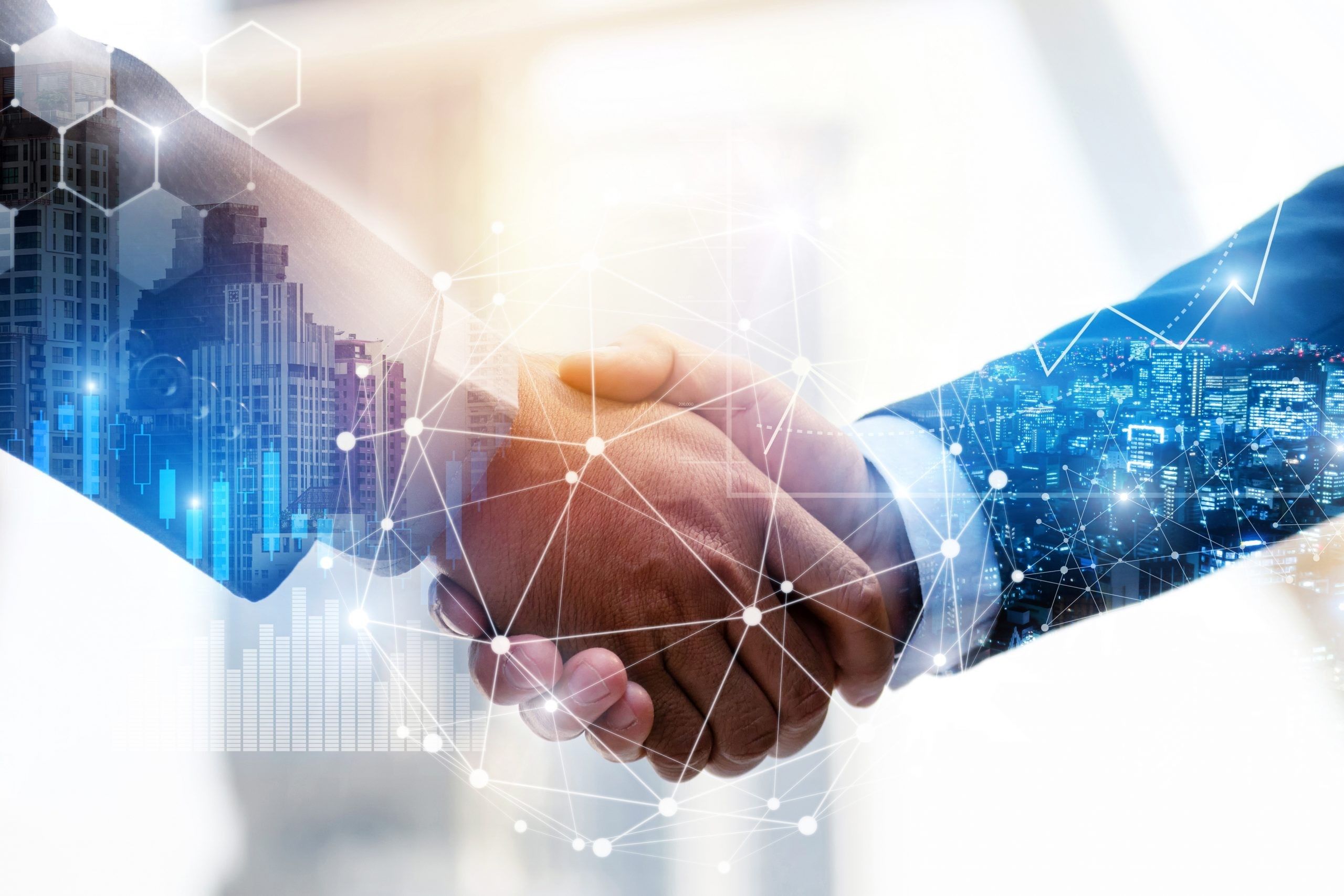 THE AMERICAN HOTEL & Lodging Association and the Hospitality Sales and Marketing Association International Americas have formed a partnership that will more closely align the two associations to benefit their respective members and advance the hospitality industry, AHLA said in a statement. Also, AHLA and its technology committee, HTNG, announced the inaugural AHLA Technology Acceleration Award, a new program to recognize companies that are advancing innovation in hospitality technology.
According to the statement, the partnership will create linkages to the industry's sales, marketing, and revenue optimization professionals for AHLA, while expanding HSMAI's organizational reach by aligning it with America's largest hotel association.
Under the new agreement, effective April 25, AHLA will provide HSMAI with opportunities to participate in AHLA's On the Road events, and HSMAI will promote the events to its members and local chapters. AHLA and HSMAI will also promote each other's events, campaigns, and education and certification programs, and have reciprocal participation in distribution-focused committees.
As per the agreement, AHLA and HSMAI will further explore opportunities to align the work of both organizations' foundations to address industry-wide initiatives on workforce and promoting Diversity, Equity and Inclusion. AHLA and HSMAI leadership will meet regularly to discuss and coordinate key strategic industry issues and shared objectives, the agreement noted.
AHLA said the AHLA-HSMAI partnership expands upon a relationship the two organizations started early last year, when HSMAI became a content partner for AHLA's On The Road state hotel conference series, offering innovative and exclusive revenue generation insights at On The Road events.
"This partnership is a big win for AHLA, HSMAI, and our respective members," said Kevin Carey, AHLA senior executive vice president and chief operating officer. "HSMAI is the leading organization of hospitality sales, marketing, and revenue optimization professionals, and AHLA members will now have more exposure and access to HSMAI's insights and capabilities. We are always strongest as an industry when we speak with 'one voice' and support each other. This relationship advances that objective significantly."
"We look forward to working with AHLA to enhance the value we provide our members in the United States and the industry," said Robert Gilbert, HSMAI president and CEO. "As HSMAI approaches its 100th anniversary, we welcome the many opportunities we have together with AHLA to move the industry forward with a shared commitment to grow business for hotels and their partners."
The new agreement with HSMAI is one in a series of recent AHLA partnerships that are enabling the organization to better serve its members and keep the hotel industry moving forward, AHLA added.
In August 2022, AHLA entered into a partnership with Questex to produce the industry-leading technology and operations trade show, The Hospitality Show. The association also formed a10-year agreement with HFTP to produce the Uniform System of Accounts for the Lodging Industry in December 2022.
In June 2022, it also forged an alliance with the International Council on Hotel, Restaurant, and Institutional Education (ICHRIE) to grow the hotel and hospitality industry workforce.
Accelerating advancement
The AHLA Technology Acceleration Award program will be held annually, and winners of this year's event will be announced at The Hospitality Show, which takes place June 27 to 29 at The Venetian Resort Las Vegas, AHLA said in a statement.
According to the statement, the award will be held annually and recognize companies that have taken specific steps to further advance innovation in hospitality. This year, the award will showcase companies that have adopted HTNG Express, a new solution that shortens the process for post-booking hotel property management system integrations from months to just days.
To qualify for the award, companies must implement HTNG Express, submit an award application by June 1, and provide a virtual demonstration, the statement added.
"AHLA's Technology Acceleration Award will do more than just recognize and celebrate hospitality innovation. The award will help drive industry advancement year after year," said Mike Blake AHLA chief technology officer. "Given that The Hospitality Show is our industry's premier technology and operations event, there is no better forum in which to recognize this year's winners."