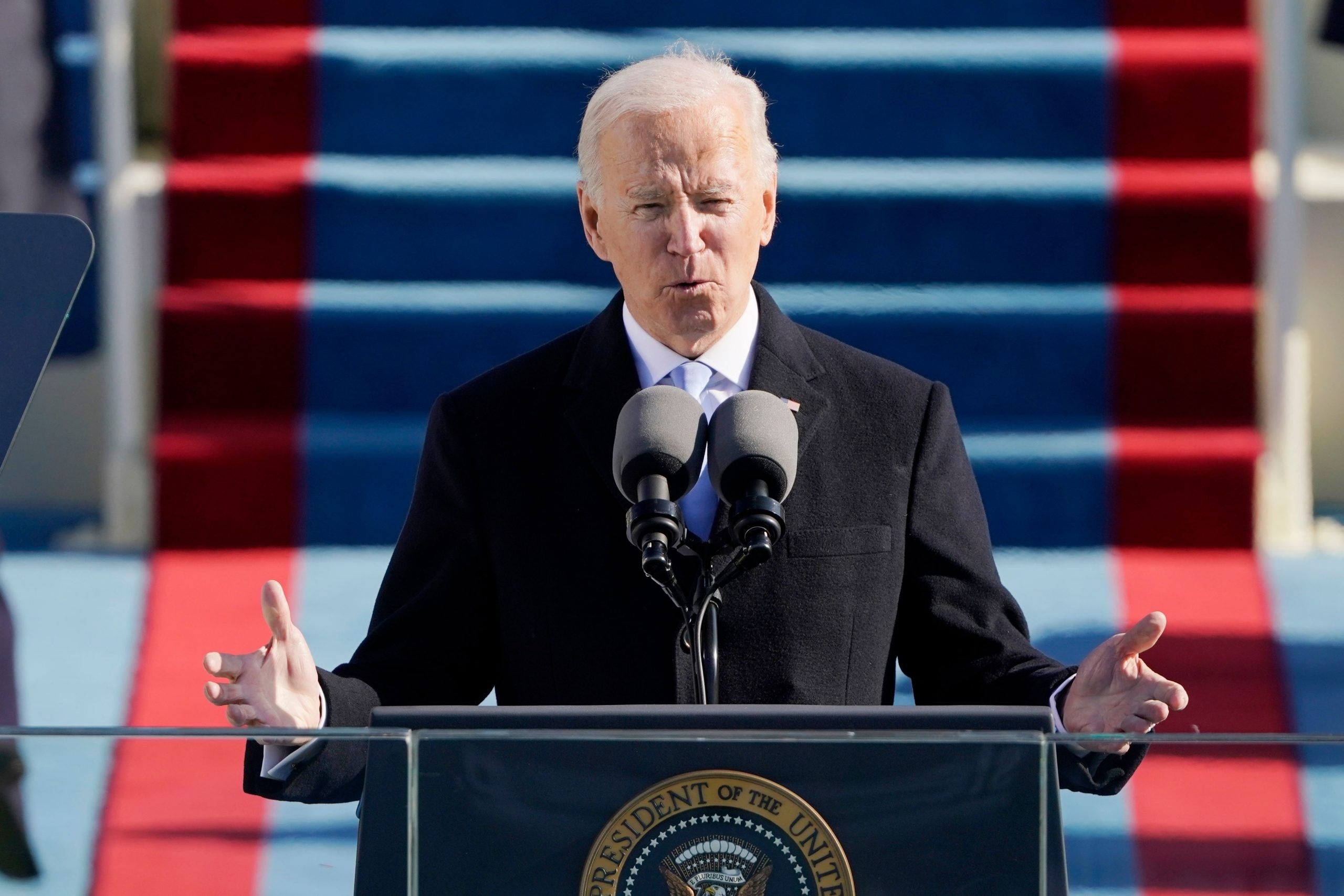 AS JOE BIDEN took his oath to serve as the 46th U.S. president, the nation's hoteliers were looking forward to what policies the new administration would bring to benefit the industry. In particular, two of the country's major hospitality industry associations look forward to the next round of COVID-19 relief.
Along with congratulations, AAHOA and the American Hotel & Lodging Association emphasized in their statements the need to support the distribution of vaccines against the virus and financial assistance for small businesses. The statements echoed one released previously by the U.S. Travel Association.
"We look forward to the vision and leadership offered by the Biden administration as our nation works to contain the COVID-19 pandemic and get our economy back on track. The ambitious plan to vaccinate 100 million people in the next 100 days, if achieved, would give a much-needed boost to consumer confidence that could lead to a resumption of travel, tourism, and in-person events," said Cecil Staton, AAHOA president and CEO. "Such a significant increase in vaccinations and testing will go a long way towards alleviating the uncertainty that surrounds the viability and safety of resuming these pre-pandemic activities. Small business owners are struggling with the pandemic's economic fallout, and the plan outlined by President Biden looks to target those industries, such as hospitality, that are experiencing a disproportionate amount of hardship."
Chip Rogers, AHLA president and CEO, also said he was looking forward to working with the new Biden administration.
"Today's peaceful transfer of power marks a new chapter as our country moves forward together. Over the last year, our nation, and the world, has faced incredible difficulties, but we are resilient, and working together we can overcome these historic challenges," Rogers said. "As an industry, we continue to face historically low occupancy rates, massive job loss, and record hotel closures. Our industry needs help to retain and rehire our associates, revive our local communities, and restart our economy. While the vaccine rollout has begun, it will likely take months to widely distribute, and travel is not expected to return to 2019 levels until 2023. We urge Congress and the new Administration to come together on a longer-term stimulus package that will ensure our industry survives so that the men and women who are the backbone and heart of hospitality can get back to work and unleash the power of the American dream."